South African National Parks (SANParks) is inviting South Africans to visit its parks for free for one week.
SANParks Week takes place from 22-28 November. It is hosted in conjunction with sponsors Total Energies and First National Bank, who are covering the costs of entry fees.
 During this period, day visitors can enter most of South Africa's national parks for free until 28 November with a few exceptions.
The following parks will only offer free entry on weekdays (22–26 November): Addo, Augrabies, Table Mountain, Kgalagadi, Kruger and the Tsitsikamma section of the Garden Route National Park.
The offer does not include tourist activities and accommodation facilities.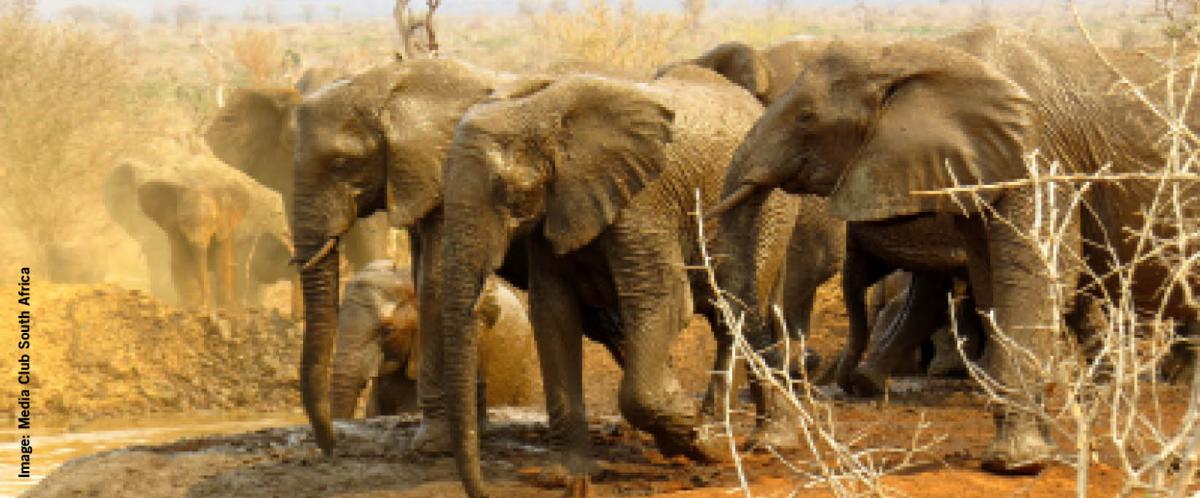 SANParks Acting Chief Executive Officer Luthando Dziba says, "SA National Parks Week is an annual campaign that gives all South African citizens the opportunity to enter most of the parks managed by SANParks for free."
The week is meant to cultivate a sense of pride in South Africa's natural, cultural and historical heritage, and a deeper appreciation of biodiversity.
Dziba says SANParks works hard to make the country's national parks a symbol of pride to people, especially those communities living near parks.
"Through our socio-economic transformation programmes and our Expanded Public Works Programme, we work closely with communities living adjacent to national parks in a quest to be more inclusive in our management of protected areas."
Since the start of SA National Parks Week in 2006, about 591 234 South Africans have taken up the offer of free entry.
As a result of the Coronavirus Disease (COVID-19), this year the number of guests at each park will depend on COVID-19 gate quotas and normal COVID-19 safety protocols will apply.
Some of the parks to explore include Bontebok National Park, Camdeboo National Park, Golden Gate Highlands National Park, Karoo National Park, Mapungubwe National Park, Marakele National Park, Mokala National Park, Mountain Zebra National Park, Tankwa Karoo National Park and Richtersveld Transfrontier Park. The Boulders section at Table Mountain National Park will however, not offer free entry at all.
Visit www.sanparks.org/about/events/parks_week/ for more information.