Artists and creators must protect their original work – or intellectual property – to prevent it from being used without their permission.
This is according to Elroy Bell, the supervisor for theatricals, visual arts and general licensing at the Dramatic, Artistic and Literary Rights Organisation (DALRO).
DALRO is a multi-purpose copyright organisation that licenses copyright-protected works, including academic publications and materials, plays and musicals, literary works and visual art works, on behalf of the rights-holders. Once an original work is copyright-protected, permission is needed by anyone wanting to republish, reproduce or perform the works.
Artists wanting to receive payments – or royalties – for the use of their work, can ask DALRO to make it available for licensing. This means the artist needs to give permission before their work can be used. The artist is also able to set the terms and conditions and receive compensation from the licence holder.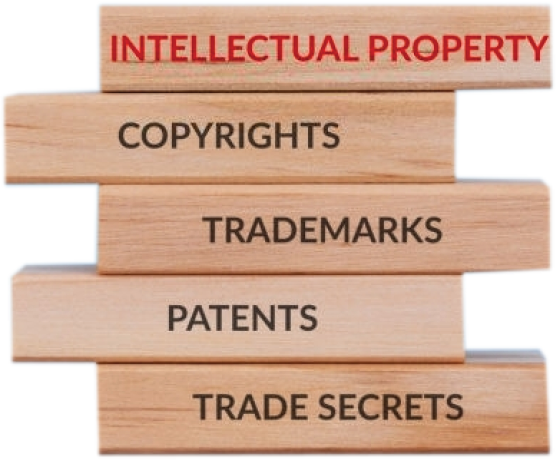 "The rights that are attributed to the copyright owner are generally to allow the copying or the exhibition of that work in industries such as film, publishing, the arts, music, photography and visual arts," he explains.
"That sort of right has a lifespan attached to the life of the creator, plus 50 years after their death, as according to the South African Copyright Law," Bell adds.
Any artist can have their work copyright protected, regardless of their skill. The only criteria is that the work is original and that the artist is a South African citizen or a legal resident.
Bell says if the creator of the artwork is employed by a particular company to create a particular art piece as part of their job description, the copyright belongs to the employer.
He says legal action can be taken if there is infringement of copyright. Penalties and fines can be charged and production will be stopped.
"In South Africa, an idea or conversation cannot be protected unless it is in writing, to prove the originality of the work," he explains.
He advises that when pitching an idea to a production company or other interested party, you should protect your idea by having a non-disclosure agreement signed.