Thanks to the Gauteng Education Department's admissions app, parents and guardians can now go online to select a school for children going into Grade 1 and Grade 8 in 2018.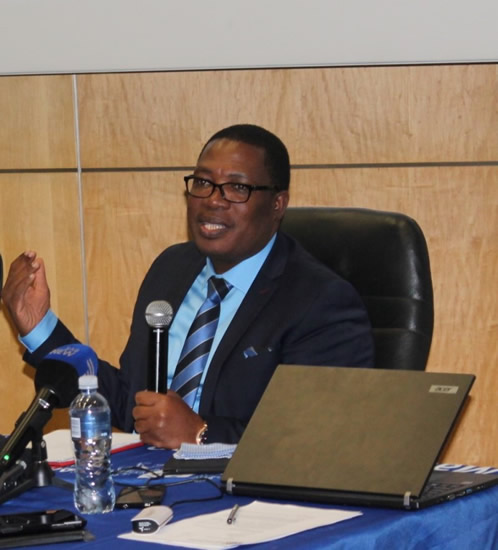 The Gauteng Education Department's online admissions app is now open for parents and guardians who need to register their children going into Grade 1 or Grade 8 in 2018.
The application system can be used on a desktop computer, tablet or mobile phone. It allows parents to select the school they would like their children to attend. For other grades, parents still have to apply at the school itself.
Online applications close at midnight on 12 June 2017. School placements will be done from 24 June to 29 September 2017.
To apply for a Grade 1 or Grade 8 place for a child in 2018, go to www.gdeadmissions.gov.za and click "Register". Then follow the instructions.
Once parents have selected the school and completed their online application, they will be sent their school waiting list number via SMS or email.
The next step is to submit supporting documents to the school. Parents will have to take physical copies of documents such as IDs, passports, immunisation cards, birth certificates, proof of address and so on to the school where they are on the waiting list.
Need help?
A video tutorial, a step-by-step guide in pictures, and answers to parents' frequently asked questions are all available on the website www.education.gpg.gov.za and www.gdeadmissions.gov.za.
Parents needing help with the application process can go to one of the 65 school admission centres across the province.
The Gauteng Education Department has established these centres to guide parents through the admission process, and assist parents who do not have access to the internet.
Basic Education Department spokesperson Elijah Mhlanga said schools in other provinces would have their own online admission application process in place next year.
"The success of the online application process in Gauteng bodes well for the future of the education system in this country, and other provinces will be following suit," he said.