South Africa is set for a massive boost in science with the recent announcement that the country – together with eight African partner nations – will host the majority of the Square Kilometre Array (SKA) telescope project.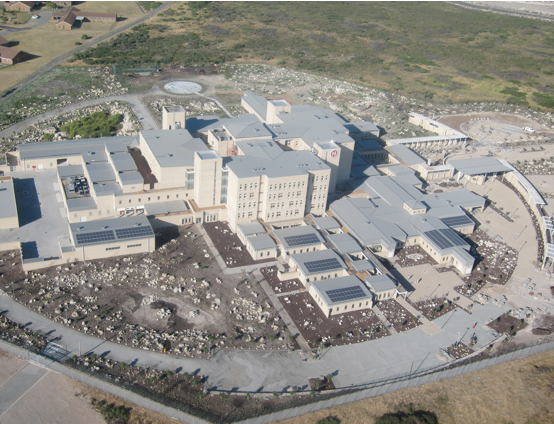 In 1995 the primary health care facilities providing services to communities was inadequate.
Back then there were only 0.8 clinics per 10 000 people, while the World Health Organisation recommends one clinic per 10 000 in rural areas.
Pre-1994 there were also many small, collapsing hospitals located close to each other, while other areas lacked health facilities.
In 2004, the Hospital Revitalisation Programme was designed to ensure the delivery of health facilities, taking into account infrastructure, health technology and human resources.
Since the Hospital Revitalisation Project commenced in 2004, 18 hospitals have been newly built or refurbished across the nine provinces. The democratic government also introduced a massive infrastructure programme that resulted in more than 1 500 health facility infrastructure projects being completed.
This included building new facilities, revitalisation of existing facilities and facilitating access to health care within a five kilometre radius of where people lived.
In his recent State of the Nation Address, President Jacob Zuma said: "Over the past five years, 300 new health facilities have been built, including 160 new clinics. Ten new hospitals have been built or refurbished in Ladybrand, Germiston, Mamelodi, Natalspruit, eThekwini, Zola, Bojanala, Vryburg District, Swartruggens, Khayelitsha and Mitchell's Plain"