Giving children a head start
Giving children a head start
Londekile
Thu, 09/28/2017 - 09:45
Written by Hlengiwe Ngobese
As part of government's commitment to give children access to early childhood development (ECD), the KwaZulu-Natal Department of Social Development is increasing the number of ECDs.
Improving children's access to education was close to OR Tambo's heart. He believed that children should be given the skills they need to prepare them for a future with dignity.This year South Africa marks the centenary celebration of the birth of OR Tambo.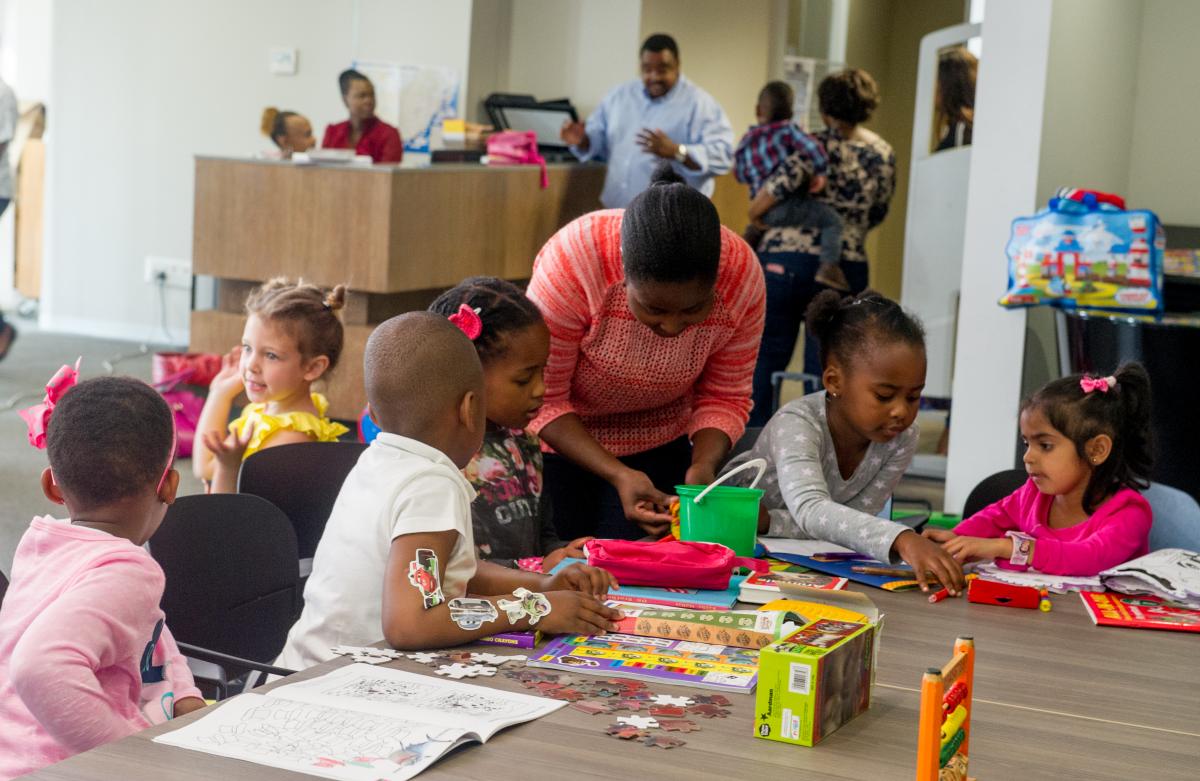 Tambo was passionate about education. After graduating with a BSc degree in Physics and Maths, Tambo spent 10 years working as a Maths teacher at St Peter's Secondary School in Jannesburg. Those that were taught by Tambo describe him as an inspiration to other educators and a teacher who had a distinctive impact on his learners.
Government has stepped up interventions to ensure that all young children, including those in deep rural areas, are enrolled at Early Childhood Development (ECD) centres countrywide.
ECD plays an important role in ensuring that children reach their potential. The National Development Plan (NDP), which is government's plan for dealing a blow to the triple challenge of poverty, unemployment and inequality by 2030 calls for a strong educational system spanning early childhood development, primary, secondary, tertiary and further education.
This is crucial for addressing poverty and inequality.
The Ikusasalethu ECD in KwaNongoma, KwaZulu-Natal, was opened recently. It will ensure that children from the area have access to quality education from an early age.
The state-of-the-art centre has room for 30 children.
It boasts classrooms, a kitchen, dining room and toilet facilities, among others. When Minister of Social Development Bathabile Dlamini launched the centre she said access to ECD centres is no longer a privilege but a priority.  
"By attending ECD centres, these children will have a lifetime opportunity of receiving a good foundation in their lives and make them better citizens with potential of moving South Africa forward".
The Minister explained that ECD centres are important tools that enable government to provide quality basic services such as nutritious food, and quality education to children during the foundation phase of their education.
"Children who attend ECD centres are protected from various social ills including rape, child abuse, child trafficking, child neglect and exploitation," said Minister Dlamini.
Over 800 000 children access ECD services. Of this number, more than 500 000 children receive a subsidy of R15 a day for 264 days a year.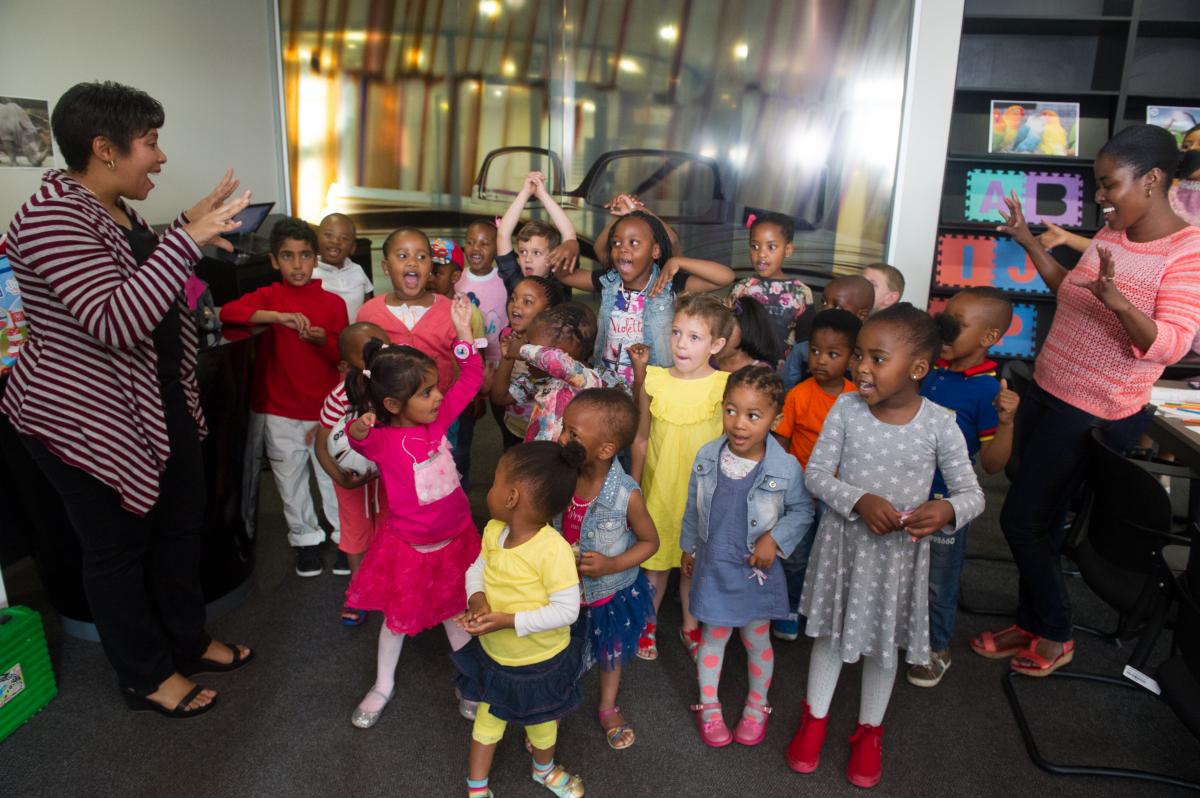 The Minister said over the Medium-Term Expenditure Framework (MTEF) period, a conditional grant to the value of R812 million has been allocated for the expansion of ECD services, focusing on rural and informal settlements. The allocation for the current financial year is more than R317 million.  
"In addition, government pays child support grants to over 12 million children between 0 and 18 years." Most of these children are from KwaZulu-Natal.  
The Minister encouraged ECDs to register with government so they can gain access to government services including social security, subsidies and overall social protection services.  
One of the caregivers at the Ikusasalethu ECD Nokuthula Shabalala is proud to be working at the centre. I am urging other teachers to better themselves by gaining ECD qualification. This will improve the lives of the children they teach and also help them to open their own ECDs," she said.
In December 2015 Cabinet approved the National Integrated Early Childhood Development Policy. "It is through this policy that government re-commits itself to the provision of access to quality early stimulation, education and care for all the children, especially, children in poor communities.
The policy is a step towards ensuring that every child, irrespective of their family background and living conditions, is given a better start through investment in the early years as clearly projected in Vision 2030 of the NDP," said the Minister.