Mass job creation projects explained
Mass job creation projects explained
Ursula
Mon, 11/09/2020 - 11:45
Written by Allison Cooper
Government has unpacked the mass employment programme and infrastructure development projects that form part of the Economic Reconstruction and Recovery Plan.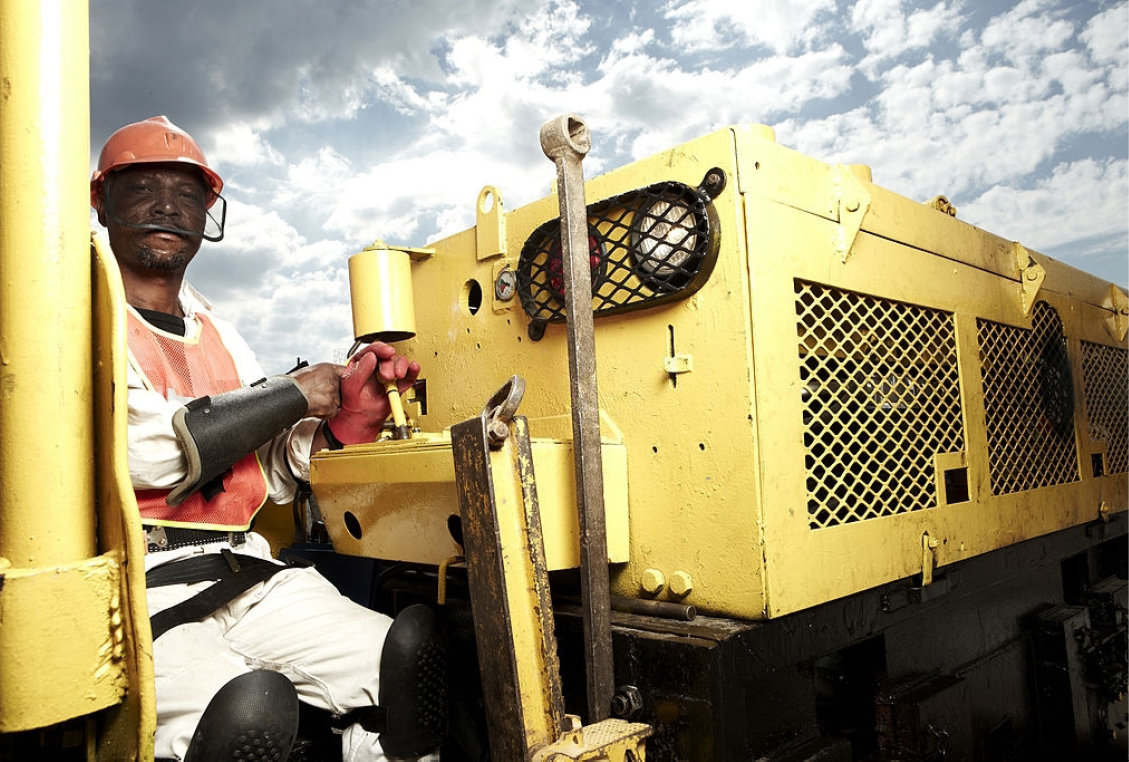 Leading up to the recovery plan was Cabinet's approval of the Infrastructure Investment Plan (IIP), which is a new way of project planning, preparation and packaging infrastructure projects, says Patricia de Lille, the Minister of Public Works and Infrastructure.
The first phase of the IIP includes projects from all three spheres of government, state-owned enterprises and the private sector.
Fifty infrastructure projects are ready for investment and implementation and 12 special projects, of which five have an additional focus of mass employment, were identified in the plan. All 62 were gazetted as Strategic Integrated Projects (SIPs) in July.
The gazetting enables projects to be prioritised and regulatory processes and implementation to be fast tracked.
"All 62 SIPs are at various stages and will result in major job creation and stimulation of the economy over several financial years," says Minister De Lille.
Infrastructure South Africa (ISA) will drive the IIP's implementation, assisting with blockages, unlocking funding and monitoring implementation; while the Infrastructure Fund will provide capacity to prepare and package projects. Government has committed R100 billion over 10 years to the Infrastructure Fund.
What is new, De Lille says, is that the projects are assessed in terms of how they advance the national development goals, including the National Development Plan and key priorities of the AU Agenda 2063.
Mass employment programmes
Four mass infrastructure-led public employment programmes have been gazetted.
The Comprehensive Urban Management Programme will employ and sustain 52 000 jobs over the next three years, while providing training and skills development. It will start in the Vhembe District Municipality, OR Tambo District Municipality and eThekwini Metropolitan Municipality.
The Rural Bridges Welisizwe Programme will ensure the installation of bridges over rivers, to enable people to cross them safely. By March 2021, 14 bridges will be installed, and 170 will be installed in the following 12 months. In total, 400 bridges will be installed in three years.
The Digitisation of the Government Information Programme will create employment opportunities for 10 000 unemployed youth graduates to digitise paper-based government records.
The Rural Roads Rehabilitation and Upgrading Special Programme will create over 4 000 jobs in the construction of rural roads. The 200km of roads initially identified are in the rural areas of the Eastern Cape, North West, Limpopo, Free State and KwaZulu-Natal.
"In all of these programmes, we will ensure that recruitment is fair, open and transparent, and that opportunities are advertised widely," says De Lille.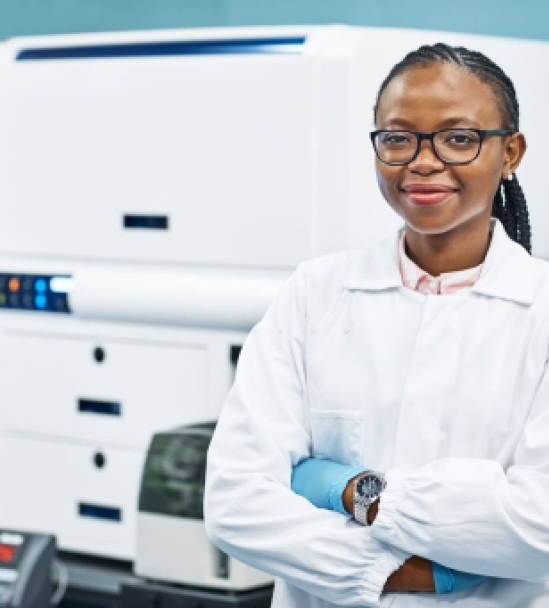 Project updates
The SIP Steering Committee is fast-tracking the implementation of the 62 projects.
The gazetting of the projects enables the ISA and steering committee to speed up the process and reach concrete solutions for the projects' next phases.
"This will result in major job creation and the development of much-needed human settlements across the country," says De Lille.
The SIPs currently under construction that require funding solutions are:
Lufhereng, in Johannesburg, Gauteng: The development is envisaged to deliver over 24 000 housing opportunities and create over 7000 jobs.
Mooikloof and Green Creek, in Tshwane, Gauteng: These projects are estimated to yield 60 000 jobs.
Greater Cornubia, in eThekwini, KwaZulu-Natal: The development is expected to deliver over 57 000 housing opportunities and 64 000 jobs.
Vista Park I and II, in Mangaung, Free State: This project is expected to yield 33 300 units and 5 500 jobs.
"In total, 18 housing projects have been gazetted as SIPs, valued at R129 billion, which will produce over 190 000 housing units," says De Lille.