WC Treasury bursary programme open
WC Treasury bursary programme open
Joy
Mon, 06/27/2022 - 10:08
Written by Kgaogelo Letsebe
Applications for the 2023 Western Cape Provincial Treasury bursary programme are open.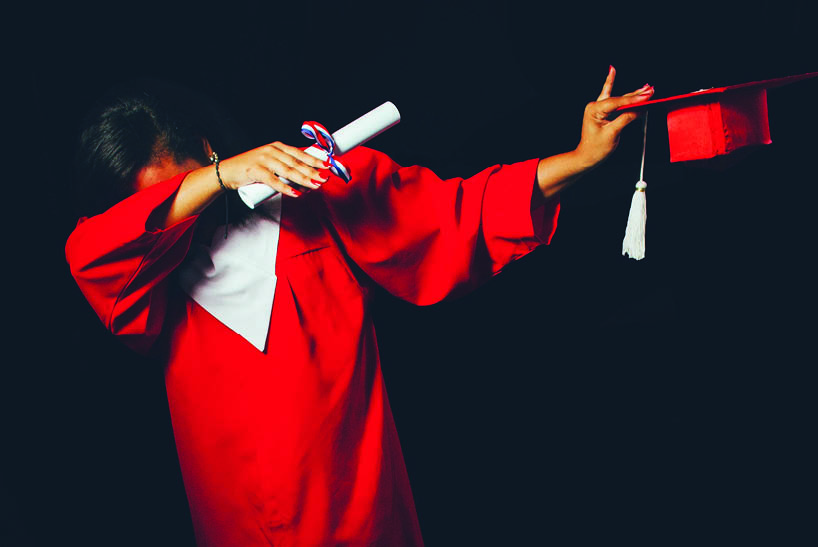 The Western Cape Provincial Treasury is committed to addressing critical skills shortages and creating opportunities for young people in various treasury fields, says Mireille Wenger, the Western Cape Minister of Finance and Economic Opportunities.
"I am 'on the job for jobs' and my overarching objective is to create the right conditions for economic growth and therefore, job creation. Skills development, especially for our youth, is a critical factor in making this happen," she adds.
Youth aged between 17 and 35, including Grade 12 learners and post- and undergraduate students can apply for the bursary programme.
If you are interested in a career in economics; finance; accounting and auditing; supply chain management; information and data sciences and statistics; or the built environment and project management (preferably construction economics/management, population studies, transport economics or related courses) then this bursary opportunity is for you.
Bursary requirements
To qualify for a full-time bursary from the WC Provincial Treasury, you must:
•   Be a South African citizen.
•   Live in the Western Cape.
•   Be between 17 and 35.
•   Have obtained an average of 65% or higher in your previous year of study – either at high school or university.
•   Not have received any other bursaries or state funding.
If you are a postgraduate applicant, you must have already obtained a B. Degree in one or more of the targeted fields of study.
How to apply
To apply, visit www.westerncape.gov.za/provincial-treasury/bursaries-ca-academy/bursari…
People with disabilities are also encouraged to apply for a bursary.
Applications close on 31 August.