Deserving matriculants from poor backgrounds are receiving life-changing opportunities, thanks to a number of government bursary schemes and other empowerment programmes.
Nthabiseng Moralo's dream of becoming an industrial engineer would have not come true if it was not for the Solomon Mahlangu Scholarship Fund.
When the 21-year-old completed matric in 2015, her mother – a low-income earner and the family's sole breadwinner – could not afford to pay university fees.
She was determined for her daughter to get a good education, however, and when she was in Grade 11, her mother decided to rent two rooms in Munsieville near Krugersdorp so that Moralo would be closer to school.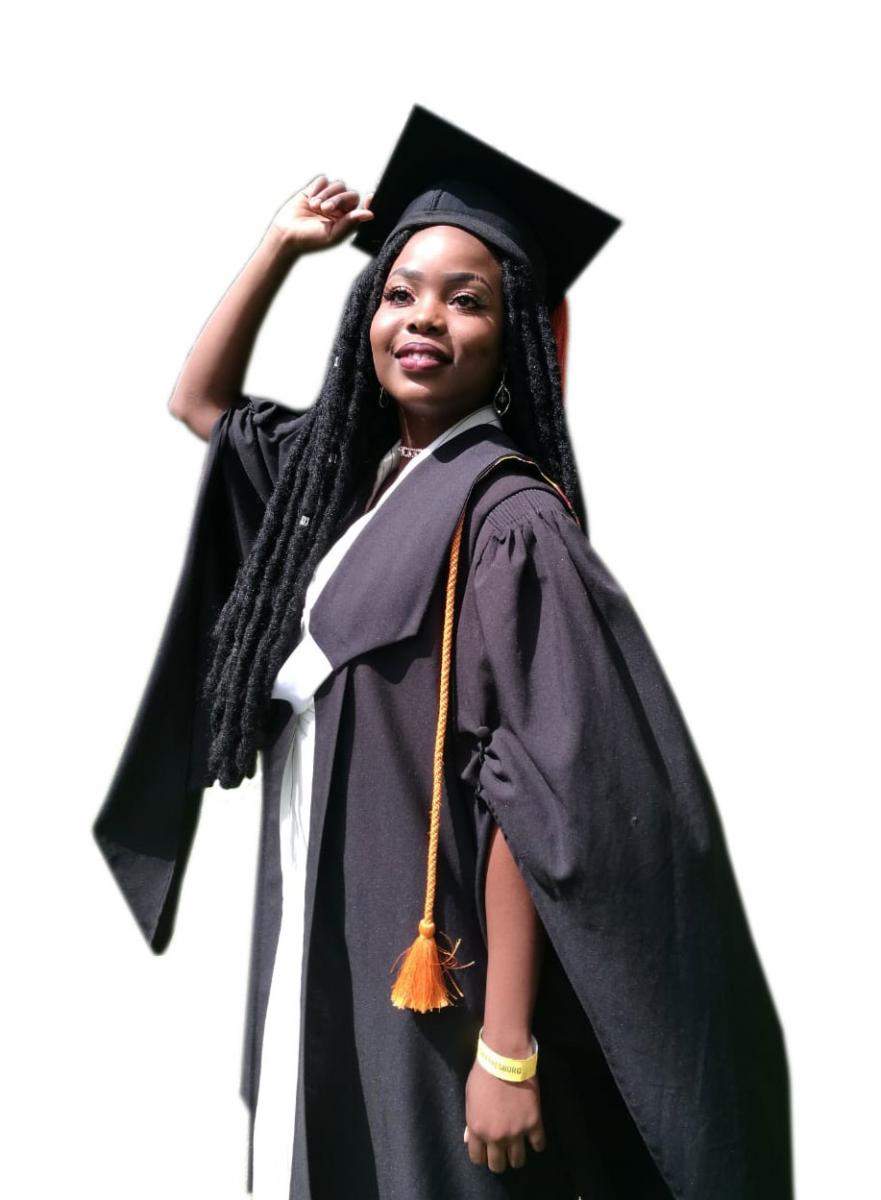 The youngster repaid her mom's sacrifice by working hard and ending in the top three of her matric class.
While still in matric, Moralo heard about the Solomon Mahlangu Scholarship Fund that is offered by the National Youth Development Agency (NYDA). She applied and received a positive response.
As one of the top achievers in Gauteng's matric class of that year, the Gauteng Premier's office also offered a bursary but had to turn the offer down because it would not have covered all her education needs.
"I chose to go with the scholarship fund because it was a full bursary that covered my fees, accommodation, meals and stationery, which meant. I would not be financially stranded in the middle of the year," she said.
With all her needs taken care of, Moralo could focus on her studies and graduated in record time in 2018 with a National Diploma in Industrial Engineering from the University of Johannesburg.
 "Most young people where I come from start looking for jobs after matric because that is what they are exposed to, and some do not even complete matric. They look for jobs to help their parents with the family income," she explained.
She urged that the NYDA and other government entities do more roadshows in rural areas to make young people aware of the opportunities available to improve their lives.