Residents of Mogale City have started a new chapter in the drive to promote a love of reading.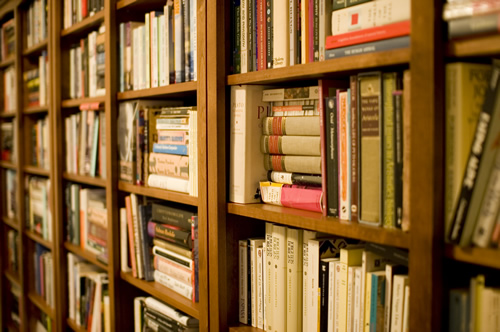 The West Rand mining town, also known as Krugersdorp, is being brought to book by local ward councillor Trudie Naude. She is determined to ensure that local libraries are well resourced and that the culture of reading is sustainable.
"People expressed to us as the leaders in this town that they had pretty much read all the books in their libraries and that not many new books were coming in.
"As a local ward councillor, I took it upon myself to extend a helping hand and do my bit by sending out a plea to residents of the town to donate books that they no longer need.
"The response has been nothing short of amazing.
"People literally came from all over to donate a book or two," says Naude.
Many of the books are already on the shelves of various local libraries, while others still need to be indexed before they can be sent to those libraries that are the most in need of books.
Naude says she has received over 10 000 books of all genres since the project's launch in April.
UniCollege marketing manager Natalie Franklin says that the institution jumped at the opportunity when they read about the initiative. She says that for them, it was a chance to change lives through education, which is something they value the most as an institution. 
"We encouraged our learners to get involved in this initiative and explained to them that there are a lot of people who don't have access to smart phones, let alone books, and that they, too, need the opportunity to read and educate themselves beyond the schooling system.
"We work in education so we truly understand how important good reading skills are. The response from our learners was amazing. We've received over 300 books that we've donated to Trudie.
"It's an ongoing thing so we are still going to donate more," says Franklin.
Those who want to donate reading material are urged to contact Trudie Naude on 082 657 6211 or email her on Trudie.Naude@icloud.com