Most of us know about donating blood at blood banks, but did you know that you can donate breastmilk too? If you're a healthy, breastfeeding mother, your excess milk can help premature or sick babies.
Provincial departments of health have established dozens of milk banks in all nine provinces of South Africa and various non-profit organisations support government's milk bank efforts. The South African Breastmilk Reserve (SABR), for example, supports 70 hospitals around the country, and has supplied donated milk to almost 20 000 babies since 2003.
Sometimes mothers are unable to supply the breastmilk that a premature baby needs for nutrition and growth. When this happens, it has been recognised that breastmilk from another mother is a better option than artificial formulas.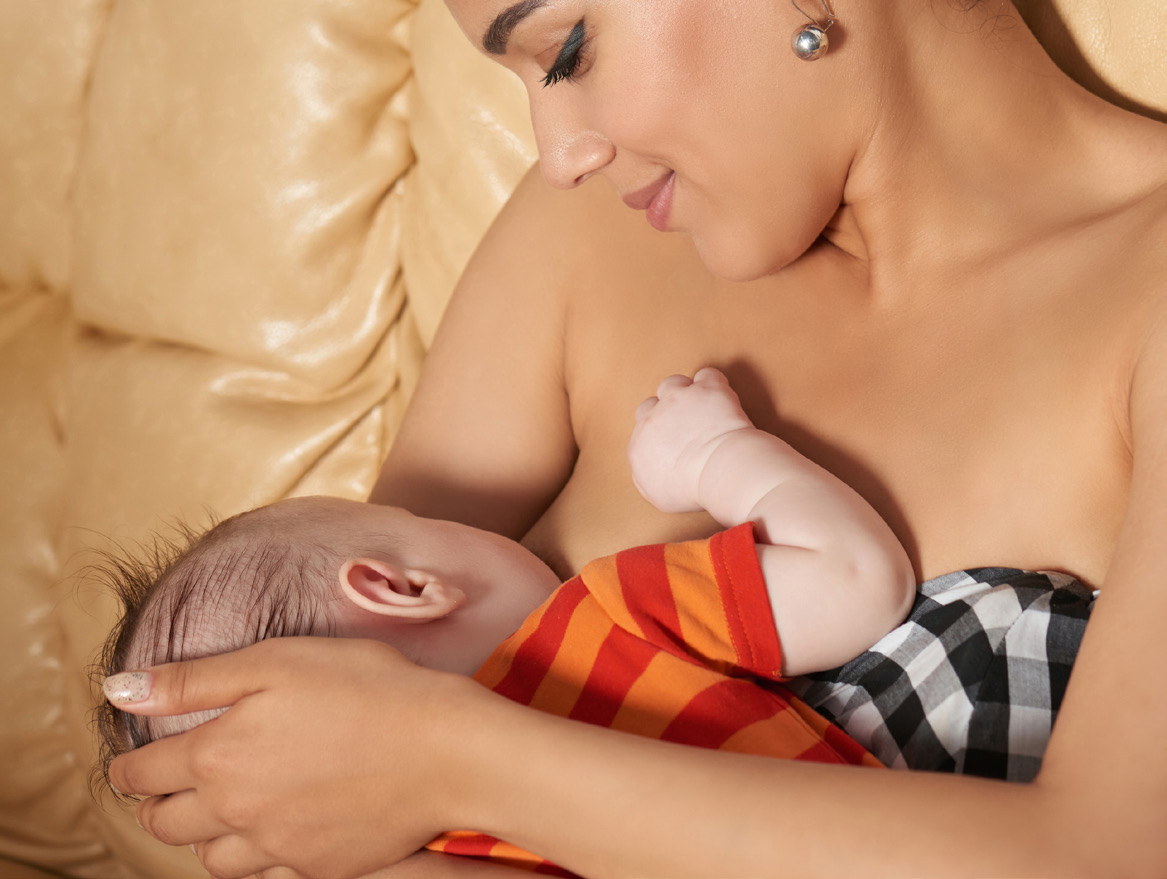 Research has found that natural breastmilk dramatically increases the baby's chances of survival, offers protection against sickness, boosts the immune system and helps prevent fatal infections in the intestines. Babies, especially those born prematurely, have undeveloped immune systems that do not cope well with artificial food.
Just 50ml of donated milk can feed a baby of under 1kg for 24 hours, potentially saving their life.
How can mothers donate breastmilk?
Breastfeeding mothers need to meet the following criteria:
Be a non-smoker,
Not be a regular drinker of hard liquor,
Not be on any regular medication,
Not be a total vegetarian,
Not ever have suffered from Hepatitis B, HIV/AIDS or TB
Not had a blood transfusion or a tattoo in the past 12 months, and
Not had the measles, mumps or rubella vaccine in the past 12 months.
If you aren't sure you meet the criteria, contact your nearest milk bank to be screened.
Donated milk is pasteurised, frozen and delivered to vulnerable babies. If you meet the above criteria, you can also collect breastmilk at home and store it in a sterile container. Sterile glass containers or breastmilk storage bags are the most suitable. You should then freeze the milk, before taking it to the milk bank.  Remember that each container you donate must contain milk from only one session – you should not put milk from multiple sessions into one container.  
Who can you contact for more information?
SABR – 011 482 1920 or e-mail: info@sabr.org.za
Milk Matters – 021 659 5599 or email: info@milkmatters.org