The Eastern Cape Development Corporation (ECDC) has been instrumental in helping an entrepreneur tuck into the fast food industry with gusto.
The R12 million in financing that Mthatha-based entrepreneur Sicelo Mntonga received from the provincial economic development agency has helped him open a number of Famous Brands restaurants over the past 13 years.
He currently operates several eight Debonairs Pizza, one Wimpy, one Steers and one Mugg & Bean franchises.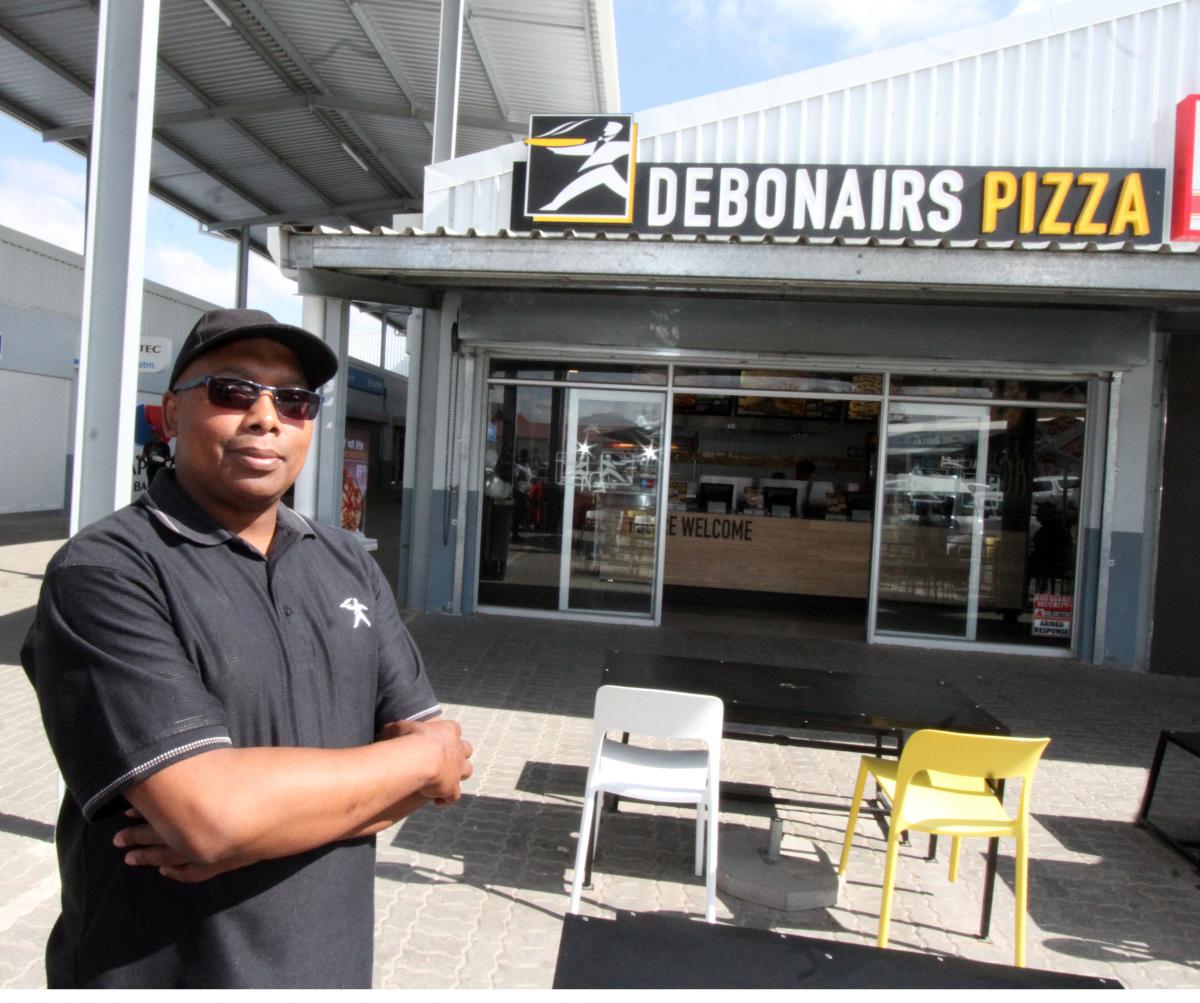 Of the eight Debonairs Pizza restaurants he operates, five are in Mthatha, one is in Dutywa, one is in Butterworth and one is Kokstad. Mntonga partnered with long-time friend Onke Mankahla in three of the Mthatha franchises. 
Mntonga and Mankahla's journey with the ECDC started in 2009 when they sought financing to buy two existing Debonairs outlets in Mthatha. The ECDC financed R2.2 million of the R2.8 million needed.
Today, Mntonga employs over 350 people which, given his passion for education and personal development, is highly satisfying to him. Nothing pleases him more than seeing people grow, especially when they have had to overcome the challenge of poverty.
"There are a number of people who only had a Grade 12 education when employed. Through our assistance, they have managed to further their studies and they now have tertiary qualifications either in the hospitality industry or other fields. That makes us happy," he said.
Prior to becoming an entrepreneur, Mntonga worked as an accountant. He completed his articles at Deloitte in KwaZulu-Natal.
ECDC head of development finance and business support Tandeka Rozani said the support given to Mntonga is in line with its commitment to extend its reach to deserving entrepreneurs in all corners of the province.
"This is particularly true for those entrepreneurs based in underserved and largely rural areas. Loan funding helps businesses in these areas to grow, stimulates local economic activity and facilitates job creation," said Rozani.
In the 2016/17 financial year, the ECDC disbursed R168 million to 263 enterprises, benefitting 118 youth-owned businesses. 
For more information on apply for funding from the Eastern Cape Development Corporation (ECDC) call 043 704 560