HIV/AIDS Awareness Month
With gender-based violence on the rise in South Africa, the need to protect the reproductive health of women is an urgent one.
Gender-based violence (GBV) negatively affects a woman's ability to make choices about her body, her sexual health and how to take care of it.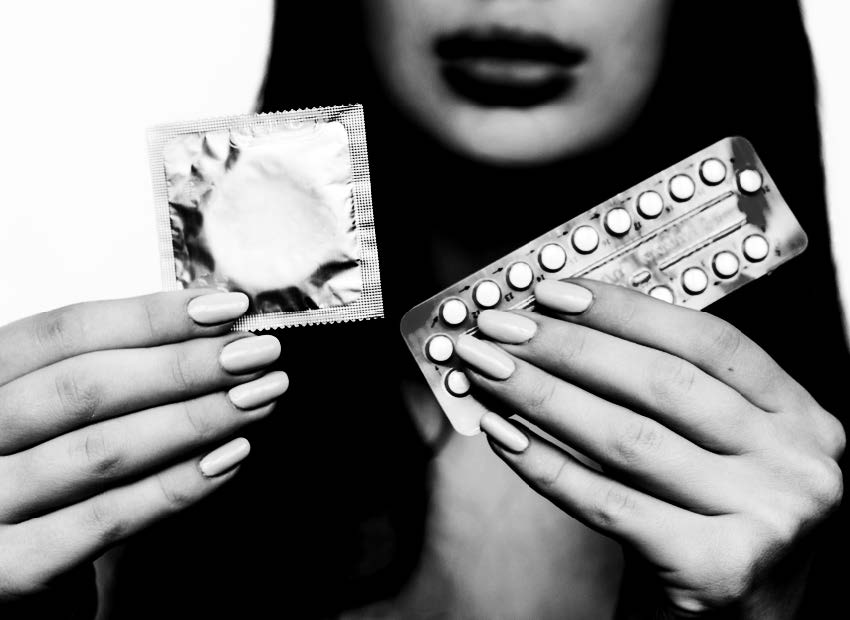 The Commission for Gender Equality's (CGE) Director of Public Education and Information, Joan de Klerk, explained that sexual reproductive health rights (SRHR) gives women power to make decisions about their sexuality.
"These rights include the right to make decisions about reproduction without discrimination – people have the right to access information in making decisions on when to have children and why," she said.
Women's reproductive rights include the right to legal and safe abortions; the right to birth control; freedom from forced sterilisation and contraception; the right to access good-quality reproductive healthcare; and the right to education. Women have been frequently denied access to these rights.
A woman's sexual health rights are often deeply engrained in societal values regarding women's sexuality, said de Klerk.
"Patriarchal concepts of women's roles within the family mean that women are often valued based on their ability to reproduce. Early marriage and pregnancy, or repeated pregnancies because of the preference for sons, has a devastating impact on women's health. Women are also often blamed for infertility."
De Klerk explained that the impact of GBV on health included injuries, gynaecological disorders, mental health problems, STIs and HIV/AIDS. Women who have experienced or survived GBV also use health services more frequently.
De Klerk said the law in South Africa gives women the right to access safe termination of pregnancies for unintended/unwanted pregnancies; pre-natal/ante-natal health care; family planning information; cervical and breast cancer screening, and services for STIs and HIV