Government is planning to develop a road safety plan focusing on the main contributory factors of crashes such as pedestrians, impaired driving, dangerous driving and occupant safety.
This was according Minister of Transport Blade Nzimande when releasing the 2018 Preliminary Easter Road Safety Report at Parliament's Imbizo media centre.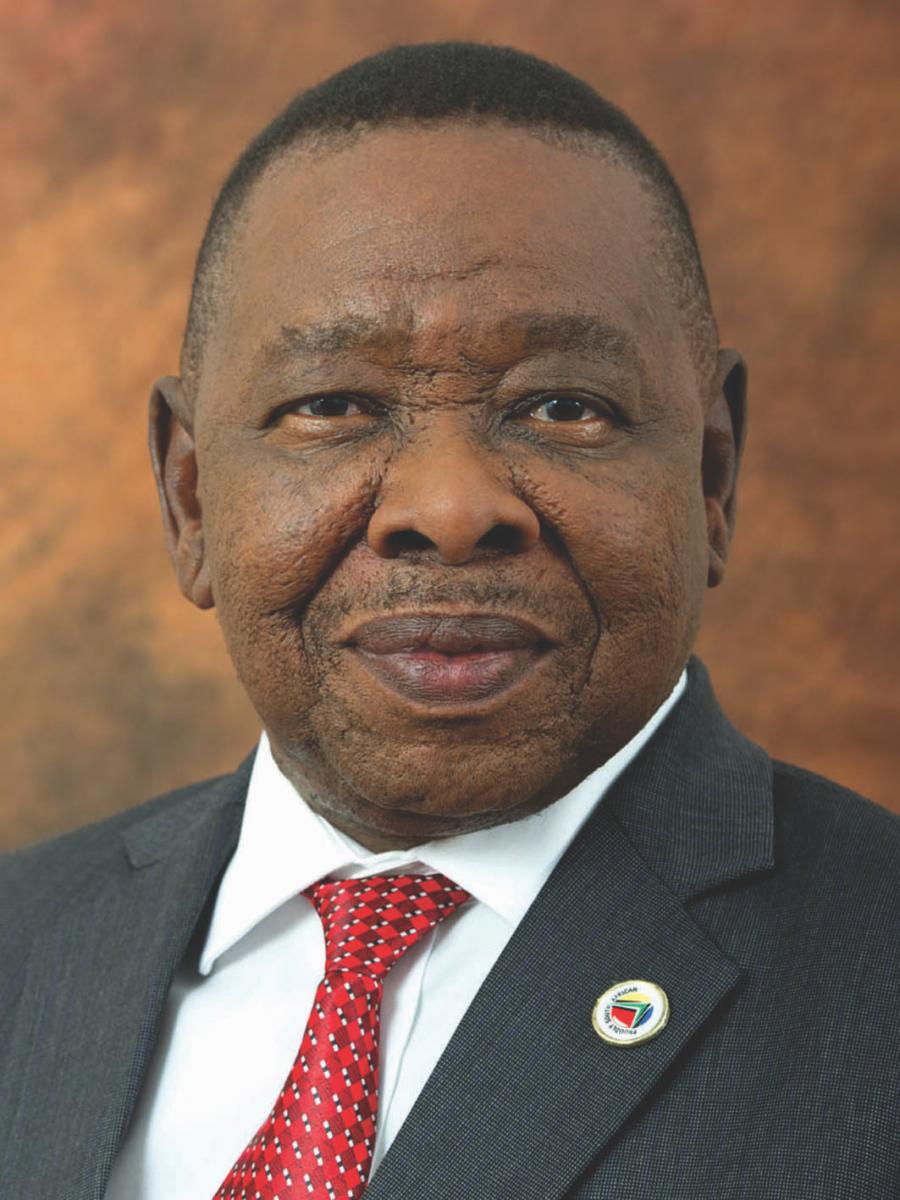 In 2018 there were 510 road fatalities which is a 14 percent increase compared to the 449 fatalities recorded in 2017.
"To redress the challenges experienced during this Easter period, the RTMC together will all provinces will develop a road safety,"  he said.
"We will align all provincial road safety plans with the national road safety strategy and focuses our attention on the 50 national identified hazardous locations," said Dr Nzimande.
This will be done by heightening the driver safety educational programmes within vulnerable communities.
"The preliminary report shows that the main contributory factors to road fatalities are related human behaviour, with male drivers accounting for 71.1 percent of fatalities and females for 24.1 percent," said the Minister, adding that it seemed as if women are better drivers.
In 2018, human factor contributed 89.5 percent to the crashes as compared to the 74.3 percent in 2017.
These factors include speeding and drinking and driving.
This year's Easter period was different to other years with school holidays also being included.
"What stands out in analysing the preliminary report is that road crashes affect the poor and working class disproportionately more than other groups."
Minister Nzimande said there was a noticeable shift towards the rural poor who use the roads as pedestrians.
The number of pedestrians affected by fatalities increased from 33.8 percent in 2017 to 37.3 percent this year.
The department expressed concern at the number of young children and middle-aged individuals who died as pedestrians on the roads. The death of children between 0 and four years recorded an increase of 4.9 percent from 2.6 percent in 2017 to 7.5 percent in 2018.
Middle aged individuals aged between 50 and 54 also recorded a sharp increase from 1.3 percent in 2017 to 8.4 percent in 2018.
Meanwhile, the number of jay-walking pedestrians killed on the roads also increased to 38.0 percent as compared to 25.2 percent in 2017.
But he pointed out that driving too fast was one of the biggest contributing factors.
"It is very concerning that some unwarranted behaviours continued unabated and this has been ably demonstrated by the successful arrests of 6 435 drivers who were caught speeding, 3 208 drivers driving unlicensed vehicles, 300 drivers without drivers licenses, 2 344 drivers without fastening seat belts and 1 698 drivers driving vehicles with worn tires," said the Minister.
In additional, 430 vehicles were involved in fatal crashes compared to 349 last year.
Light motor vehicle accounted for about 44.6% of the crashes almost the same as last year. Bakkies or light delivery vehicles accounted for the second highest number of vehicle collisions at 21.2%.
Most crashes noted the report happened on Friday, Saturday, and Sunday between 5pm and 8pm.
Fatalities recorded per province were:
Gauteng – 89
KwaZulu-Natal – 111
Western Cape – 34
Eastern Cape – 59
Free State – 27
Mpumalanga – 49
North West – 34
Limpopo – 80
Northern Cape – 27
Additional reporting from SANews