State of the Nation Address
Government wants more South Africans to participate in the country's economy.
Speaking during the State of the Nation Address, President Cyril Ramaphosa noted that the structure of South Africa's economy was designed to keep assets in a few hands.
"This has stifled growth and enterprise and has to a large extent kept many young South African entrepreneurs and small enterprises out of the economy or confined them to the margins," he added.
As part of efforts to increase investment, to promote greater inclusion and create more opportunities, the President said he would soon sign into law the Competition Amendment Bill.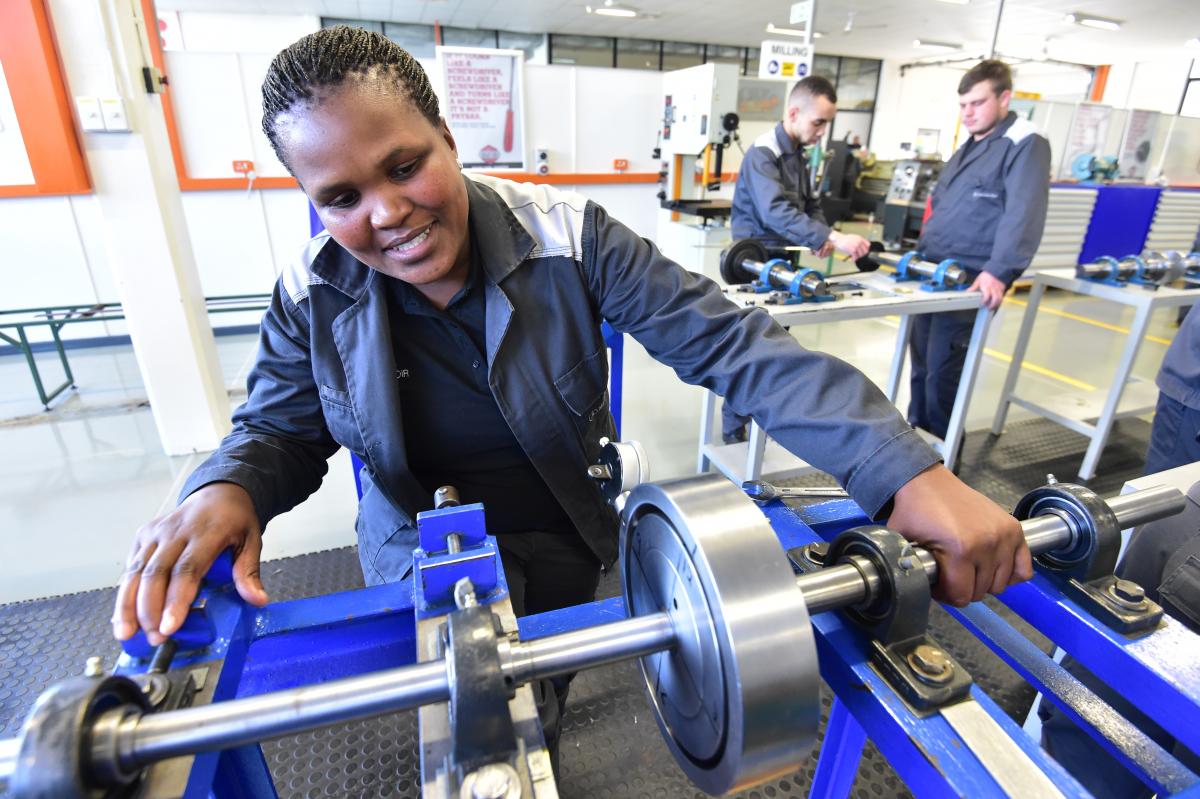 "This will give the competition authorities the ability to address this problem but more importantly it will open up new opportunities for many South Africans to enter various sectors of the economy and compete on an equal footing," he explained.
The President added that to stimulate growth in the economy, build more businesses and employ more people, there was a need to find new and larger markets for goods and services.
It is for this reason government will be focusing greater attention on expanding exports.
"In line with Jobs Summit commitments, we will focus on the export of manufactured goods and trade in services such as business process outsourcing and the remote delivery of medical services.
"We will also be looking at establishing special economic zones that are dedicated to producing specific types of products, such as clothing and textiles, for example," said President Ramaphosa.
To improve the competitiveness of South African exports, government will complete the studies that have begun on reducing the costs of electricity, trade, communications, transport and other costs.
"The agreement on the establishment of the African Continental Free Trade Area offers great opportunities to place South Africa on a path of investment-led trade and to work with other African countries to develop their own industrial capacity."
The agreement will see the creation of a market of over a billion people.
Alongside a focus on exports, government will also pursue measures to increase local demand through local goods and services procured both by government and the private sector.