South Africa remains one of the most fascinating places in the world. There are few countries that boast the rich cultural mix and remarkable natural attractions.
Testament to this is the number of international visitors that keep coming to our country to experience the wonder that is our country.
Last year over 10 million international tourists visited South Africa and that number will without a doubt keep growing while also continuing to create sustainable jobs.
With a total of 1.6 million people employed across its wide value chain, the tourism sector is a shining example of hope for so many people in our country who are without jobs and incomes.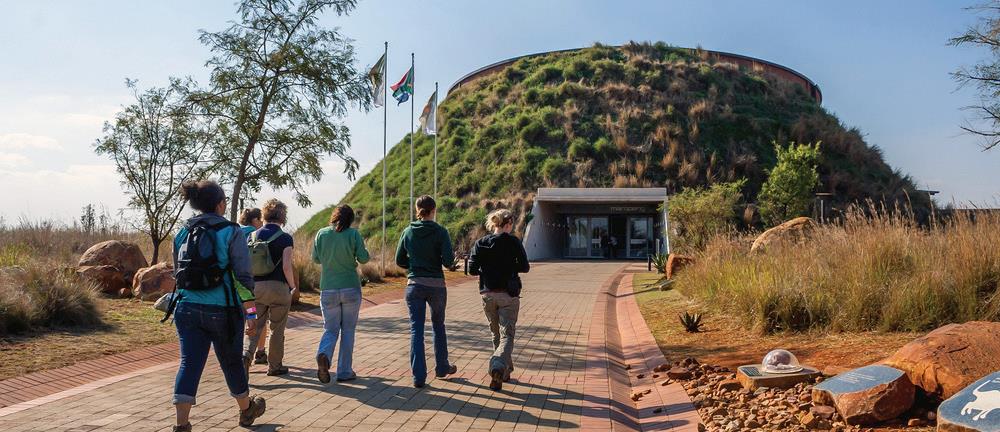 In the 2017/18 financial year tourism was worth R69 billion and represents over eight percent of the total investment into South Africa.
Every investment in products, facilities and infrastructure makes our country an even more attractive destination, bringing more tourists, more jobs and more opportunity.
In addition, we all have the responsibility of helping to enhance the experience of tourists in our country.
We are all brand ambassadors in the eyes of foreign travellers and we must  treat our visitors with the outmost respect, hospitality, safety and friendliness which are all engraved in our heritage of the spirit of Ubuntu.
Often international visitors are looking for authentic and unique cultural experiences which we can all provide. Enterprises that provide these cultural experiences attract more tourists, and at the same time extend the geographic spread of tourism to remote rural areas, where jobs are so desperately needed.
To attract more tourists their overall experience has to leave customers satisfied and wanting more.
This means it is up to all of us to ensure that tourists feel safe in our country. Criminal acts against tourists will only damage our reputation as a country and set back our efforts to take create jobs and build our economy through this thriving industry.
Being brand ambassadors for our country also means travelling locally ourselves so that we can grow our domestic tourism numbers.
We know we live in a beautiful country, but for us to really know it we need to experience it. We must experience the rolling hills, the never-ending coastlines, the rivers that run freely and our majestic mountains that stand tall.
Exploring your country does not have to be costly. You can visit your local botanical gardens to educate yourself about the different plant species or take a walk at our monumental beaches.
I am proud to say that the number of domestic holiday trips increased by about 30 percent last year, although the average spends and length of stay on these trips has decreased.
Affordability remains the biggest barrier to domestic travel. This presents an opportunity for entrepreneurs to develop products that suit the needs and pockets of all South Africans.
As we work hard to ensure the growth of the tourism sector we must ensure that it is inclusive growth – creating not only jobs, but real opportunities for new entrants and the expansion of black-owned businesses in the industry.
Funding remains a major challenge for new entrants and small businesses. The Department of Tourism has incentive programmes to advance tran-
sformation, including the Tourism Transformation Fund that funds black investors and communities in the tourism sector.
This is a dedicated source of funding managed by the Department of Tourism in collaboration with the National Empowerment Fund (NEF).
This is an open door for new entrants in the tourism sector who are invited to apply for funding which can reach up to R5 million per application.
So, if you'be been thinking your neighbourhood could do with a guesthouse, or you could operate a shuttle service, or you wish to put up a new hotel in your town, you know where to go.
The Department of Tourism is contributing R120 million to the fund over the next three years which will be offered as grants. This will help to unlock investment in the tourism sector by qualifying black-owned small and micro tourism enterprises.
The value of tourism goes far beyond its contribution to economic transformation – it offers life-changing experiences, forges new friendships and allows people to learn about each other, while embracing our wonderful diversity.
As we celebrate Tourism Month, let us work together to grow tourism responsibly, sustainably, and inclusively.