South Africa exports around 240 000 tonnes of grapefruit each year. Contributing to this figure is a female farmer from KwaZulu-Natal.
Hard work and dedication were the only ingredients needed for Smangele Gumede from Eshowe to become a successful businesswoman. 
Gumede is the owner of the 220-hectare Intathakusa farm situated in Nkwalini, KwaZulu-Natal, which produces grapefruit, oranges, lemons, sugar cane and vegetables. When Gumede started farming in 2007, she had no idea it would one day export her produce.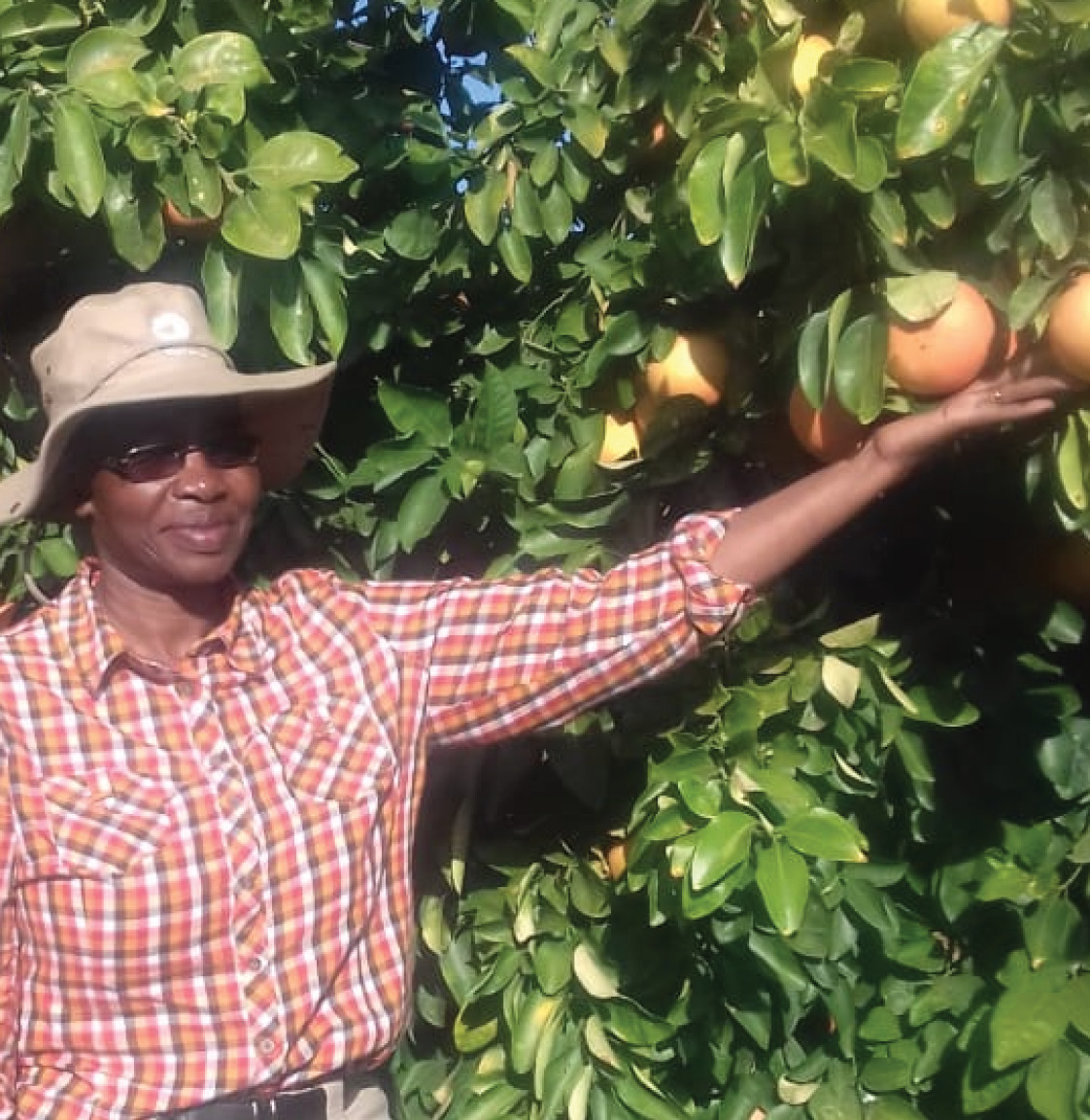 "Initially, I just wanted something to keep me busy as I was tired of being a housewife. We started as a co-operative with land leased from the Department Agriculture and Rural Development but as time went by, some members opted for livestock farming instead. Eventually, only my husband and I were left."
Gumede said they worked hard and eventually received R7 million in funding from the department. "We never looked back."
Her grapefruit and oranges are exported to Japan, Europe and the Middle East. Locally, grapefruit is supplied to a wholesaler in Port Elizabeth, sugar cane is supplied to Tongaat Hulett and vegetables to local stores.   
Gumede said that getting into the export market was not easy. "It takes hard work, passion, sacrifice and dedication. You have to produce the best and be able to meet strict food and safety standards," she said.
In 2017, Gumede entered the provincial Agriculture Female Entrepreneur Awards and she walked away with R125 000 in prize money after being named Female Entrepreneur of the Year.
Gumede employs 28 permanent and 30 seasonal workers. Most of them are women. One of her workers, Siphiwe Khubisa, was named the Best Female Farmworker for 2016 in the same awards.
Gumede's priority now is acquiring her own packhouse.