With the festive season known for its many road accidents, Johannesburg Metro Police Department (JMPD) spokesperson Wayne Minnaar says the first step to staying safe is ensuring your vehicle is roadworthy. 
A roadworthy vehicle has a valid licence disc; a tyre thread of at least one millimetre; working headlights, taillights and brakelights; and effective windscreen wipers. 
He warns that drivers who are setting off on long-distance trips must not do so at night after a full day at work because driver fatigue is the cause of many accidents. 
"A driver must be well rested before embarking on a long journey and must stop and relax every two hours," he says. 
Another major cause of accidents is drinking and driving. This results in many horrific and even fatal accidents, he says.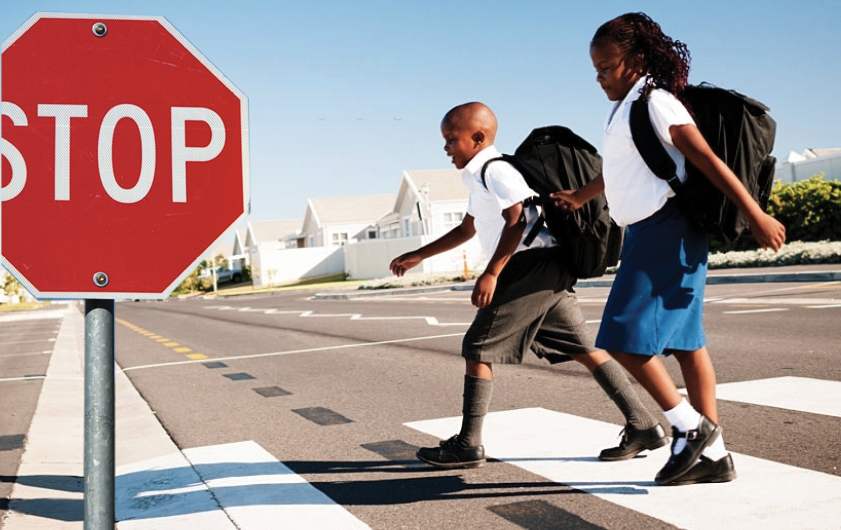 In August, Transport Minister Fikile Mbalula announced that the Road Traffic Amendment Bill was introduced in Parliament in June, with the legislation introducing a percent alcohol limit for all motorists. The new law could be in effect in December, he said, and means that a person may not drive if they have any alcohol at all in their system.
In addition to fatigue and alcohol, Minnaar says speed is another major contributing factor to road accidents. "People must drive within the speed limit," he says, adding that there will be more traffic patrols and roadblocks as the holiday season approaches. 
Starting in October, which is recognised as Transport Month, the JMPD will start holding more road safety operations. 
Minnaar says the focus will be on public transport to ensure that the sector, which is the largest transporter of the public, is compliant with the rules of the road. During Transport Month, the JMPD will look at things like the validity of professional driving permits (PDP) and the roadworthiness of buses and taxis.
School transport
Parents of pupils who use student transport must ensure that the vehicles used are safe, says Minnaar, by checking that:
There is no overloading.
The driver is known for being a reasonable and sober-minded person.
The driver has all the necessary driving documents, a driver's licence and PDP.
The vehicle used to transport pupils has a valid licence disc.
The doors, windows and seats are in a good condition.