As South Africa celebrates Youth Month,Vuk'uzenzele takes a look at help on hand for our youth.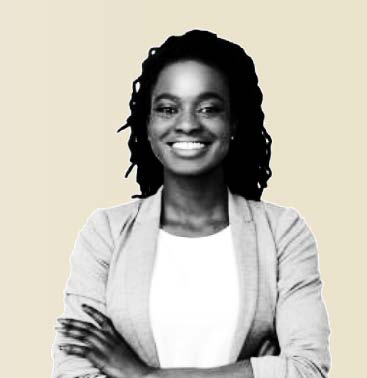 South Africa's youth are our country's future. As such, government and various other entities have put mechanisms in place to assist the youth during the coronavirus disease (COVID-19) pandemic.
NYDA COVID-19 relief fund
The National Youth Development Agency (NYDA) recently launched the Youth Micro Enterprise Relief Fund (YMERF) to assist youth-owned enterprises – which might not qualify for other relief funds – during COVID-19.
Funding will be capped at R10 000 for every qualifying business. Applications are already open and they close on 30 May. For more information, visit www.nyda.gov.za.
SMME support intervention
The Department of Small Business Development introduced a small, medium and micro enterprise support intervention, which includes a debt relief fund and a business growth/resilience facility to mitigate the impact of COVID-19.
The facility provides working capital, stock, bridging finance, order finance and equipment finance to small businesses which supply in-demand medical supplies. Priority is being given to businesses owned by youth, women and people with disabilities. For more information and application criteria, visit www.dsbd.gov.za.
CSIR says YES to youth
As part of its commitment to the inclusive advancement of society through youth empowerment in South Africa, the Council for Scientific and Industrial Research (CSIR) has partnered with the Youth Employment Service (YES) to prepare young people for employment by providing them with technical skills and relevant work opportunities.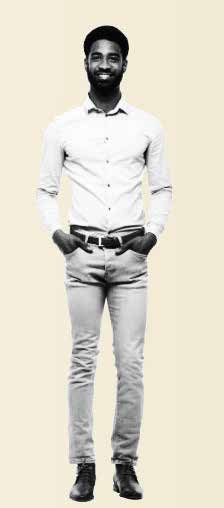 The CSIR and YES recently signed a Sponsored Host Placement Agreement that will see them working together to equip youth with skills that will prepare them for the workplace. The two organisations believe that the collaboration will also accelerate South Africa's transition into a knowledge-based economy. The partnership, which will run for one year, will see the creation of 66 job opportunities by the CSIR for the youth.  Some of the youth will be based at the CSIR and some will be hosted through Youth@Work, a vetted YES implementation partner, and will be employed in various roles, including as mathematics and science teaching assistants; IT assistants in digital learning laboratories; computer coding facilitators; and digital learning facilitators at schools and municipal institutions, such as local libraries.For more information about YES,
visit www.yes4youth.co.za.
Apply easily for social distress grant
Government has put a COVID-19 Social Relief of Distress grant of R350 a month, until October, in place for unemployed youth and other individuals who do not receive any other form of social grant or Unemployment Insurance Fund payment.
Do not visit a South African Social Security Agency office to apply, as you will not be helped. There are various ways to apply. Visit https://srd.sassa.gov.za for more information.
Youth adapt and thrive course
The United Nations in South Africa partnered with Finland-based mobile learning service Funzi to launch a course aimed at delivering relevant and factual information during the COVID-19 pandemic.
The 'COVID-19: Adapt and thrive' course, in collaboration with Harambee Youth Employment Accelerator, is being rolled out nationally and aims to reach three million youth during lockdown.
The course addresses the physical, mental, social and financial impact that COVID-19 has on people's lives. After learning how to adapt to and deal with the current situation, learners are directed to the Funzi Future Pack, which includes four courses that will equip them with skills to meaningfully develop themselves and help others to build a better future.
The courses are available on funzi.mobi, through any internet-connected mobile device.