World Hepatitis Day  raises awareness of viral hepatitis so that people can get treatment.
This year's theme for World Hepatitis Day on 28 July – 'hepatitis can't wait' – aims to highlight the need to speed up hepatitis elimination efforts, especially during the Coronavirus Disease pandemic.
Hepatitis, which is inflammation of the liver, is often caused by a virus. There are five types of hepatitis – A to E – which can cause a variety of health problems.
Symptoms of hepatitis include fever, fatigue, loss of appetite, nausea, vomiting, abdominal pain, dark urine, light-coloured stools, joint pain and jaundice.
According to non-governmental organisation World Hepatitis Alliance (WHA), viral hepatitis claims thousands of lives every day.
"Stigma, poverty and a lack of knowledge present barriers to the diagnosis and treatment of hepatitis. There are a lot of misconceptions about infection, transmission and treatment of the virus."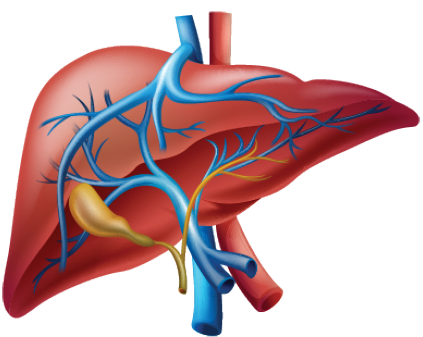 There are an estimated four million people with hepatitis B and 400 000 with hepatitis C in South Africa. Hepatitis C, in particular, affects key populations, especially people who inject drugs.
Soshanguve-based recovering drug addict Koketso Mokubane is one of many who have lived through the stigma associated with being infected with hepatitis.
She says prior to becoming a Peer Officer at the Community Oriented Substance Use Programme (COSUP) South Africa, she experienced a lot of discrimination from health workers.
The virus can be transmitted in various ways, including sexual contact with an infected person; sharing contaminated needles, syringes and other drug injection equipment; and unregulated tattooing.
Mokubane, who was infected by sharing needles while doing drugs, says she received much-needed help from COSUP.
COSUP is the first publicly funded, community-based programmatic response to the use of illegal substances in South Africa. It is implemented by the University of Pretoria in four Tshwane Metropolitan Municipality regions.
"Thanks to the harm reduction programme, I am four years clean of drugs and have been cleared of hepatitis C. Of course, this did not happen without its fair share of challenges and hardships," she says.
If you suspect that you have been infected with hepatitis, contact your nearest clinic or call COSUP at 012 356 3301.