Residents of George municipality in the Western Cape will be giving overseas travelers a night to remember through the "Dine with a Local" initiative.
This forms part of celebrating Tourism Month. The municipality selected six teams from the townships of Thembalethu and Pacaltsdorp to host overseas tourists for a three-course meal and entertainment.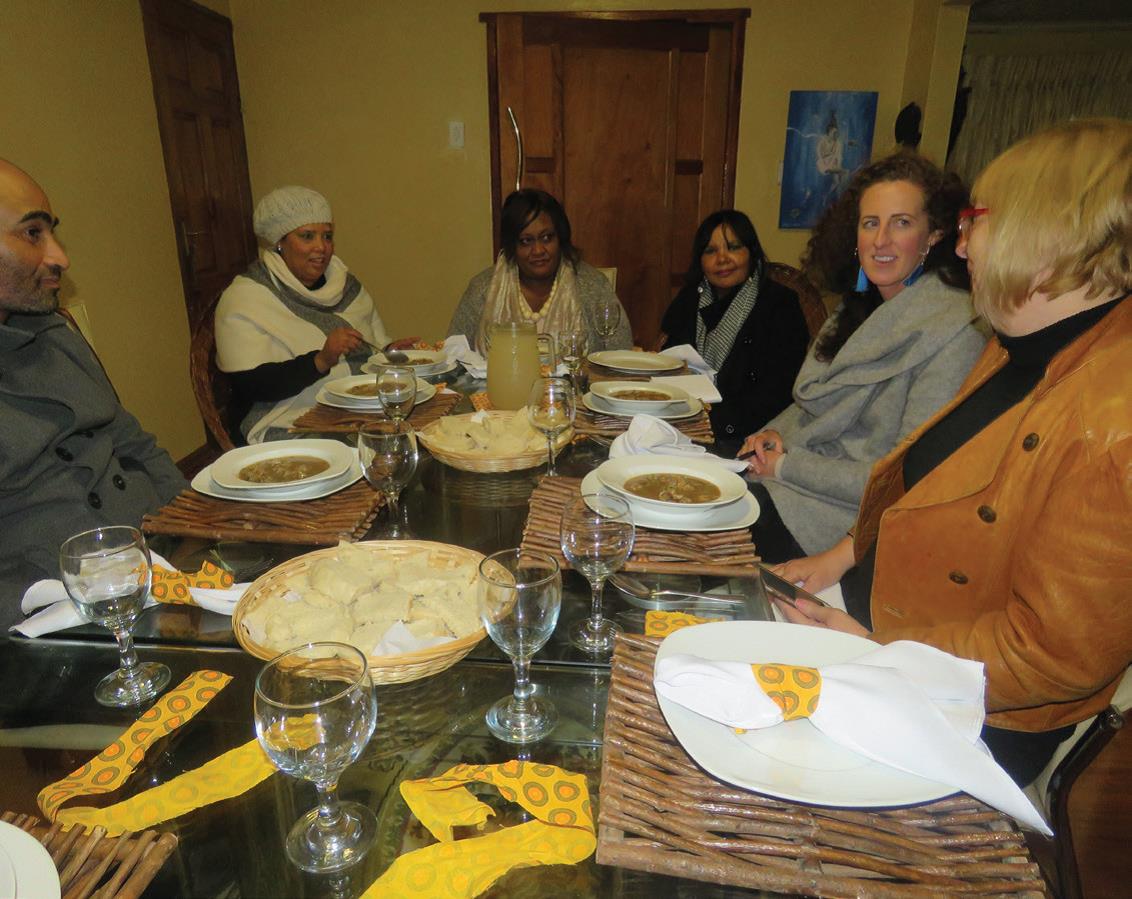 In preparation for hosting, the teams attended training sessions related to tourism and catering.
They were taught skills in line with starting and running their own businesses, with the end goal of becoming successful income-earners within the tourism industry.
Nomzamo Entile (31) who is part of the six groups leads the Explore our Hood team, based in Thembalethu. Entile established Explore our Hood to promote a spirit of togetherness in George.
"We had noticed that there was a divide between the various communities of George. We want people to come into the townships to see that we have a vibrant Xhosa culture that they should come and experience for themselves," said Entile.
In the lead-up to Tourism Month, the team already completed two successful test runs, hosting visiting members of the tourism industry.  
"We feel ready and extremely excited to host overseas tourists. We hope that this will open doors for all of us to gain experience in the tourism industry, and that it will also show that South Africa's townships have a lot to offer for both overseas and local tourists," Entile said.
George Tourism Manager Joan Shaw explains that the programme will showcase a variety of cultures.
"Our Dine with a Local programme represents the rainbow nation, with no less than five different cultural experiences being offered, namely Xhosa, Venda, Khoi, Cape Malay and a local 'Snoek and Patat' seafood experience," said Shaw.
After the dinner evenings, the teams will become fully fledged businesses that provide services to George Tourism, which in turn will market and book the experiences on offer.