A young woman has come up with a solution that will help keep girl children in school throughout the month.
The dream of ensuring that young girls from rural areas are not forced to miss school when they menstruate prompted Euodia Naanyane-Bouwer (36) to create a washable, reusable and eco-friendly sanitary towel.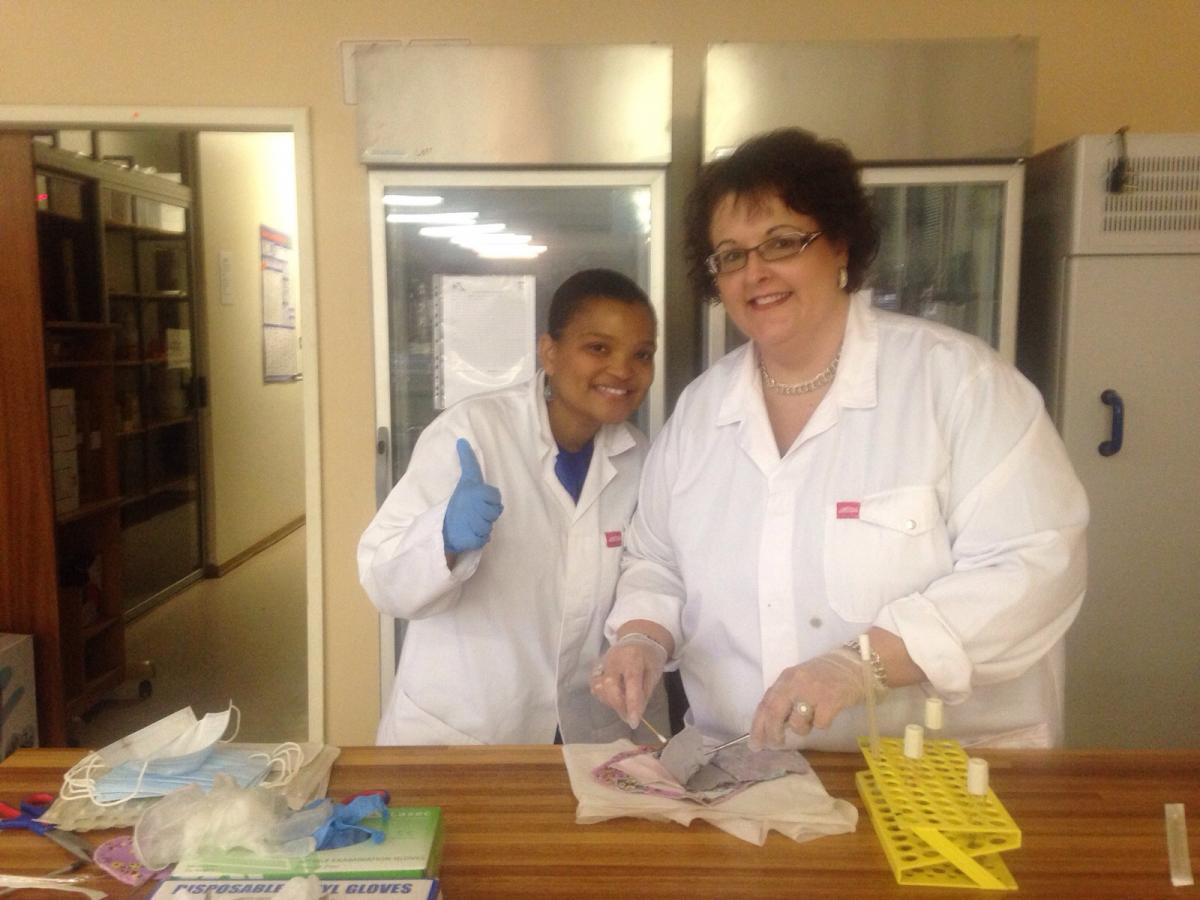 The eco-friendly towels are called Gracious Nubian.
"I have always had an interest in helping my community, especially young girls. I would approach sponsors to donate sanitary pads to me and then I would distribute to girls who are needy in my community," said Naanyane-Bouwer.
"I noticed that a large portion of girls in rural communities simply cannot afford sanitary towels."
Currently, Naanyane-Bouwer employs three people who help manufacture the product. She has received funding from the National Youth Development Agency and the TIA has been behind the product since its initial stages in 2014.
Naanyane-Bouwer, who originates from Kroonstad in the Free State, says when a girl is unable to go to school due to their menstrual cycle, the days she is absent from school add up to about one term.
"This means that this girl has missed one term of school work. I found this to be upsetting; no girl should go through this."
She also found that the normal disposable sanitary pads can take between 500 to 800 years to decompose and form the bulk of waste material found in water treatment plants.
"I wanted to create a product that was environmentally friendly. It took me about four years to develop this product," she explained, adding proudly that the Gracious Nubian sanitary towel will enable users to help save the environment.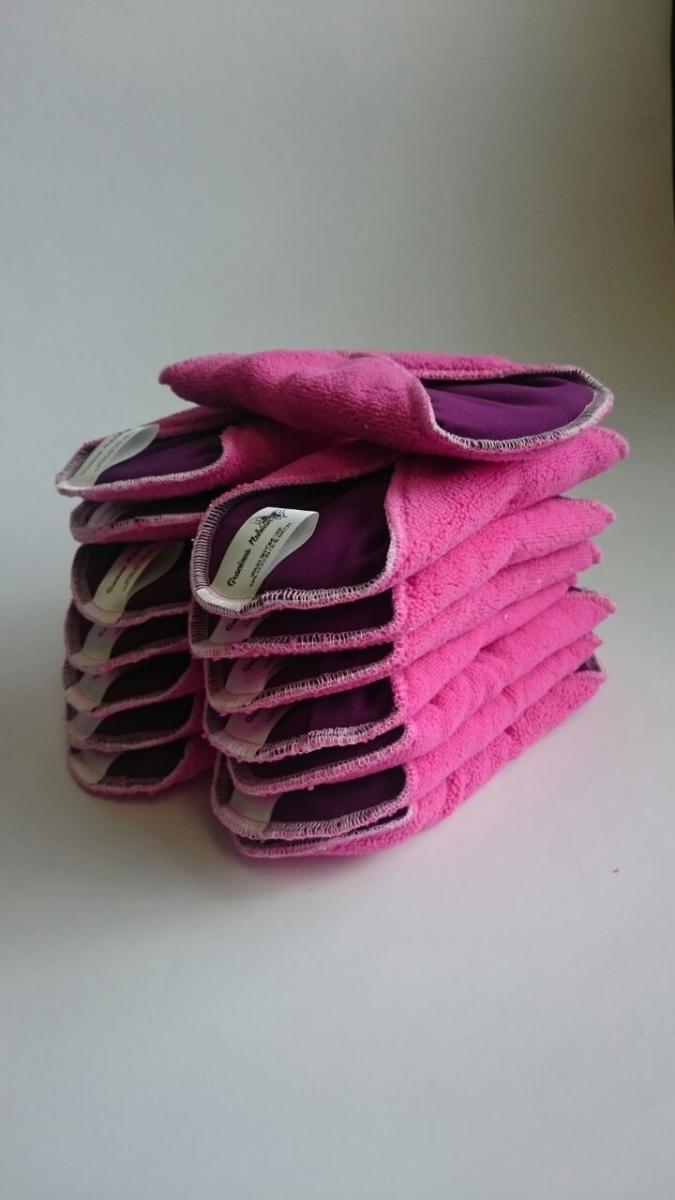 Washing the Gracious Nubian requires only five litres of cold water and grey water – the water used to bathe for instance – is suitable. Any type of soap can be used and the product can be air or sun dried.
After developing her prototype, Naanyane-Bouwer found it to be visually unappealing and turned to the Central University of Technology and Technology Innovation Agency (TIA) for assistance.
"I also got the South African Bureau of Standards (SABS) on board to approve my product. Gracious Nubian is currently going through the patent process, otherwise the SABS was happy with what I created."
Naanyane-Bouwer was a runner-up in the Global Cleantech Innovation Programme (GCIP-SA) and ploughed her R60 000 prize money back into her business.
"Participating in GCIP-SA is hard work. It stretches entrepreneurs in all areas required for a successful business. I sincerely appreciate the derisking of my business model. This is one of the very best platforms for entrepreneurial accelerator programmes globally," said Naanyane-Bouwer.
Her future plans include distributing her product throughout the country and also expanding to other countries on the continent, as well as  tapping into India, Asia and Brazil.