State of the Nation Address
A humble internship can open doors to an exciting and successful career if you make a name for yourself at work. 
When Mishumo Mamburu (37) applied for an internship at the then Department of Education 13 years ago, he had no idea that he would one day be a middle manager in government.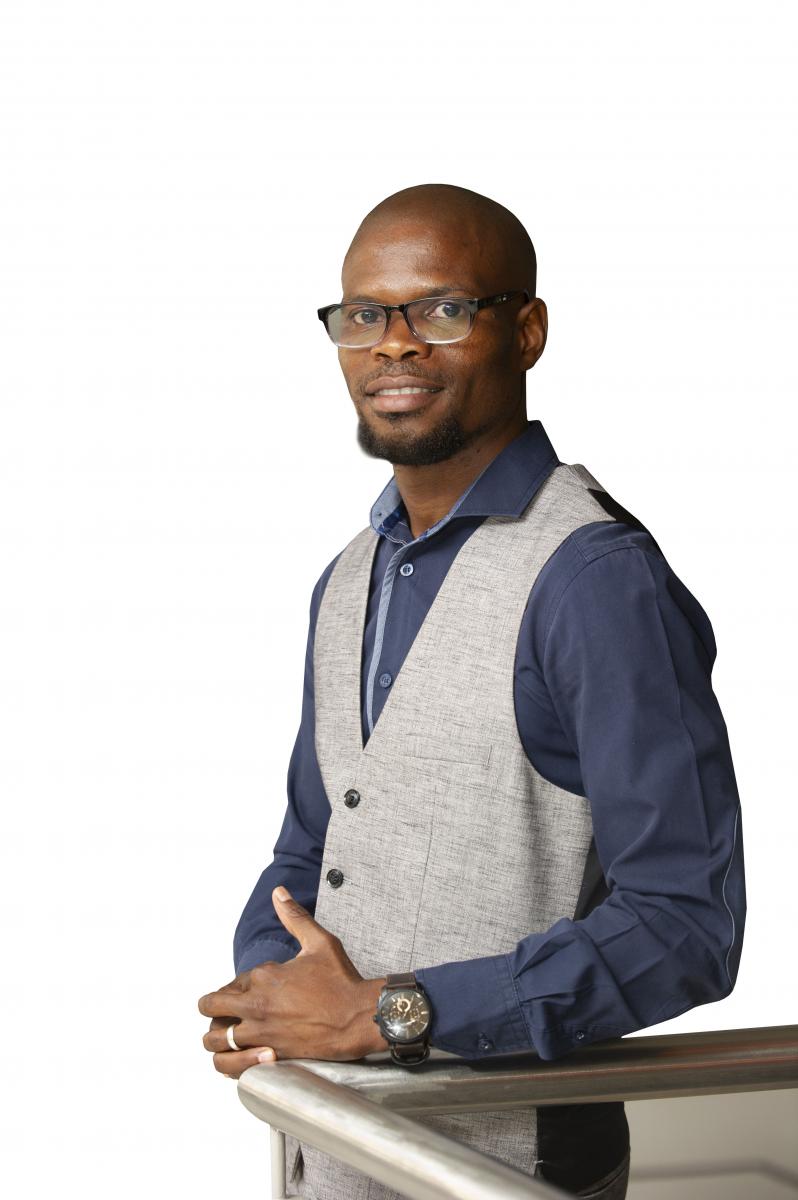 It was a year after he moved from Venda in Limpopo to Johannesburg to look for job opportunities after obtaining his Bachelor of Agriculture from the University of Venda.
His application was successful and in 2007, he started working as an intern in the rural education department.
 His mentor believed in him and trusted him with important tasks, including developing strategies and implementation plans. "The level of faith he had in me is what equipped me to be the person that I am today," he said.
While he was still an intern, the department advertised for a junior manager position and his mentor advised him to apply for it. However, he was offered a senior administration officer post instead and he was advised to study further and obtain a qualification more relevant to the education sector.
Mamburu enrolled for a Bachelor of Commerce in Management with the University of South Africa in 2009 and has not stopped studying since. He is currently in his second year of studying for a Master of Commerce degree and has acquired a number of certificates over the years, including a certificate in labour law and business process management.
Eventually, Mamburu was appointed acting assistant director in the Department of Education, Human Resource Planning, Provisioning and Monitoring.  
"I occupied that post from 2012 to 2014 when I was appointed the deputy director responsible for teacher supply in the now Department of Basic Education," he said.
"I wasn't expecting to be where I am today because the internship was for just 12 months. So I thought I would have to look for a job elsewhere," he said.
Mamburu's career journey is proof that if you work hard as an intern, you might just make a name for yourself at a workplace.
Did you know
From 1 April 2019, work experience will no longer be a requirement for recruitment for entry level jobs in the public sector. This is part of governmentís efforts to address youth unemployment. 
The focus of recruitment will now be on minimum academic qualifications obtained from appropriately registered training institutions in terms of the National Qualifications Framework Act.