Farmworkers can look forward to extra money in their pockets as of this month, after Labour Minister Mildred Oliphant announced a new minimum wage.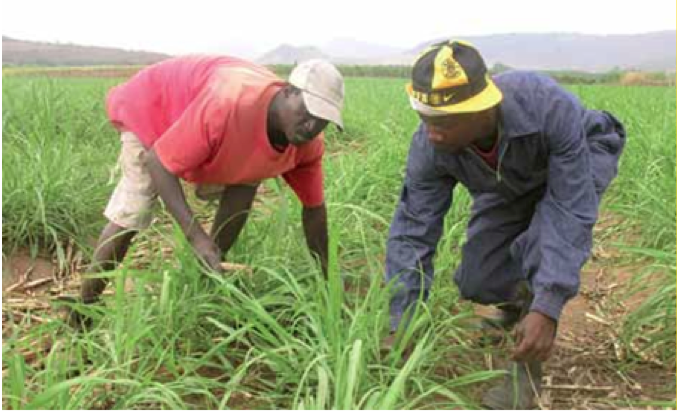 The new minimum wage, from 1 March 2013 to 28 February 2014, has been pegged at R105 per day (up from R69 a day) for employees who work nine hours a day or R11.66 per hour, R525 weekly and R2 274.82 per month, the Minister said.
The new wage determination came after violent strikes by farmworkers in the Western Cape in November last year. Farmworkers were demanding R150 per day as a minimum wage.
The Minister's announcement follows public hearings that were held across the country, which was attended by farmers, trade unions as well as farmworkers.
Minister Oliphant said 483 employers/ employer organisations attended the public hearing, while 1145 employees/employee organisations also attended and made meaningful inputs.
She said the department would undertake a study to assess the impact of the new wage in the sector.
The Minister urged business and labour in the sector to come together to find ways to improve labour relations.
"It is time to begin working together towards a vision for the farming sector, one in which the sector expands and creates jobs and where there are better relations between farmers, farmworkers and their organisations," she added.
Meanwhile, the chief director of labour relations at the Department of Labour, Thembinkosi Mkalipi, said the sectoral determination gave the minister powers to regulate the farming industry.
"In this regard, action will be taken against farmers who do not comply with the new sectoral determination," Mkalipi said.
The Minister has offered struggling farmers an option of a reprieve from the new wage increase.
Mkalipi urged farmers who wanted to take up this option to contact the department.
"This means they will have to show their books and the department will advise them accordingly," he said.
For more information contact the Department of Labour on 012 309 4000.