Local Government
KwaZulu-Natal residents will soon experience enhanced service delivery through the use of their cell phones.
Community members from municipalities across KwaZulu-Natal will soon be able to report water leaks, potholes or power outages with just a click of a button thanks to the new Citizen Engagement Tool App.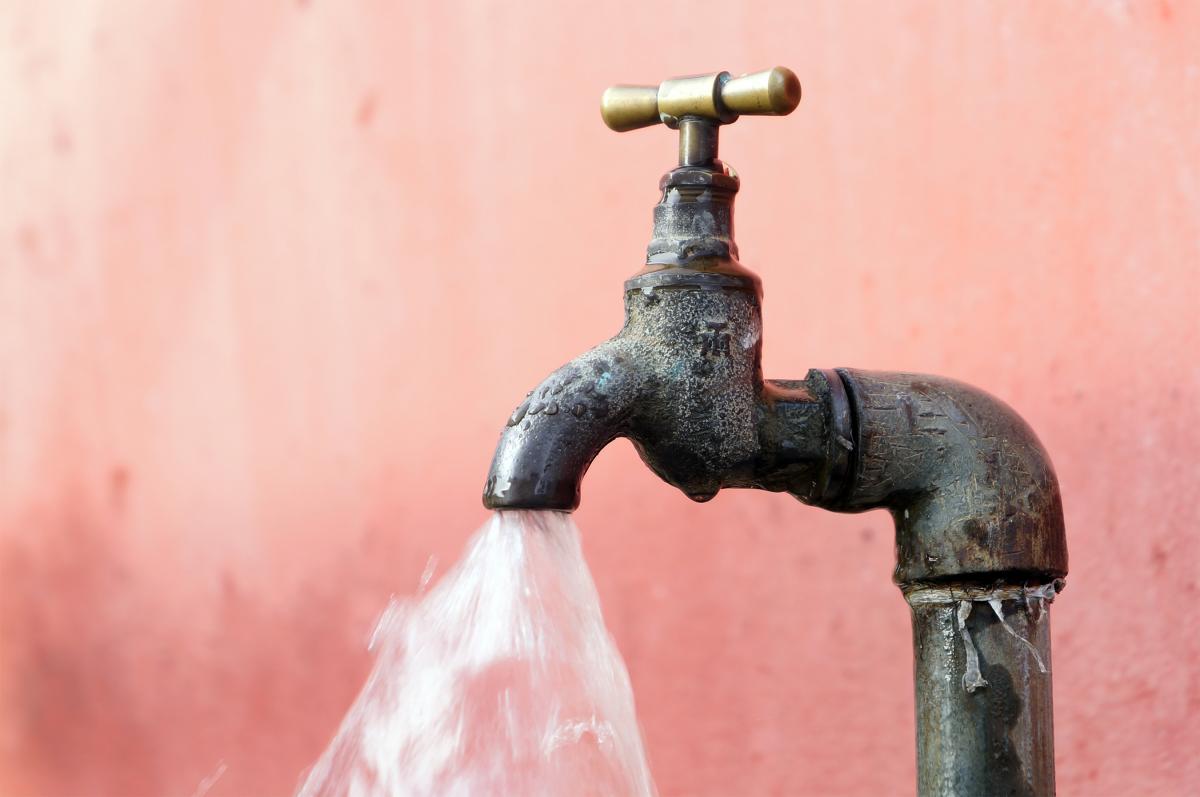 The Department of Cooperative Government and Traditional Affairs (COGTA) in KwaZulu-Natal unveiled the mobile App during their budget vote tabled by provincial MEC Nomsa Dube-Ncube.
Citizens can log incidents relating to safety and security, water and sanitation, transport, health and electricity.
The Citizen Engagement Tool App will also offer functionality to the public not only to log service delivery incidents but also to follow up on the progress of their query.
"A logged incident is allocated a reference number which is sent via a text message and in the App to the citizen. For people without smart phones the solution offers an Unstructructured Supplementary Service Data (USSD) string which offers similar functionality to the mobile App. The USSD can be customised to local languages," said Dube-Ncube.
She said the new App will enhance the response times for municipalities for service delivery issues across the province.
Dube-Ncube said the App works from any cell phone and allows the user to take images of a matter to be addressed.
Spending public funds wisely
Dube-Ncube further stated that measures will be put in place to help municipalities cut wasteful expenditure on non-core items such as mayoral vehicles, municipal consultants, events, catering, cell phones and credit cards. These funds will be redirected towards service delivery to communities.  
"Our own departmental austerity measures will now also apply to local government via a National Treasury circular which lists new cost-containment regulations that will be gazetted to become compulsory for all municipalities. In the past such measures were mere guidelines but now they are non-negotiable."
The new regulations also limit the use of consultants and the cost of personal security for municipal office bearers.