Thabang Ntima (20) of Virginia in the Free State says the COVID-19 Social Relief of Distress Grant has helped reduce some of the stress he has been under as a result of the national lockdown.
He is one of the unemployed South African youth to benefit from the new social grant that is being rolled out by the South African Social Security Agency (SASSA).
He completed matric last year and has been looking for a job without luck for six months.
"My twin brother is studying and is still awaiting feedback from the National Student Financial Aid Scheme on his application. We depend on our single mother to provide for our financial needs. She is not formally employed but transports school children," he explains.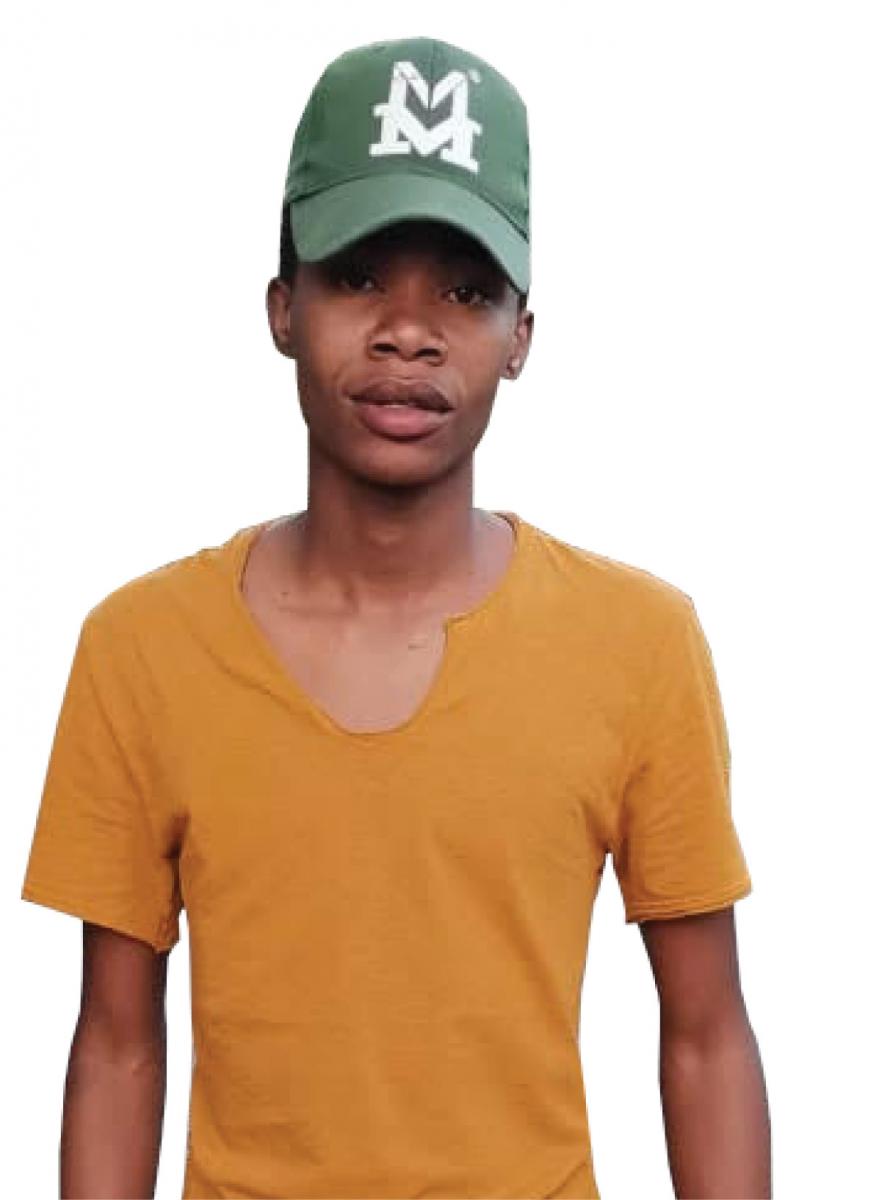 "Our family felt the effects of the lockdown because when the schools closed, my mother's income dried up. I started stressing a lot because the lockdown also meant that I could not continue physically going out of the house to look for jobs to assist my family.," he says.
But after getting the new grant, Ntima says he was able to contribute a little to his family income and was able to buy certain things for himself, such as mobile data that he uses to look for jobs online and to stay in touch with relatives and friends while observing the regulations of the lockdown.
"I have also decided that for the six months I will be getting the social grant, I will save some of it so that I can get a learner's licence when the lockdown is lifted. I hope this will put me in a better position to qualify for job opportunities," he says.
He was one of the first 10 beneficiaries to apply for the grant during its testing phase and used the WhatsApp option, which he says was a simple process
SASSA says with the country moving to level three and more of its employees back at work, it has accelerated the pace of payments. 
By the end of May, just under five million applications had been received, including duplications, incomplete and invalid applications.
Applications can be submitted through one of the following channels:
WhatsApp line: 082 0468 553
USSD or SMS Line: *134*7737#
Email address: srd@sassa.gov.za  
Call centre: 0800 6010 11
Website: srd.sassa.gov.za.