Schools must provide an environment that prevents inequality and unfairness towards pregnant learners, who have the right to education during pregnancy.
"No educator, school staff member or fellow learner may discriminate against, humiliate or abuse a learner physically, emotionally or psychologically, based on their pregnancy or post-pregnancy status," says Department of Basic Education (DBE) Care and Support Chief Director Coceka Nogoduka.
She says in February 2022, the DBE launched the Learner Pregnancy Prevention and Management Policy (LPPMP) which seeks to ensure that learners are given the knowledge they need to make informed choices; that pregnant girls receive care and counselling; and that they are given the support they need to finish their schooling.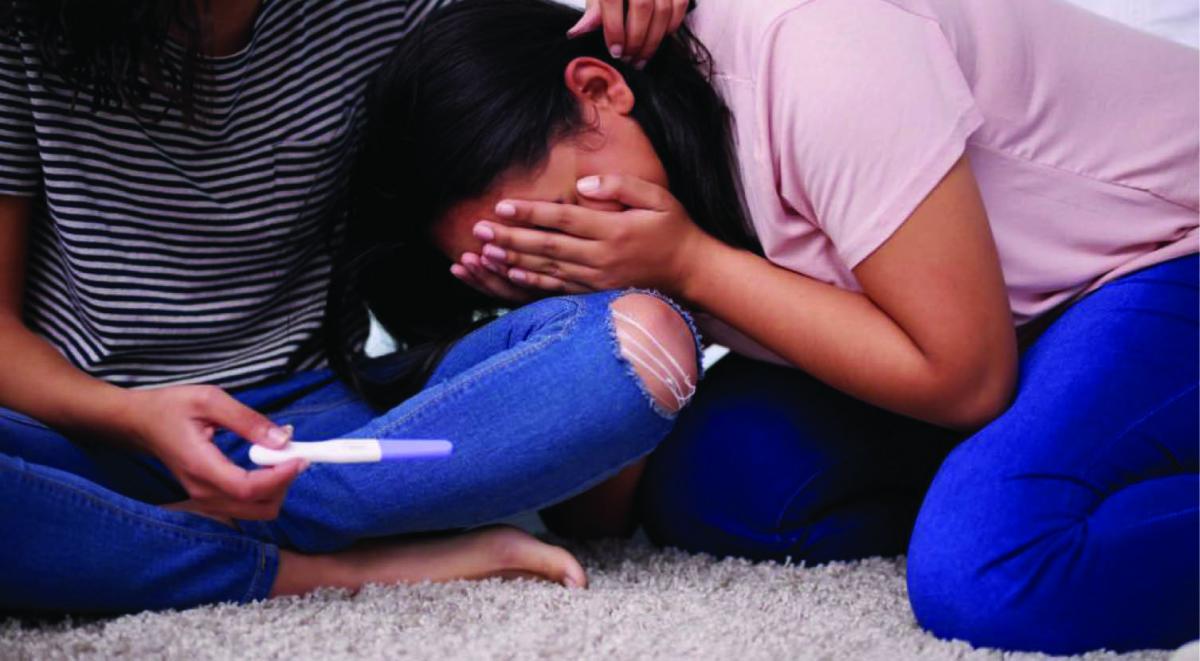 Nogoduka explains that the LPPMP aims to reduce the incidence of learner pregnancy through the provision of quality, comprehensive sexuality education and access to adolescent and youth-friendly sexual reproductive health services.
"The policy aims to lessen the impact of learner pregnancy by making allowances for reasonable absences due to pregnancy and promoting the earliest return to school."
The policy also makes it compulsory for schools to report pregnancies to the South African Police Service if the girl is under the age of 16.
If her partner is over 16, civil or criminal proceedings could be started.
According to the Department of Social Development, the age of consent to sex is 16, however if children engaging in sexual acts together are aged between 12 and 16, they will not be criminally charged, provided the age difference between them is two years or less.
Children under the age of 12 years cannot legally consent to sexual intercourse, therefore it will always be rape.
Nogoduka says if the biological father is a learner, he too will be 'counselled and guided to assume and sustain his rights and responsibilities'.
Teen pregnancy sensitive and complex
Teen pregnancy is a sensitive and complex issue, says Nogoduka.
A young girl who finds herself pregnant will have to decide who she is most comfortable speaking to.
"Advocacy is conducted at all levels, including school management teams, educators, school-based support teams, school governing bodies and parents, to ensure that support is provided by all in the sector," she says.
The DBE says the school principal and educators are responsible for referring a pregnant learner to a health facility and ensuring that she receives support from school-based support teams.
Nogoduka adds that teen pregnancies, gender-based violence and unsafe sex are nationwide problems and combatting them requires partnerships between all those who have the best interests of South Africa's children at heart.
Education key to unintended pregnancies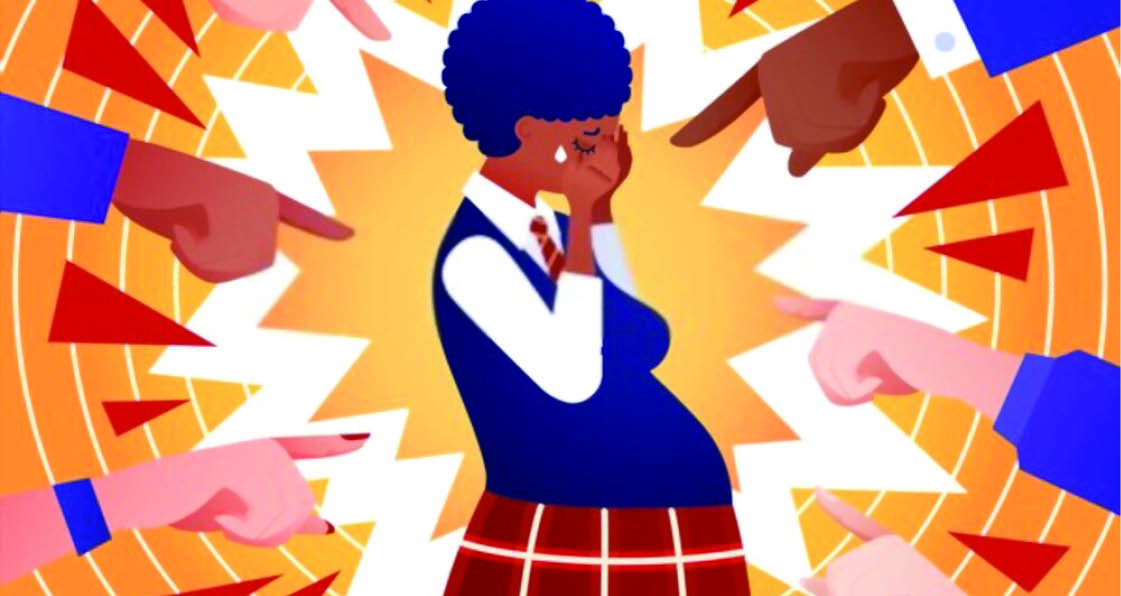 The DBE emphasises that education is one of the answers to preventing unintended teenage pregnancies in South Africa, and the DBE is determined that healthy, age-appropriate conversations about sex happen in schools and communities.
Basic Education Minister Angie Motshekga says that should school-going children fall pregnant, they must be supported so that they are able to finish their schooling.
She says gone are the days when pregnant schoolchildren were shunned and kicked out of schools.
"Early unwanted pregnancy perpetuates poverty and disrupts the growth and development of our young people. It also contributes to the worrying drop-out rate that we are fighting so hard to reduce," she adds.
Did you know?
The latest figures from Statistics South Africa show that in 2020, there were 33 899 teenage and younger mothers. Of these, over 600 were children aged between 10 and 13.
Parents, educators and learners who need assistance can call the Gender-based Violence Command Centre: 0800 428 428, use the USSD 'please call me' facility *120*7867#, or SMS 'help' to 31531 Childline (toll-free): 116.