The Presidential Hotline is making significant headway in resolving the problems of South Africa's citizens, having successfully dealt with about 87 per cent of queries by January 2013.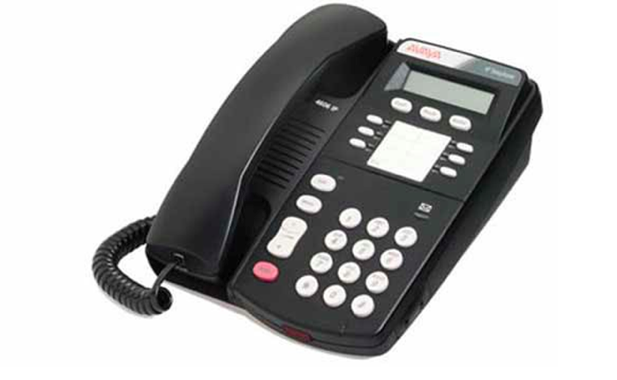 More than 154 549 calls have been received since the inception of the call centre in 2009.
Of these, 87 per cent have had a happy ending. This includes the story of a widow who logged a query after failing to receive her husband's pension.
When she went to the Department of Labour, where her husband had been employed, she was told that his information did not appear on the system.
She then called the hotline for assistance and was told to submit certain documents.
After the correct documents were given to the department the pension was paid out to the widow.
The hotline was launched in October 2009 as a tool for citizens to talk to government. According to the Department of Performance
Monitoring and Evaluation (DPME), which oversees the hotline, by November 2009, 39 per cent of cases received had been resolved. From October 2009 to September last year 144 345 calls were logged, 47 per cent of which could not be dealt with by call centre agents and were referred to The Presidency.
The hotline referred 27 per cent of queries to national departments and agencies and 26 per cent to provinces.
The Departments of Home Affairs, Human Settlements, Social Development, Labour, Justice and the South African Social Security Agency received the highest volumes of queries, but were able to resolve most of them, DPME said.
The Departments of Basic Education, Correctional Services and Public Enterprises started 2012 on a low note as they were under performing and failed to resolved 80 per cent of cases received.
By September 2012 things had changed and they had resolved about 80 per cent of queries.
Departments which managed to increase the number of cases it resolved included Correctional Services from 41 per cent to 95 per cent, SAPS from 47 per cent to 75 per cent, Rural Development and Land Reform from 56 per cent to 79 per cent and Public Enterprises 65 per cent to 99 per cent.
To successfully deal with more queries, DPME introduced the Technical Support Plan (TSP) in January 2012 for departments and provinces that were resolving less than 80 per cent of cases.
These included KwaZulu-Natal, Gauteng, Eastern Cape, SAPS, Mpumalanga, North West, Limpopo, Transport, Rural Development and Land Reform and Correction Services. The plan advises provinces on how to operate the hotline system.
Since the implementation of the TSP, there has been an improvement in the performance of some provinces and departments.
DPME encouraged South Africans to contact the Presidential Hotline if they needed to speak to government or register complaints about unresolved service delivery issues.
Contact the Presidential Hotline by calling 17737, fax: 086 681 0987/012 323 8246 or email president@po.gov.za