Sport
South Africa was awarded the hosting rights of the 2013 Afcon after Libya pulled out because of internal strife. Libya will host the 2017 edition after its neighbour, Morocco, hosts the event in 2015.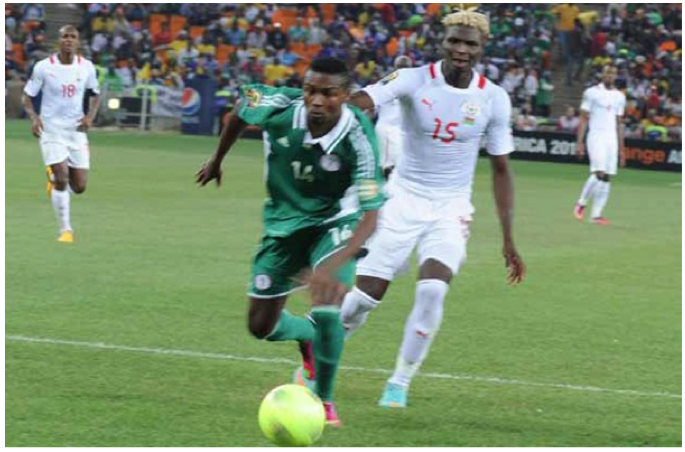 The tournament's Local Organising Committee (LOC) chief of communications Sipho Sithole said factors such as security, accommodation, transportation and ticket sales had exceeded expectations.
"The overall ticket sales were 857 473 which was way above the 500 000 target," he pointed out.
The Confederation of African Football (CAF) agreed that it was a successful Afcon.
"We are tremendously happy with the outcome. We had certain expectations and the LOC exceeded those expectations," said CAF secretary-general Hicham El Amrani.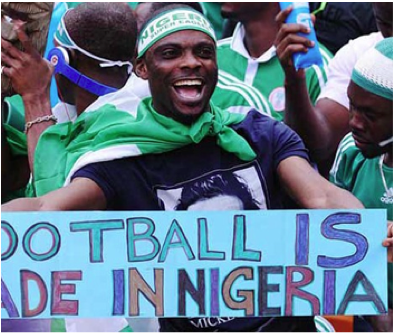 He added the CAF was pleased with the infrastructure, such as stadium and roads, in the country, as well as the support that the tournament received from government. The three-week tournament concluded at a packed National Stadium in Johannesburg with Nigeria defeating their west African neighbours, Burkina Faso, 1-0 in the final attended by an estimated 85 000 soccer fans.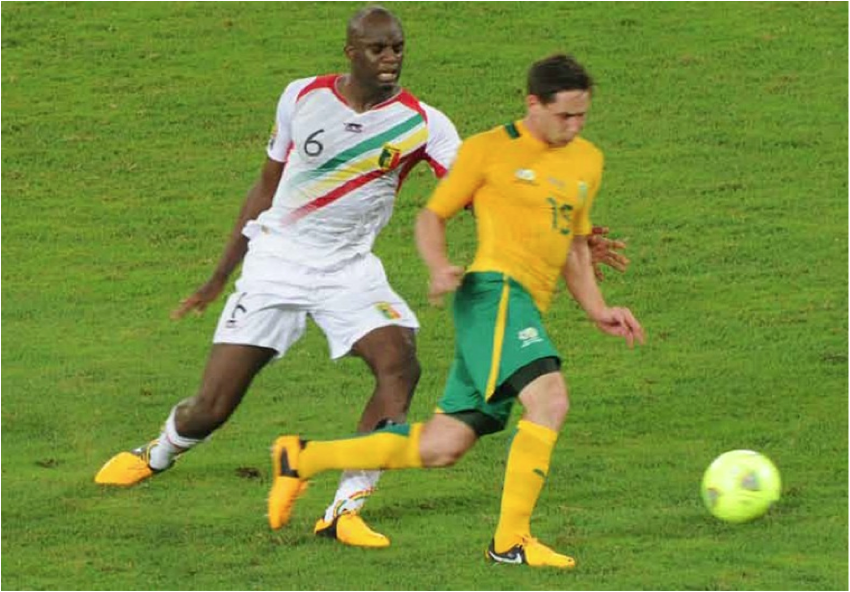 President of the South African Football Association Kirsten Nematandani said South Africa had set a benchmark for other countries that will host future tournaments.
"In terms of the size and behaviour of the crowds, standard of play, organisation and general atmosphere, the tournament has set a benchmark for future Afcon tournaments. The atmosphere at the final was electric and being beamed across the globe, it again demonstrated Mzansi's ability to host major tournaments," he pointed out.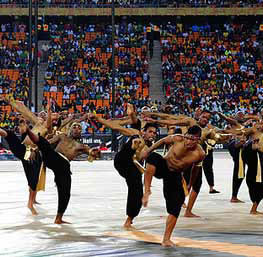 Nematandani said despite Bafana Bafana being knocked out in the quarterfinals, South Africans continued to support the tournament.
"As a nation, we did a great job in creating a hosting environment that made all of Africa feel welcome," he added.
Cabinet was also impressed with the hosting of the tournament and commended the Ministry of Sport and Recreation South Africa and LOC for leading a "successful and historic" Afcon.
"Cabinet has confirmed that the tournament demonstrated South Africa's ability to organise world-class events beyond expectation," it said. Cabinet also praised all South Africans for the "good spirit in which they hosted the teams and visitors from across the continent".