Students show SA is up there with the rest of the world when it comes to cutting edge computer technology.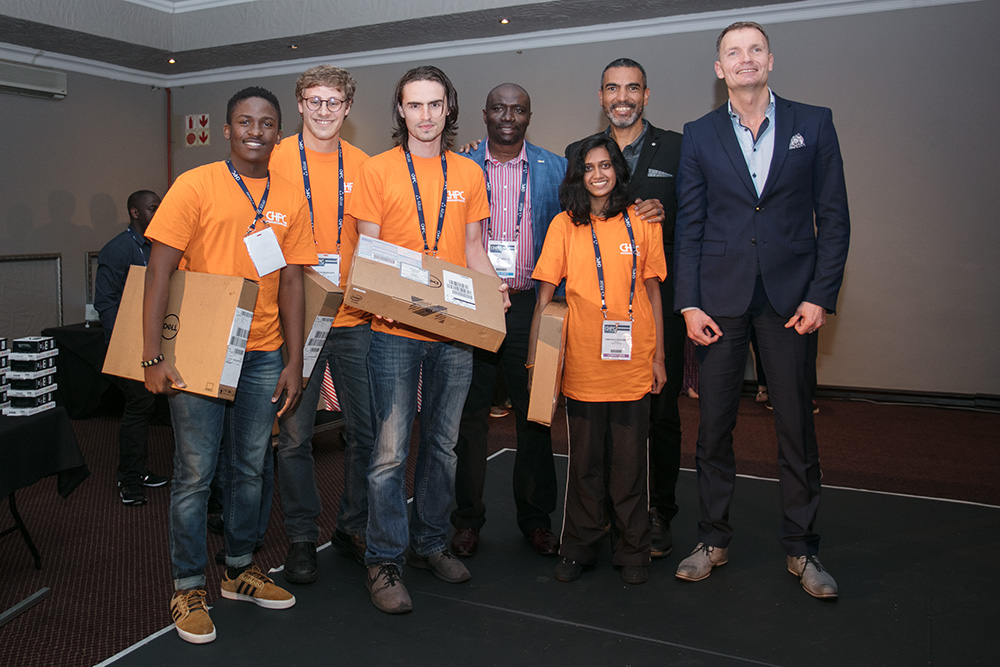 Kimessha Paupamah (20) is unable to contain her excitement knowing that in June she will be part of a group of Information Technology students representing South Africa at the International Supercomputing Conference in Germany.
"My team and I are working hard to prepare for the conference. I want to represent my country well and win the competition," said Paupamah, who is a third year computer science student at the University of Witwatersrand.
Paupamah is one of students who trained at the Centre for High Performance Computing (CHPC) within the Council for Scientific and Industrial Research (CSIR).
The CHPC trains computer science and engineering students from various South African universities in its annual winter school held every July. Promising students are then selected for the National Student Cluster Competition that takes place during the CHPC's National Conference in December.
Winners of the national competition are entered into the annual International Student Cluster Competition that takes place in Germany. In a real-time challenge, the students will have to build small, high-performance computing clusters on the exhibition floor and race to demonstrate best performance across a series of benchmarks and applications.
South Africa is always represented by a new team of six undergraduates.
Paupamah said as part of the national leg of the competition, her team had to build a supercomputer that would solve life problems.
A supercomputer is tens of thousand times faster than a general purpose computer. "This type of computer can be used to store large amounts of data or process big volumes of raw data quickly," said Paupamah. This saves time and money in the research environment, she explained.
The CHPC is one of three primary pillars of the national cyber infrastructure intervention initiated by the Department of Science and Technology (DST) and managed by the CSIR.
Speaking at the national competition, DST's Director-General, Dr Phil Mjwara, said that the department was committed to investing in science, engineering and innovation.
"This kind of government assistance fosters the creation and dissemination of knowledge of innovation and has a strong influence on the long-term competitiveness of the country," said Dr Mjwara.
"There's no doubt that a country's information, communications and technology (ICT) sector is vital to its long-term prosperity. The globally competitive ICT structure creates a sustainable ecosystem and enables researchers and scientists to globally compete."
Last year, South Africa came second in the international event and this year's team is hoping to bring home another medal.