South Africans are celebrating the country's move to Coronavirus (COVID-19) Alert Level 1, which came into effect at midnight on 20 September.
President Cyril Ramaphosa recently announced the good news to the nation, explaining that the number of positive COVID-19 cases has dropped from an average of 12 000 cases a day, two months ago, to less than 2 000 new cases a day.
Since the national state of disaster was declared six months ago, over 15 000 South Africans have lost their lives and over 650 000 have been infected with the virus.
"We now have a recovery rate of 89 percent… There has been a gradual, but steady, decline in new infections, hospitalisations and deaths. Demand for hospital beds, ventilators, oxygen and other essential medical requirements has also reduced steadily.
"We have succeeded in overcoming the worst phase of this epidemic, while protecting the capacity of our health system," the President confirmed.
He applauded South Africans for this achievement and for the thousands of lives that have been saved through their collective actions. "This achievement has also been recognised by the World Health Organisation," he said.
A deadly epidemic
While the country has made great progress, people are still getting infected with the virus and some are losing their lives.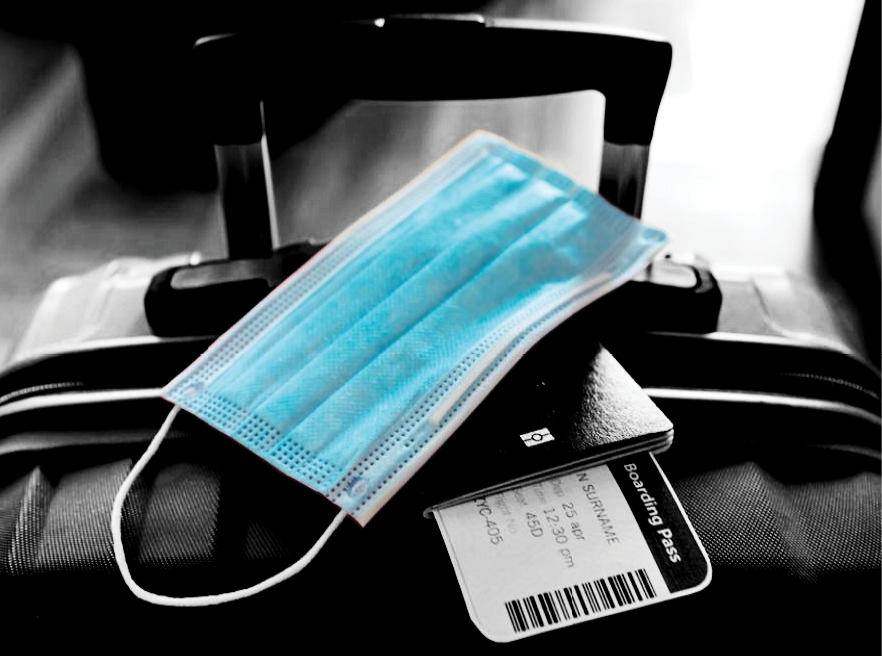 "By any measure, we are still in the midst of a deadly epidemic. Our greatest challenge now – and our most important task – is to ensure that we do not experience a new surge in infections," the President said.
He explained that several countries around the world, that had passed the peak of the virus and thought they had brought it under control, have been hit by a 'second wave' of infections. "In many cases, the second wave was more severe than the first. Several countries have had to re-impose a hard lockdown."
As such, South Africa's public health response is focused on further reducing the transmission of the virus and preparing for another possible surge.
Increased testing
Government will keep increasing COVID-19 testing. "Due to the decline in new infections and the reduced pressure on our health facilities, we now have sufficient testing capacity to expand the criteria for testing," the President explained.
People who can now test for the virus are those admitted to hospital; outpatients with symptoms; and those who have been in close contact with confirmed cases, whether or not they have symptoms.
Government is also improving contact tracing with the COVID Alert South Africa mobile phone app and the COVID Connect WhatsApp platform. "I want to make a call to everyone who has a smartphone to download the COVID Alert mobile app from the Apple iStore or Google Play Store," President said. The app is free to download and use.
A nationwide survey is also being undertaken to assess levels of virus infection. It will use antibody tests to see if someone has been exposed to the virus. "A nationwide study will allow scientists to estimate the extent of asymptomatic infections and immunity within the population and better understand the transmission patterns of the virus," the President said.
Government is also participating in a global initiative to pool resources for the development and distribution of a vaccine. "We are also investing in our own capacity to produce and distribute a vaccine locally… Our country is already participating in three vaccine trials, demonstrating the capability of our scientific community."
Rebuilding the economy
The President said that because there are still certain restrictions in place, the national state of disaster has been extended to 15 October.
"The move to Alert Level 1 removes many of the remaining restrictions on economic activity, although it may be some time before it is safe for all sectors to return to full operation.
"Global and domestic demand and supply of goods and services for some sectors will remain low for the foreseeable future, regardless of the lifting of restrictions. It is therefore vital that we move with urgency to rebuild our economy, restore growth and create jobs.
"As we settle into a new normal and learn to live alongside the virus, we must continue to exercise every possible precaution to avoid infecting others," the President said.