Failed your matric? Don't worry, the Department of Basic Education is giving you a second chance with the Second Chance Matric Support Programme to help you achieve or improve on your matric results.
Director of the programme, Dr Sandy Malapile, says a matric qualification is a  necessity because without it, many doors of opportunity remain closed.
Launched in January 2016, the Second Chance programme supports anyone – of any age – who wants to achieve or improve their  matric, per subject and on a part-time basis, for free.
Who qualifies?
Anyone  who wants to improve their matric results, no matter how long ago they wrote matric, if they want to obtain an engineering qualification, for instance, and need an improved mathematics mark to qualify for the course.
Anyone who failed matric and wants a redo.
Anyone  who left school after passing Grade 9 (then Standard 7), is 21 years or older, and wishes to obtain their matric.
Another chance at matric
Two individuals, one who  failed matric and one who performed  poorly , shared with Vuk'uzenzele their journeys from the time they received their results  to where they are now.
Sizwe Sisoka (26) – a graduate with international experience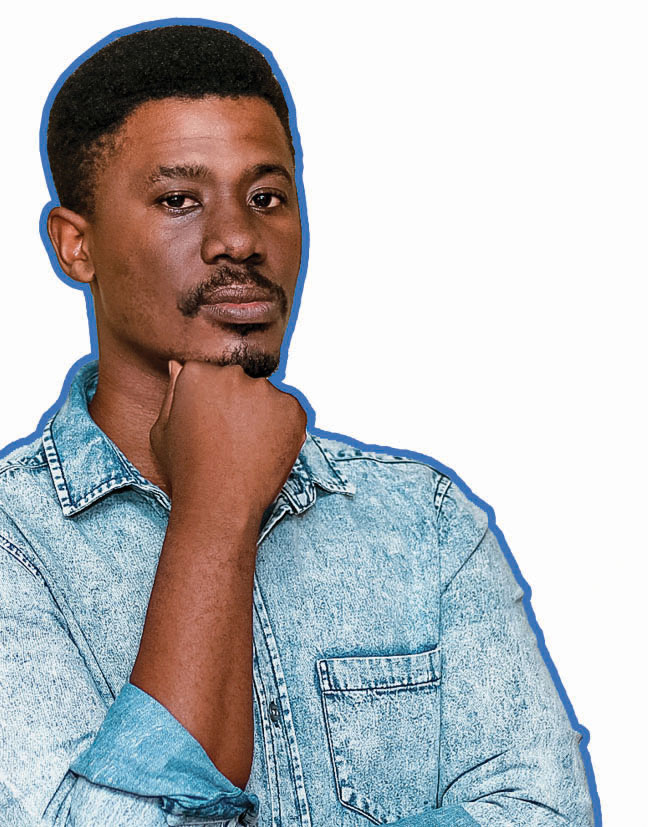 Now holding a Bachelor's degree in Language Practice, Sizwe Sisoka (26) was shocked when he failed Grade 12 in 2012. He had never failed a grade before.  Sisoka had failed his major subjects – Maths and Physical Science and had scraped through in Life Sciences.
He says his parents helped calm him down.
"I was amazed at their support and I do not think I would have made it out of that situation without it,," he says.
Sisoka went back to his school  and wrote the supplementary exam but  he had failed again.  His parent advised him to upgrade and write at the end of that year.
"While upgrading I learnt that my mistake was studying with a group when I was preparing for the National Senior Certificate (NSC) exams.  I am better at studying alone.  I  encourage learners and those who will be repeating to make sure that they know which method works best for them," says Sisoka.
Before writing his exam he applied to  the Durban University of Technology (DUT) and when he passed his matric he enrolled  to study Language Practice.  During his undergrad, he excelled and that gave him the confidence to go for opportunities presented to him.  In addition to his studies, Sisoka learnt Mandarin and French.  He has been to China and Reunion Island  as part of his studies, which  would not have happened had he given up  his dream to go to university.  He is now attempting a Master's degree and  aims to earn a PhD in future.
Siphamandla Mwandla (23) – now a university student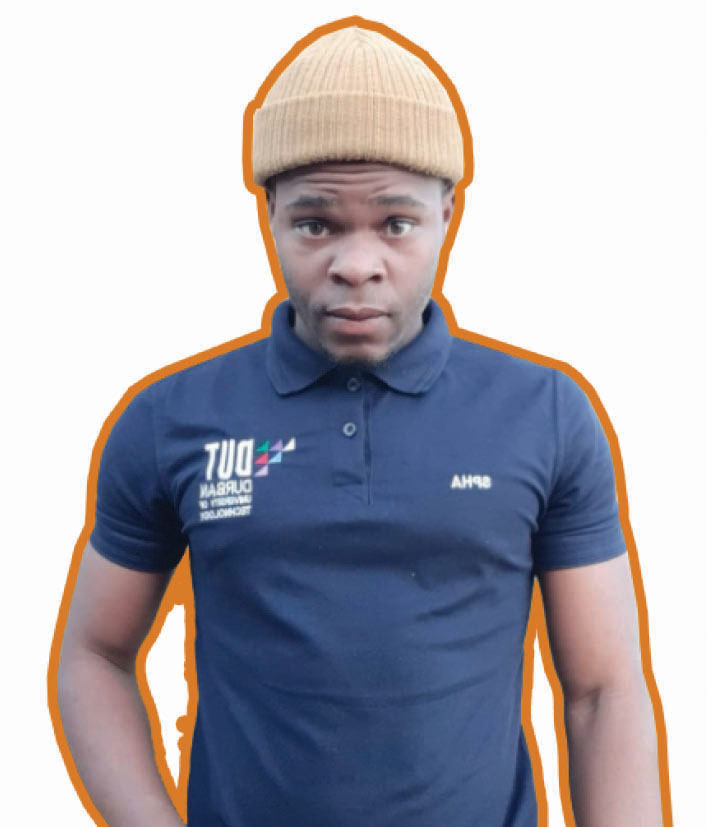 Having relied on his grandmother's pension during his school years, Siphamandla Mwandla, from Dlangezwa, in northern KwaZulu-Natal, says he felt lost after receiving his results in 2016.
" I thought that was the last year my  granny had to support me and I did'nt know what was to happen next," he says.
His grandmother and his mom encouraged him to try again.  He went for an upgrade but still failed.  The family suggested he go back to school full-time with their financial support.  He went back to Grade 11 and passed his matric in 2019.
Mwandla  was admitted to the DUT to obtain a Diploma in Human Resource Management.
"We all deserve a second chance.  What becomes important is  when you  redo your matric, to be honest with yourself and ask what went wrong.  That will help you change your ways.  I did that  and I made it," he says.
Ronel Fezeka Wood (21) – from poor results to an LLB programme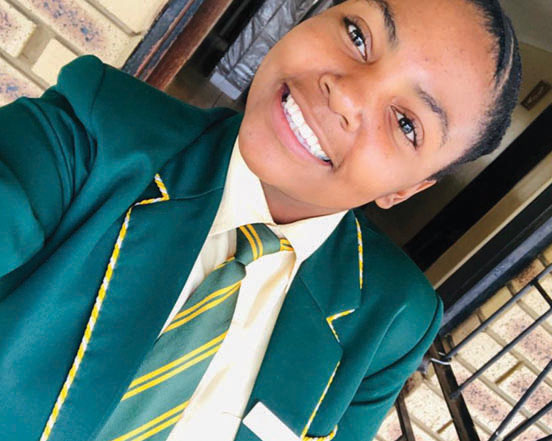 Bagging four distinctions in her 2020 NSC results, Ronel Wood (21) had achieved  poor results, in 2019, that failed to get her into a tertiary institute. First fearing what people around her would say, Wood says she felt she would only be doing herself a  disservice. 
In 2018, her teachers told her that she had potential yet she did not take her studies seriously.  Reality kicked in when she received  her results  results. Due to her poor results she struggled to find a  place at tertiary level. 
"The thought of going  back to school came up but I hated it, fearing what people would say.  I eventually decided to go back to school.  My parents were super supportive, I had not expected that,"she says.
Wood went back to Grade 1 at a different school and completed her matric last year.  She will be studying toward  an LLB degree at the University of Zululand this year. 
Did you know?
The closing date for the Second Chance programme is March 26.
For more information log on to www.education.gov.za