In line with the Department of Basic Education's (DBE) focus on early grade reading, non-profit organisation Seed of Hope will launch a book book club to inspire and review books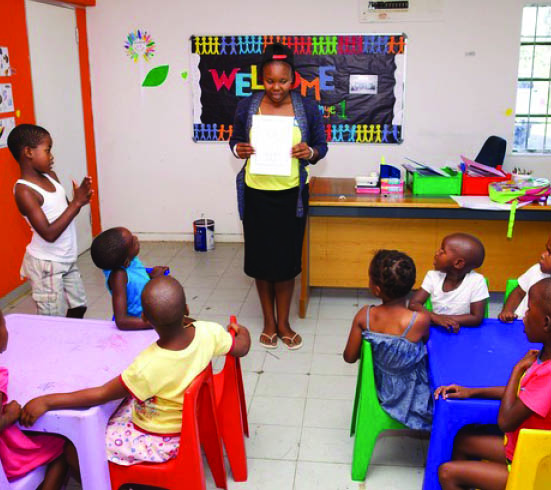 The book club is one of many child and youth programmes introduced in Bhekulwandle, a community located south of Durban, KwaZulu-Natal.
The Seed of Hope Development Centre focuses on child and youth development through its programmes. Londiwe Myeza, the organisation's chief executive officer, says the book club falls under Simunye, an after-school programme that is run by the organisation in the community for grades R to 7. The Simunye programme teaches learners critical thinking skills and how to creatively and imaginatively tackle decision making.
Reading for meaning
Launching the National Reading Coalition in 2019, Basic Education Minister Angie Motshekga said government was concerned about the inability of many learners to read for meaning, and this was one of the greatest challenges facing South Africa's basic education.
"We must as a matter of urgency address the prevalence of poor comprehension of reading texts amongst a particular section of society," said Motshekga.
Myeza says the organisation has a small library that will become the home of the new book club.  Children already meet monthly to read and review various books. 
The DBE advises parents to use the following tips as a way of spurring a love of reading in children:
Parents and guardians (who are literate) must read to children from when they are small, even before the can talk.
When children have learnt to read, every household should have at least half an hour reading time in the evening when everybody in the house, including adults, read for pleasure.
All children must have access to reading material, even newspapers. If they don't, take them to the library.
If at all possible, provide a quiet and comfortable space for children to read.
Give children books as gifts, not just gadgets.