The Lima Rural Development Foundation is doing its part to assist small scale farmers to grow.
Lima, a non-profit organisation founded in 1989, aims to empower South Africa's rural communities with the skills and knowledge needed to become successful commercial farmers.
Nonhlanhla Ndlovu a beneficiary of Lima based in uMsinga in KwaZulu-Natal said the organisation assisted her to grow her farm.
Her journey with Lima started in 2014.
"Through the programme, I received a small production loan of R1 621 which I used to buy 20 bags of seed potatoes and agro-chemicals," she said.
When her potatoes were harvested she received a profit of R20 000 which she reinvested into the farm.
"I cannot thank Lima enough for changing my life. My home has been renovated and my children are in decent schools," she said.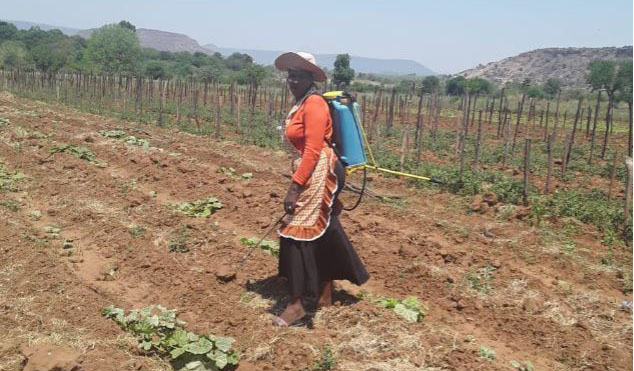 Lima creates a balance between small-scale farmers and commercial farmers by supporting small farmer with fertiliser, irrigation systems, market guidance and the transporting of produce once it is harvested.
Ndlovu said she is in the process of expanding her farming operation to three hectares to meet the growing demand for her crops.
Lima co-ordinator Thobile Khumalo said there are no costs associated to join Lima's farmer support programme.
Khumalo added that funds received from its donors are ploughed back into community farming programmes.
"The foundation helps to increase food production in selected households by providing nutrition education, technical support and infrastructural development."
The organisation operates in KwaZulu-Natal, Mpumalanga, Eastern Cape and Gauteng.
For more information on Lima visit www.lima.org.za