As part of building "a South Africa we want", President Cyril Ramaphosa says government will intensify its already successful investment drive.
This will build on the R300 billion worth of investments announced during the 2018 inaugural Investment Conference. Of these, just over R250 billion worth of projects have entered implementation phase.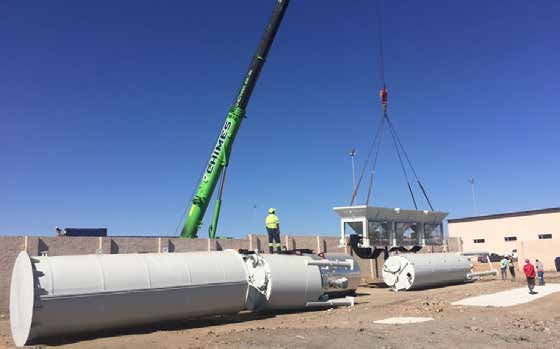 "We continue to build a pipeline of investments, which will be showcased at the second South African Investment Conference to be held on 5 to 7 November," said the President.
The President made the announcement at the State of the Nation Address (SoNA) held recently in Parliament.
President Ramaphosa had appointed investment envoys to search for investors with deep pockets last year.
The President's Special Envoys on Investment include finance heavyweights such as former Finance Minister Trevor Manuel, former Finance Deputy Minister Mcebisi Jonas, the executive chairperson of Afropulse Group, Phumzile Langeni and chairman of Liberty Group and former CEO of Standard Bank Jacko Maree.
"At a time of uncertainty, the work of the investment envoys has built important bridges between government and the business community. From their feedback, it is clear that much more still needs to be done to improve the investment climate," said the President.
This, he said, includes reviewing the way government coordinates work to resolve challenges faced by investors and reforming investment promotion policy and architecture.
The private sector has committed to invest R840 billion in 43 projects over 19 sectors and to creating 155 000 jobs in the next five years.   SAnews.gov.za