Young people with a passion for tourism have a ticket to success thanks to a government training programme.
Mpumalanga recently welcomed over 200 graduates who will be working in the hospitality management sector. These ambassadors will serve as a shining example of what a difference a qualification can make in the life of a previously disadvantaged youth.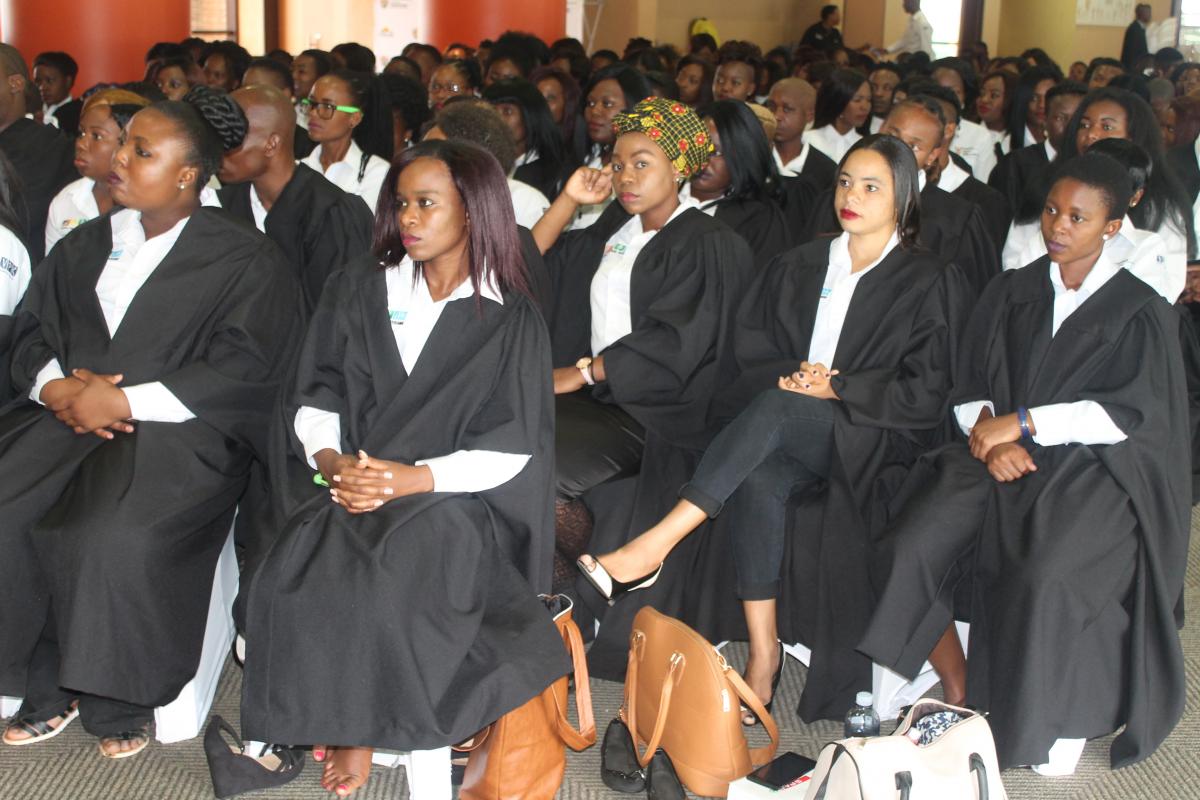 The graduates participated in the Hospitality Youth Training Programme which is an initiative of the National Department of Tourism and the Expanded Public Works Programme. Learners receive CATHSSETA accredited National Certificates in Food and Beverages Services (NQF level 4), and National Certificates in Accommodation Services (NQF Level 2).
"This training programme is one of the department's initiatives that seek to ensure that young people are included in the tourism economy, uplift their livelihoods and radically transform the economy," said Tourism Deputy Minister Elizabeth Thabethe.
She explained that in the 2016/2017 financial year, the department approved a budget of R140 million for the training of 2 000 learners from all provinces, over a 12-month period. Some graduates are already working overseas, on luxury trains, hotels and on super yachts.
Graduate Noluleko Nkosi said the journey was not always easy but it was worth it in the end.
"The joy of having my mother present on this special day, gives me hope for tomorrow. We are thankful to the department and all stakeholders who made this learnership a possibility," she said.
A parent of one of the graduates, Siphumulile Sigudu, said they are very grateful for the opportunity because many parents do not have the means to send their children to an institution to obtain a certificate or degree.
"This opportunity is a good stepping stone for those who want to further their studies in the field of hospitality.
"We have hope that our children can now conquer the world," said Sigudu.