With the world celebrating Nelson Mandela Day in July, Vuk'uzenzele spoke to youth ambassadors of the Nelson Mandela Children's Parliament to find out how they are upholding the values of the late former President.
Mpumalanga - Buhle Mathebula (15)
"Being a child ambassador means being passionate about issues that affect children, using my voice to speak on behalf of other children and advocating for children's rights.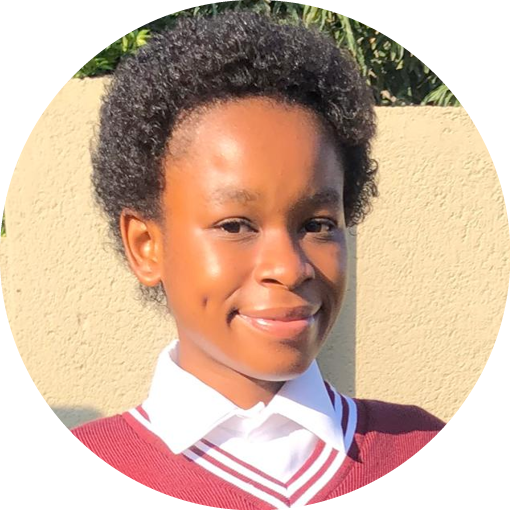 "To uphold Madiba's legacy, I volunteer my time to give extra classes for learners in lower grades.
"My message to South Africans is that they should not wait for Mandela Month to celebrate President Mandela's life and legacy, but rather do the little they can every day to help people in need in their communities."
Limpopo - Tshepang Mahladisa (17)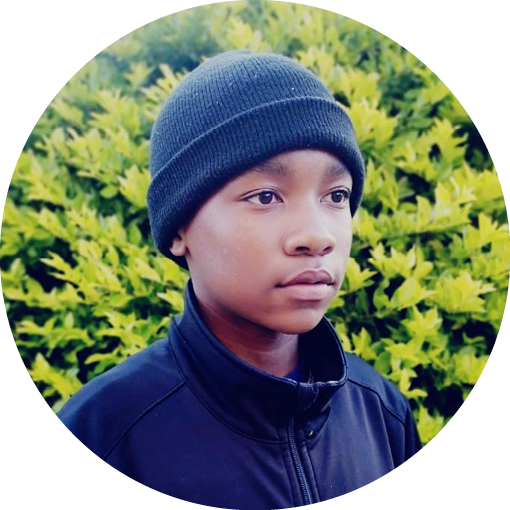 "I am also an ambassador of Save the Children, which is a non-profit organisation that creates a platform for children and youth to speak on issues that affect them.
"To pay tribute to Nelson Mandela's life, I facilitate various projects to equip children with leadership skills."
North West - Otshepeng Babeile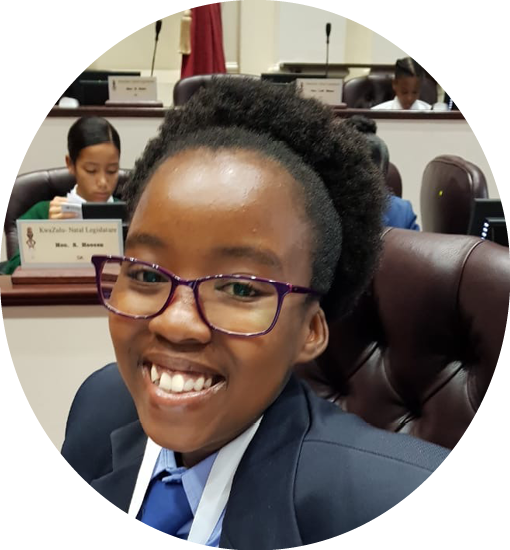 (15)
"I am in the process of registering my own non-profit organisation in Mafikeng, which will help children with information about their rights because most children in my community are not empowered.
"To uphold Madiba's legacy, I promote education because he believed in using education to fight poverty. My friend and I offer extra classes to younger children."
Gauteng -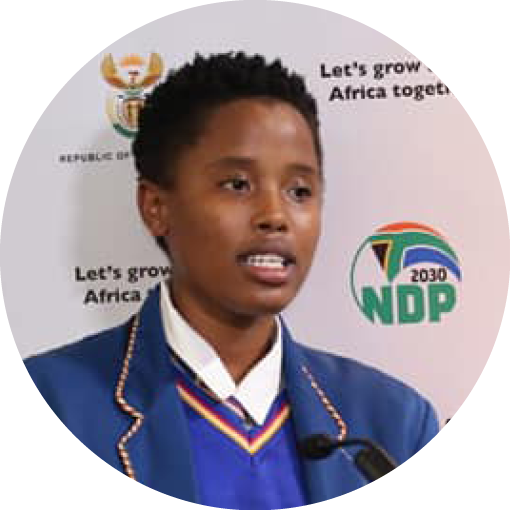 Thato Mhlungu (16)
"We need our leaders and adults to acknowledge children's voices. I work with Save the Children and as part of upholding the values of President Mandela, I advocate to give children from all walks of life a voice to speak out on issues that affect them."
Western Cape -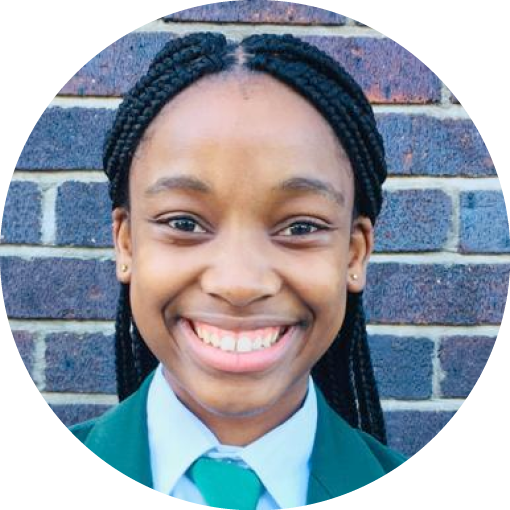 (17)
"I use my ambassador status to speak directly, on behalf of my peers, to those in charge, such as to government ministers."  
Eastern Cape -Simamkele Jack (17)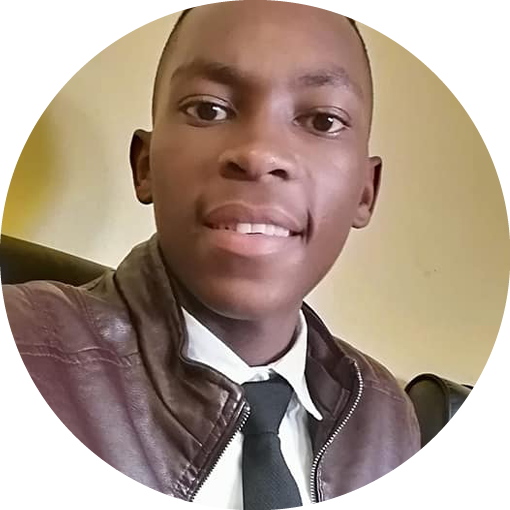 "The coronavirus pandemic is proof that people need to have ubuntu, now more than ever. As part of upholding the values of President Mandela, I advocate for proper sanitation in Eastern Cape schools."
Northern Cape – Ceyzsar Limburg (17)
"I advocate for my community to work with government to solve problems that the youth face, especially issues that arise at Floors Secondary School. As South Africans, we must take the initiative in improving our own lives."