Written by More Matshediso
School children and patients in government hospitals have not been affected by the South African Federation of Trade Unions (SAFTU) march which is taking place across the country.
At least, that's according to initial reports reaching Vuk'uzenzele.
SAFTU is protesting against new labour laws and the introduction of the national minimum wage with marches set to take place in various parts of the country.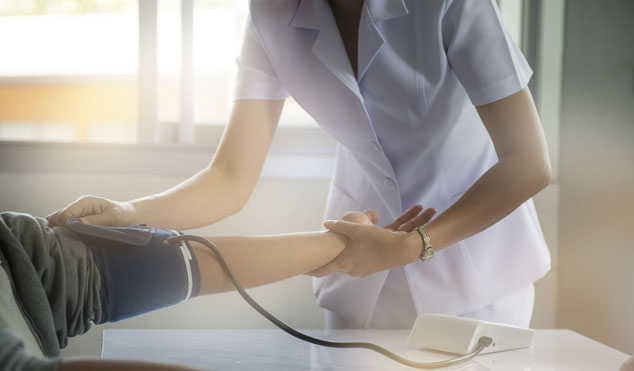 The Department of Education said it was expecting all schools to be open and operating as per normal and did not receive any notice about the strike action.
"SATFU does not organise in the Basic Education Sector and does not have enough members to be represented in the Education Labour Relations Council (ELRC)," the Department of Education said in a statement.
National Department of Health spokesperson Foster Mohale said there were no reports about health facilities being affected by the marches but suspect that if any disruptions happen it will be in the Johannesburg CBD.
The South African Police Service also weighed in to say that the National Joint Operational and Intelligence Structure (NATJOINTS), comprising of various government departments and law enforcement agencies has put security measures in place.
It said South Africa's economic hubs being Gauteng, Western Cape and KwaZulu-Natal are expected to be the centre of protest action.
The SAPS said law enforcement agencies have been advised of their roles and responsibilities particularly in respect of crowd and traffic management.
"Operational plans have been developed under the Provincial Joint Operational and Intelligence Structures in anticipation of people descending on identified areas.
"The mandate of the SAPS demands of us to lead the process of securing gatherings and to allow all South Africans to exercise their democratic right to protest, picket, participate in a strike action without any fear of intimidation or any other forms of criminality," the SAPS said.
The National Joint Operational and Intelligence Structure has appealed to those who will be participating in the marches to do so within the confines of the law.
"Those disguising themselves as protesters but are joining only to cause mayhem and commit crime, will face arrest and prosecution," said the SAPS.
GCIS Acting GCIS Director-General Phumla Williams said the rights of people who do not want to participate in the marches must be respected.
"When marches deviate from the intended cause and becomes characterised by violence, looting and civil-disobedience, they are less likely to produce democratic progress," she said.
Williams said marches play a role in the democratic South African society where people have a place to make their voices heard, and the right to assemble and to protest in order to advance a particular cause is enshrined in the South African Constitution.
At the same time, protests are continuing in North West province which are not directly linked to the SAFTU strike.  
Medical staff have reported that some facilities may have been affected by the violent action and residents in the province need to be aware of these possible disruptions.