Nomndeni Sibiya (18) is closing youth month on a high note as she jets off to Russia to study aviation thanks to the Mpumalanga Department of Education.
Sibiya, from Matsulu just outside Nelspruit, is part of a group of 81 young people who were given bursaries by the Mpumalanga Department of Education to study Medicine, Information Technology Engineering, Aviation and Veterinary Science in Russia.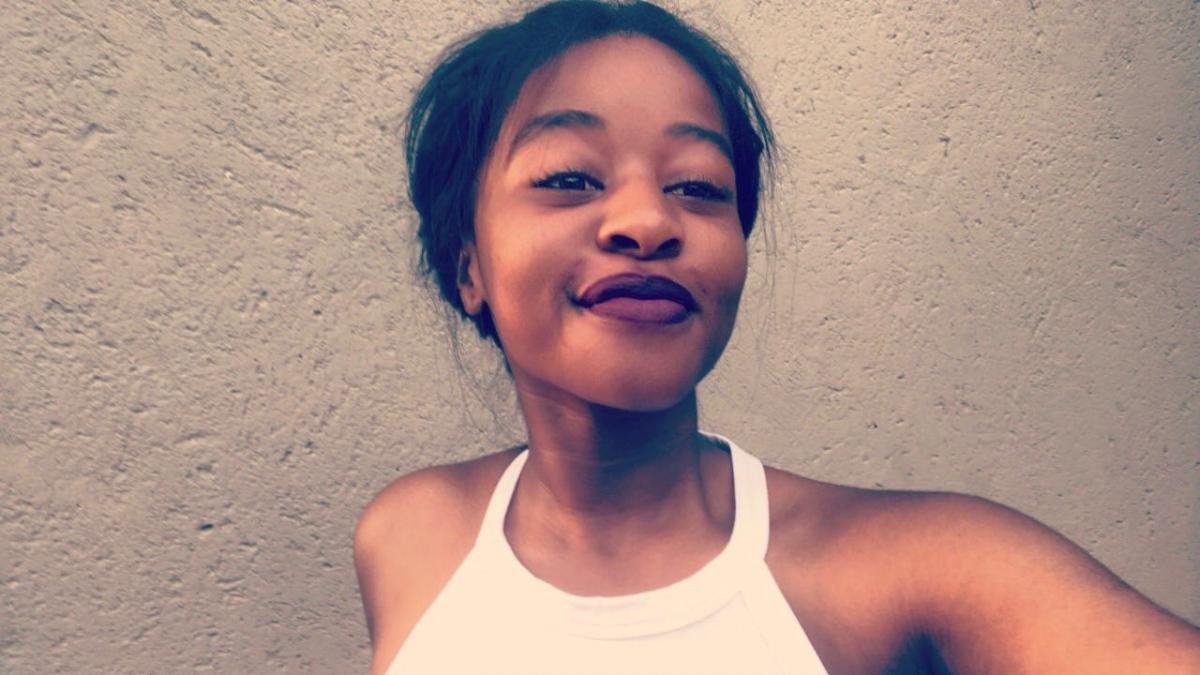 On Friday Mpumalanga MEC for Education Sibusiso Malaza held a special send-off ceremony for the young people also marking an end to youth month.
In total, the province is supporting 281 students in Russia as part of the Provincial Human Resources Development Strategy to improve the skill base of the citizen of the province.
Sibiya added that after completing grade 12 in 2017 there were no prospects of her furthering her studies.
"I told my parents that I wanted to study aviation but when we looked at the fees my mother and father told me that they could not afford to put me through school. I feel so blessed to be given this opportunity."
"I am very excited about going to study in Russia. Aviation has always been my first love."
Sibiya also added that getting the opportunity to study abroad shows that hard work pays off.
"During my matric year I worked very hard to get good results especially in mathematics and science."
She went on to explain that for her first year in Russia she will be learning the language because all classes are taught in Russian.
"I am confident that when I arrive in Russia I will make my country proud. When I come back I want to plough back everything that I have learned."
Sibiya said with Youth Month coming to an end she was thankful to the government for providing this opportunity for young people.
Speaking during the send-off ceremony MEC Malaza said his department has allocated R210 million to cater for current and new intake of students in the country and international students.
"We are so proud that on this day the provincial government is sending you to Russia to learn so that in turn you may return to make meaning to the lives of those that surround you," said MEC Malaza
In 2013 Russian President Vladimir Putin visited South Africa during the fifth BRICS summit in Durban.
During this visit nine agreements were signed in the area of education and cooperation in the fields of energy, fisheries, aviation safety, natural resources as well as transport between ministers from both countries in a ceremony that marked the Russian president's second official visit to South Africa.