The abuse and killings of children is a major concern in South Africa and it poses a serious threat to the future of the country.
That is according to Social Development Deputy Minister Hendrietta Bogopane-Zulu.
The Deputy Minister was commenting as South Africa observes the national Child Protection Week (CPW) campaign, which she launched on Sunday in Tshwane under the theme: "Let Us Protect All Children to Move South Africa Forward." 
Child protection refers to preventing and responding to violence, exploitation and abuse against children including commercial sexual exploitation, trafficking, child labour, and harmful traditional practices such as child marriage.
Child protection programmes target children who are vulnerable to abuse which could include living without parental care where youths are falling foul of the law.
Children subjected to violence, exploitation, abuse and neglect are at risk of death, poor physical and mental health, HIV/AIDS infection, educational problems, displacement, homelessness and poor parenting skills later in life.
The CPW campaign was initiated in 1997 to raise awareness about the need for communities to protect children from abuse, neglect, exploitation and other forms of violence and ill-treatment. 
Children are abused in different forms including through corporal punishment at home and in school, financial abuse where parents decide not to maintain their children and verbal abuse.
Some children are even abused sexually by people they trust and Deputy Minister Bogopane-Zulu said this is a disgrace.
This year, the main focus of the Child Protection Week Campaign will be on sexual violence in schools, unaccompanied minors, undocumented children and child labour issues.
Wear a green ribbon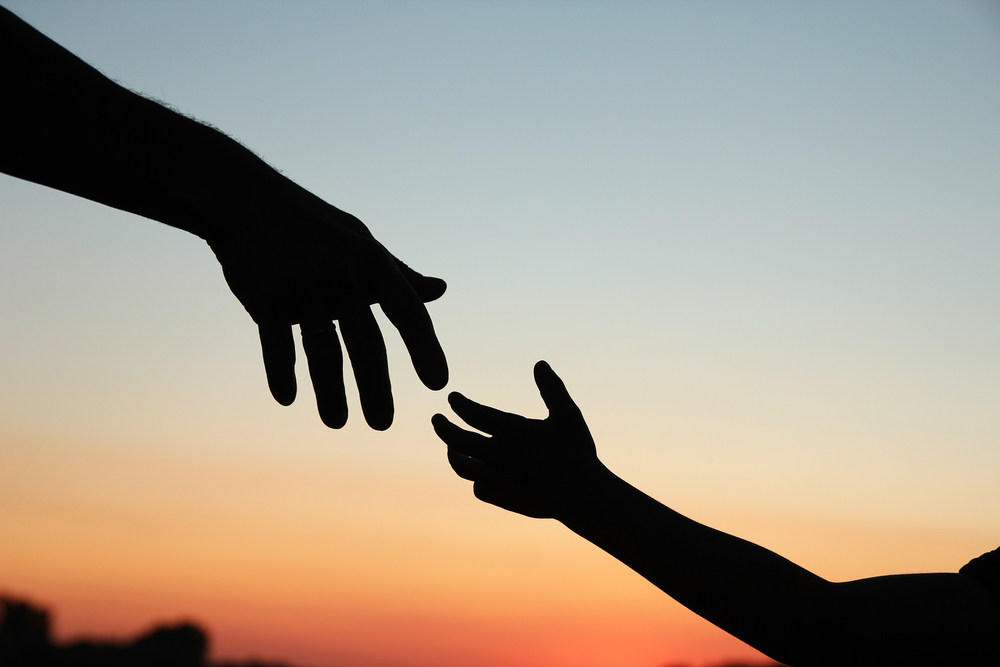 Deputy Minister Bogopane-Zulu encouraged South Africans to wear green ribbons to raise awareness about the cry of children and to create a violence-free environment in which all children can live without fear of being abused.
"Violent crimes against children as released in a report by the South African Police Service (SAPS) remain high in the country. According to SAPS, 38 995 cases of sexual offences against children were reported in the last year," she said.
"This figure indicates that violence against children, especially, sexual violence in the country is still a major concern," she added.
She said sexual abuse against children has a major long-term effects on all aspects of a child's health, growth, intellectual development and mental wellbeing even when they become adults.
She said the Child Protection Week campaign is not only about raising awareness about what is happening to children but also about blowing the whistle and exposing thugs who continue to rape, assault and kill children. 
"Minors and school children are being sexually abused by their own neighbours, parents, teachers and even preachers. All these atrocities are happening under our watch and many of us remain silent," the Deputy Minister said.
"When we see, experience and hear about incidents of violence and abuse being imposed on our children, we have to unite as a collective and say: Not in Our Name!" she added.
Play your part
She said it is not only the role of the Department of Social Development to raise concerns about safety, care and protection of children. It is the role of government as a whole.
"Parents, guardians and caregivers must also not shy away from caring and protecting their children.  The perception that schools and Early Childhood Development (ECD) centres must be used as dumping site by parents must be discouraged," she said.
"We have also learned that some parents and guardians are still misusing social grant money to buy alcohol and clothes for themselves. In terms of the law, a social grant must always follow a child," she added.
The Deputy Minister said this year's CPW is special as it is intertwined with the centenary year of Nelson Mandela, who throughout his life showed everyone that love can conquer hate and that all should help, care and protect those who are less fortunate and vulnerable in communities including children.
To prevent violent incidents of child-related abuse and neglect, including gender based violence in the households, the Department of Social Development established the Gender-Based Violence Command Centre (GBVCC) to provide professional trauma counselling and support to victims of gender-based violence.
The command centre is also a 24-hour call centre dedicated to providing support and counselling to those affected by gender-based related violence, especially abused women and children.
The toll-free number for command centre is 0800 428 428. Callers can also request a social worker from the command centre to contact them by dialling *120*7867# (free) from any cell phone.
The closing of this campaign will take place in Ladybrand, Free State Province this coming Sunday.