Black investors and communities who are interested in investing in capital projects in the tourism sector are invited to submit applications for funding.
That is the message from those involved in the newly launched Tourism Transformation Fund (TTF).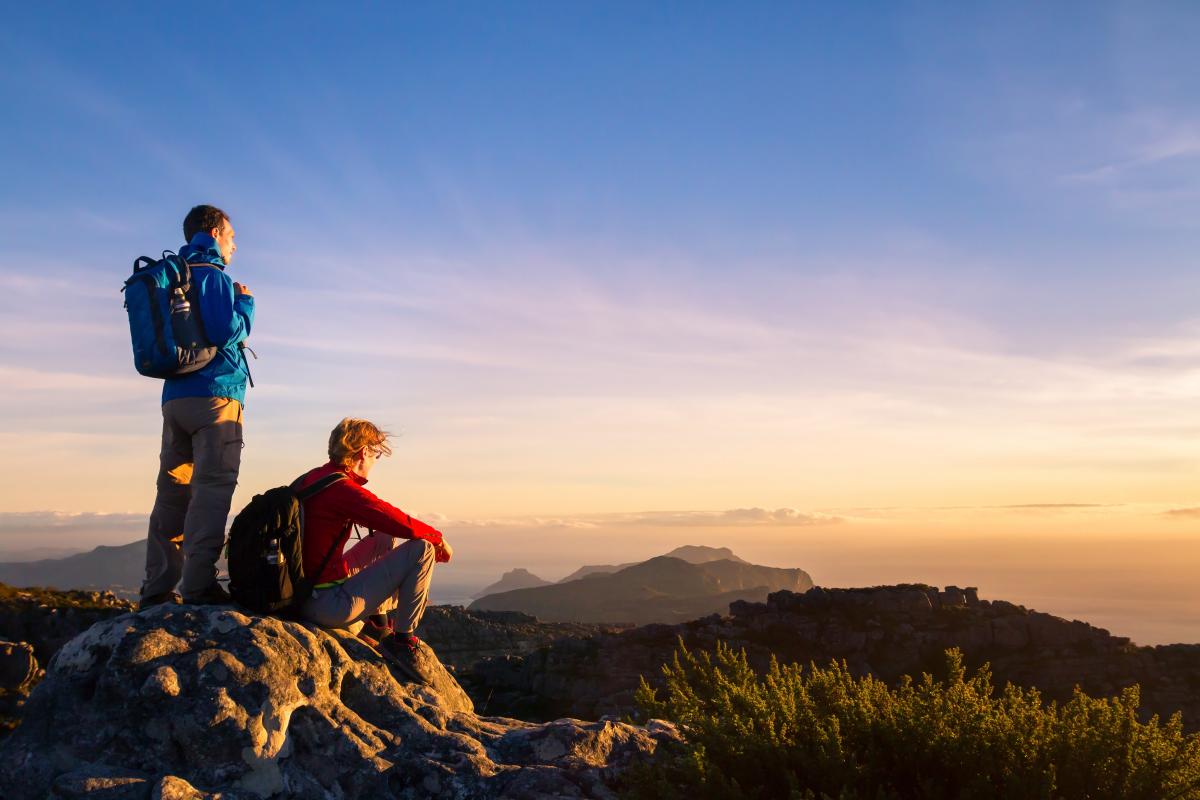 It is a dedicated capital investment funding mechanism established by the Department of Tourism in collaboration with the National Empowerment Fund (NEF).
Prospective applicants have until 31 August to submit their applications and can receive up to R5 million each if successful.
The department is contributing R120 million to the fund over the next three years which will be used as grant funding. It said this will help to unlock investment in the tourism sector by qualifying black-owned small and micro tourism enterprises.
The department said the grant will be used to reduce the funding gap that may exist between the prospective investor's own contribution and the approved loan finance or equity contribution by the NEF for tourism projects.
"The funding mechanism seeks to drive transformation in the tourism sector in a more direct and impactful manner that will not only assist black-owned tourism enterprises to expand and grow but also catalyse the rise of a new generation of black, youth, women and community owned tourism enterprises," the department said.
There is a checklist that must be adhered to and attached when applying, which includes:
A signed application form
Land ownership structure (lease or owned)
Copy of bank statements for the past six months (for an existing business).
The checklist also requires applicants to provide information regarding financials of the business, town planning approvals and environmental authorisations, lodge/property feasibility, property management and marketing strategy and the professional team.
Applicants should also describe the nature of the business and describe the shareholding structure.
Physical applications may be delivered to West Block, 187 Rivonia Road, Morningside, 2057, Johannesburg.
Electronic submissions and enquiries may be emailed to tourism@nefcorp.co.za
More detailed information on the TTF as well as an application form and checklist can be downloaded from the NEF website: http://www.nefcorp.co.za
Prospective applicants who have enquiries may also call 011 305 8000 or 086 184 3633. 
The department said incomplete applications will not be considered for funding.