The youth of Porterville and surrounding areas in the Western Cape say their lives will change for the better now that they have a Path out of Poverty Youth Centre.
The youth centre was recently handed over to the community of Porterville by Mineral Resources Minister Gwede Mantashe.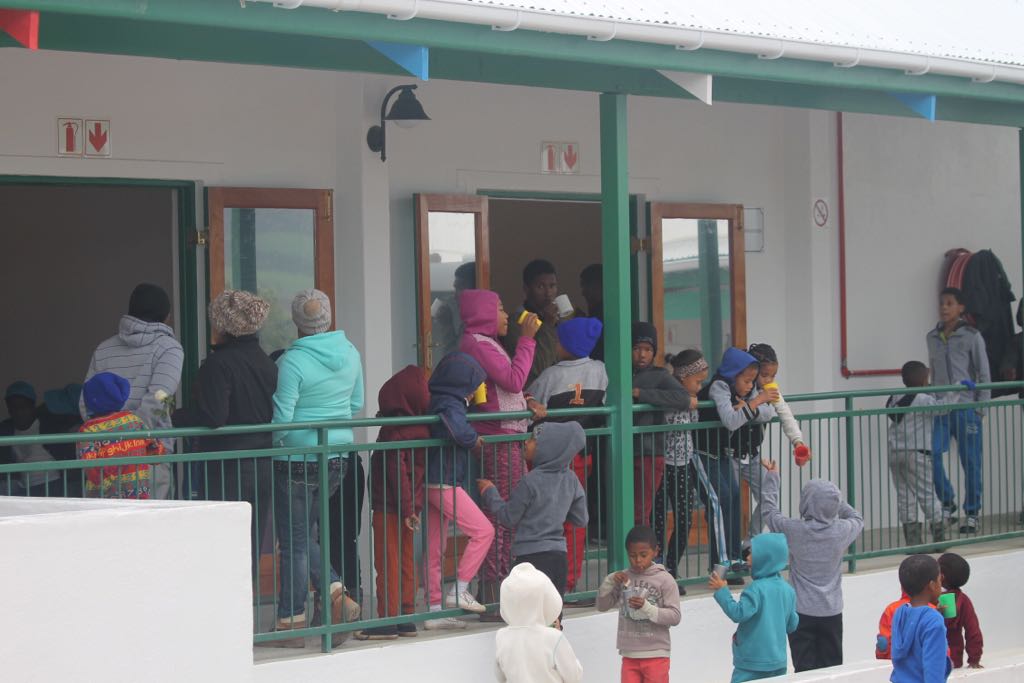 Close to R5 million was invested in building the centre by PPC Limited through its Social and Labour Plan in partnership with the department and the Bergrivier Local Municipality.
Amongst other things, the centre provides children and youth from Porterville with opportunities to break the generational cycles of rural poverty by taking part in a range of activities which include education support, school holiday programmes, youth life and leadership training, youth work preparedness training and a bicycle empowerment project.
Casey-Lee van der Merwe (17) who stays on a farm a few kilometres away from Porterville said she was excited about the centre being close to her home because she will visit it on weekly basis to attend computer classes.
"I do not have a personal computer or a laptop and since I am planning to go to university next year after completing my matric, I think the centre will prepare me to use a computer as my school does not offer computer lessons," said Van der Merwe.
The Path out of Poverty Programme was established in 1998 to respond to the acute generational poverty of farm workers and their children in the Swartland area. 
The custodian of the programme is the Goedgedacht Trust, which has committed to reaching 10 000 rural children and youth. The Porterville centre was the ninth centre to be built.