Government Communication and Information System, in collaboration with the National Intellectual Property Management Office (NIPMO) – a specialised service delivery unit within the National Department of Science and Innovation – recently held a webinar about intellectual property (IP) and the Intellectual Property Rights (IPR) Act.
NIPMO's Jetane Charsley explained that the National Development Plan describes innovation as process in which individuals and organisations transform their ideas into new products, processes and services to advance, compete and differentiate themselves successfully in the marketplace.
"These ideas are your creation of the mind and can be referred to as your IP, which can be protected by law," she said.
IP can be divided into two categories - IP, which includes inventions, designs, plant varieties and marks or logos; and copyright, which refers to literary and artistic works, music, films and computer programmes.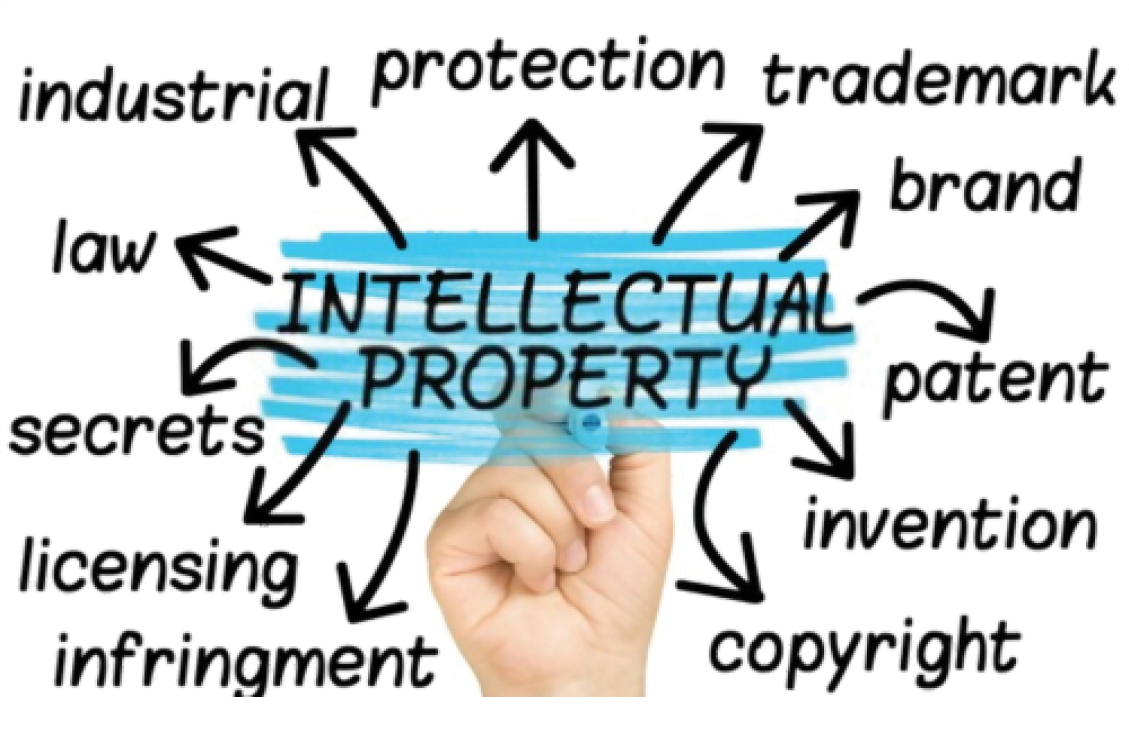 Innovation and new knowledge contributes between 50% to 80% to a country's economic growth. While innovation is not the only way to ensure economic growth, it remains a significant and developmental catalyst.
"Innovation has the potential to support economic growth, employment and the creation of livelihoods at grassroots level, and improve performance and service delivery.
Together, these results of innovation have the potential to shift a country's development trajectory and change citizens' lives," she added.
The benefits of IP
Mantwa Kgarume, also from NIPMO, explained IP rights and their benefits. IP rights are given by the State, to the creator, over their creations, she said.
"IP rights are given as a reward for creativity to the creator, for a limited period, to prevent others from making, using and copying their creation without permission."
For example, if someone has their new product patented, they own the legal right to make the product for 20 years. This means that no one else is allowed to make the same product during that time.
"For copyright, for literary and artistic works, for example, IP rights last for duration of your lifetime, plus 50 years after death," she said.
For individuals, the benefits of IP include:
Providing a solution to a problem.
Improving the quality of life.
Creating jobs, thereby reducing the unemployment rate, alleviating poverty, reducing crime and growing the country's economy.
Encouraging society to be innovative.
The benefits for companies include:
Giving a company a competitive advantage over its competitors.
Enhancing company value.
Pledging its collateral for a loan or financing.
Being a role player in merges and acquisitions of other companies.
The IPR Act
NIPMO's Lungelwa Kula discussed the Intellectual Property Rights Act, explaining that its objectives are to identify, protect, utilise and commercialise IP from publicly financed research and development for the country's benefit.
The Act applies to all recipients of public funds that use the funds to conduct research and development, including higher learning institutions, science councils, state-owned enterprises, individuals and companies.
NIPMO, in partnership with the Companies and Intellectual Property Commission and the World IP Organisation, provide technology and innovation support centres to stimulate innovation and economic growth.
The centres provide access to online patent and non-patent resources and IP. It offers assistance in searching and retrieving technology information; training in database research; on-demand searches; monitoring technology and competitors; and basic information on industrial property laws, management and strategy and technology commercialisation and marketing.
WIPO Summer School
The World Intellectual Property Organisation Summer School on IP and the transfer of technology takes place annually for two weeks. This year, it is being held from 23 November to 3 December.
Thirteen Summer Schools take place across the globe, targeting senior students, young professionals and government officials to enhance their IP knowledge and learn how IP should be transferred into society to make an impact.
While this year's enrolments have already closed, it was the first year that school attendance was free of charge.
For more information about IP, the IPR Act and how to enrol for next year's WIPO Summer School, visit www.nipmo.dst.gov.za