Written by Allison Cooper
President Cyril Ramaphosa not only spoke about government's five most urgent tasks during his State of the Nation Address (SONA), but also announced that he intends to proclaim 8 May 2019 as the national election date.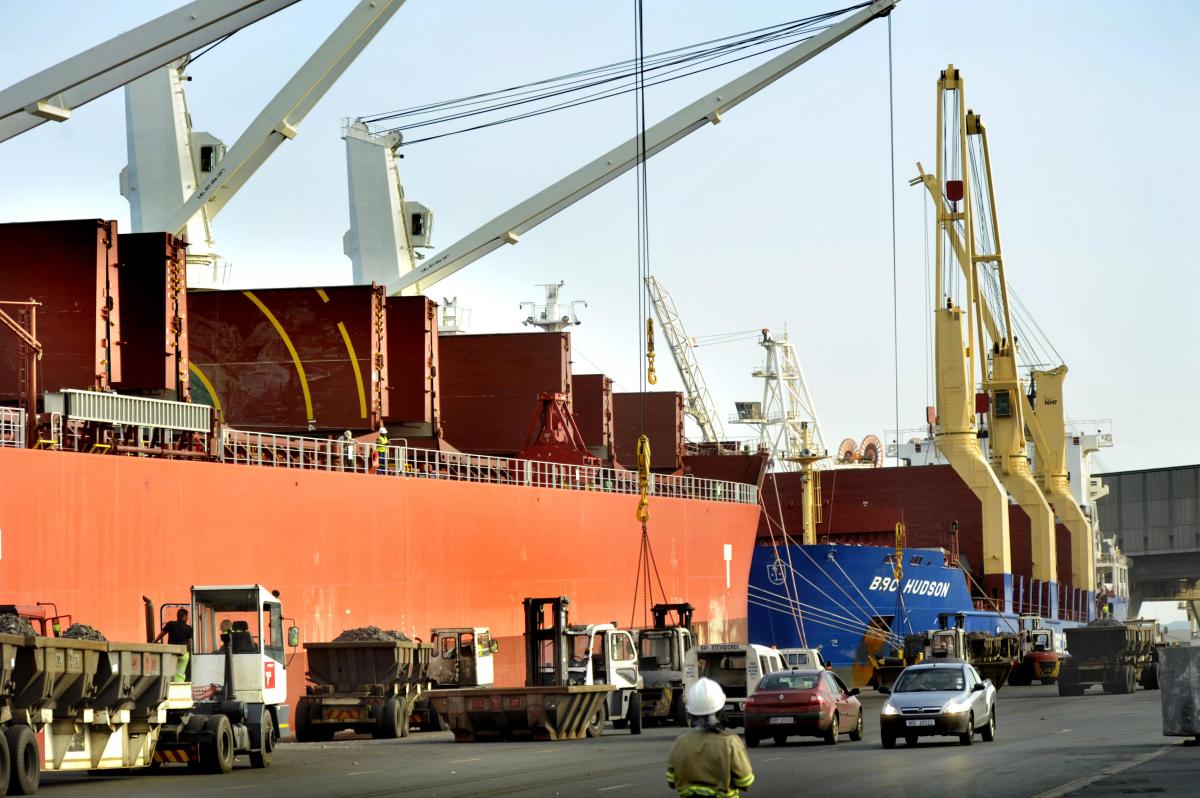 During President Ramaphosa's second SONA he emphasised that whilst government is undertaking a broad range of critical work, it has five urgent tasks for the year ahead.
Over the next 12 months, government will focus on accelerating inclusive economic growth and creating jobs, improving the education system, improving living conditions, fighting corruption and strengthening capacity.
"These tasks will underpin everything that we do this year," the President stressed.
Accelerating inclusive growth
Over the past year, government implemented measures to ignite economic activity, restore investor confidence, support employment and address the urgent challenges that affect vulnerable society members.
The President said that massive new investments are needed to make significant gains in job creation. Government thus aims to raise even more investment by again hosting the Investment Conference which last year resulted in concrete agreements between organised labour, business, the community and government. These agreements aim to create 275 000 additional direct jobs every year.
The Competition Amendment Bill will take effect soon and will open up new opportunities for South Africans to enter various sectors of the economy and compete on an equal footing.
More special economic zones will be established and the small business incubation programme will be expanded. This will see township digital hubs established to provide entrepreneurial services to businesses and youth who want to start their own businesses.
The President said that government has also extended the Employment Tax Incentive for another 10 years and has called on the private sector to support the Youth Employment Service, which places unemployed youth in paid internships. In addition, the requirement for work experience at entry-level in state institutions has been done away with.
ECD compulsory
The responsibility for early childhood development (ECD) programmes will be migrated from social development to basic education and two years of mandatory ECD will become compulsory.
Another critical priority is to substantially improve reading comprehension in the first years of school. "This is essential in equipping children to succeed in education, work and life – and it is possibly the single most important factor in overcoming poverty, unemployment and inequality," the President said.
Free higher education for qualifying first year students, introduced last year, is being phased in over five years and the business processes of the National Student Financial Aid Scheme are being stabilised.
Improving living conditions
"We are duty bound to improve the conditions of life for all South Africans, especially the poor," the President said.
On the housing front, government will continue to build human settlements in well-located areas that bring together economic opportunities and services.
A Human Settlements Development Bank, leverage public and private sector financing to aid in housing delivery, will be established.
Progress in SOEs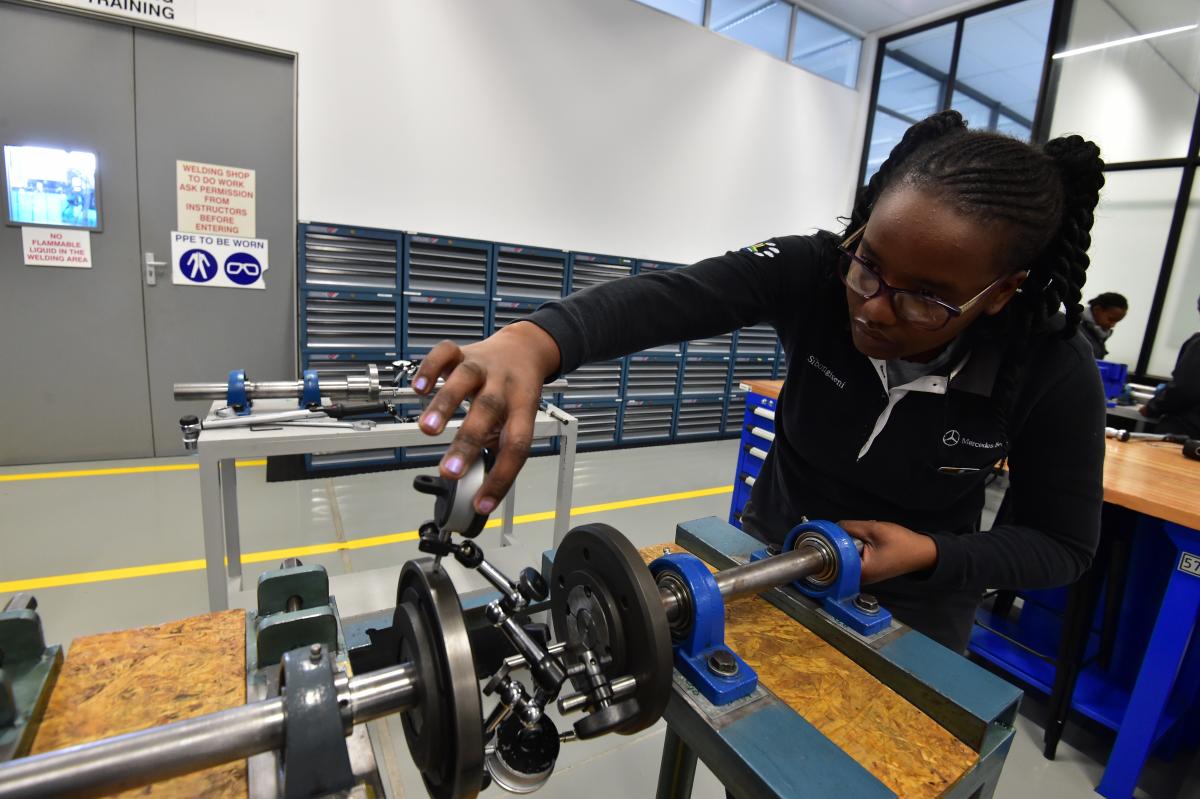 Progress has been made in restoring the integrity and capacity of state-owned enterprises (SOEs) by appointing experienced and ethical directors. The Presidential SOE Council – which will provide political oversight and strategic management to reform, reposition and revitalise SOEs – has also been established.
"Eskom is in crisis and the risks it poses to South Africa are great. It could severely damage our economic and social development ambitions," the President said, adding that a turnaround plan is in place. Government's support plan will be detailed in the upcoming Budget Speech.
Strengthen capacity
To improve public servants' capabilities and strengthen service delivery, the National School of Government is introducing compulsory courses that will cover ethics and anti-corruption, senior management and supply chain management.
The Ethics, Integrity and Disciplinary Technical Assistance Unit will be established to strengthen the management of ethics and anti-corruption and ensure consequence management for breaches of government processes.