Written by More Matshediso
When there is lack of competition in the economy and only a few players dominate markets, it becomes almost impossible for South Africa to realise inclusive economic growth.
This is why Commissioner Tembinkosi Bonakele of the Competition Commission of South Africa believes that the country needs a more competitive economy to realise growth and job creation.
"When markets are dominated by few players, and there are market failures and barriers to entry for small players, consumers and producers are the ones who feel the pinch," says Bonakele.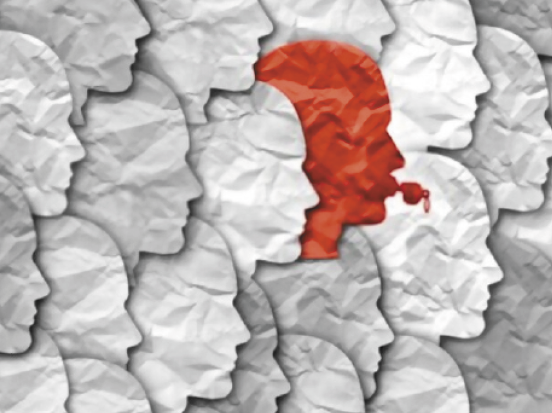 For example, mobile operators Vodacom, MTN and Cell C started reducing their mobile data prices in 2020 after the Competition Commission's report on the data services market inquiry in 2019.
The report found that MTN and Vodacom charged excessive prices for data. They were compelled to independently reach an agreement with the Competition Commission or face prosecution by the Competition Tribunal.
The Competition Commission investigates and prosecutes prohibited and anti-competitive conduct and aims to provide consumers with competitive prices and product choices. 
"We have to ensure that small- and medium-sized enterprises have an equal opportunity to participate in the economy and to increase the ownership stakes of historically disadvantaged persons," says Bonakele. 
How to lodge a complaint
Anyone can lodge a complaint with the Competition Commission. According to the Commission, people can lodge complaints when certain companies make it impossible for other companies to get business, gain access to markets or to compete. People can also lodge a complaint if companies are unfairly hiking prices. Visit www.compcom.co.za/lodge-a-complaint and complete and submit a complaint form. 
The following information must be submitted:
Name of complainant;
Name of the party being complained about;
A brief description of the conduct giving rise to the complaint;
State whether the conduct is still continuing or if not, the date on which the conduct ceased;
Provide a written submission setting out, in detail, the complainant's cause for the complaint, how it arose, the parties involved, relevant dates and any other relevant information;
Provide your contactable details – postal address, telephone number and email address.
An inspector from the commission will investigate the complaint. 
To lodge a complaint, call 012 394 3200 or email ccsa@compcom.co.za.