Every woman in South Africa has the right to reproductive health services, including the right to safe termination of pregnancy.
In the Bojanala District of the North West, Doctors Without Borders provides these services and also supports four Kgomotso care centres in providing care to victims of sexual violence.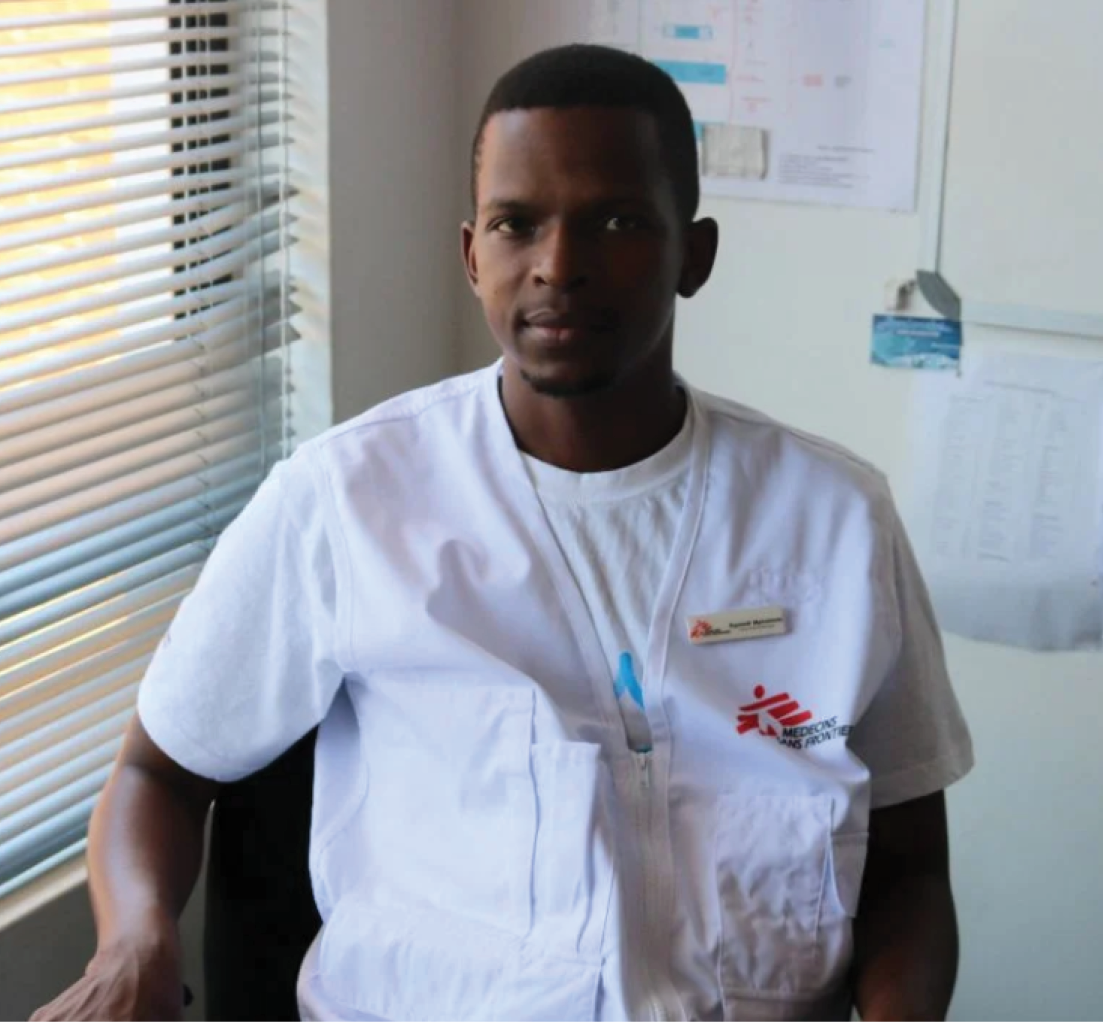 Doctors Without Borders has noticed that the coronavirus disease (COVID-19) is having a negative impact on women who need to access sexual and reproductive health services. Some providers of these services have been shut down, while at other times, women are too afraid to visit local clinics or care centres. 
Kgaladi Mphahlele is the termination of pregnancy and family planning activities manager for Doctors Without Borders in Rustenburg. He says Doctors Without Borders believes that safe termination of pregnancy should be treated as an emergency and has thus urged health officials to ensure safe termination care continues in public facilities during the pandemic. 
Mphahlele says before he became an termination provider, he was working as a nurse when a patient came in bleeding heavily and had to be admitted to hospital.
"She told me she bought termination pills off the streets from an illegal provider. When the bleeding wouldn't stop, she came to the clinic. Termination of pregnancy is legal in South Africa, so why are people still going to the streets to end their pregnancies?" he asks.
One of the reasons is a lack of healthcare professionals in South Africa who will perform termination of pregnancies. 
"So I decided to become an termination provider," says Mphahlele, "and I never turned back. At the end of the day, it is the woman's choice what she wants to do with her body. We need to ensure that women always have access to safe termination care, especially during a global pandemic."  
During the lockdown, Doctors Without Borders has also started telephone counselling – victims of violence, or those seeking information on termination services, can call into their centres to get help.
*To find out more information about the services offered by Doctors Without Borders, call 010 900 0840.