If they are to stand a chance of bettering themselves, disadvantaged people need to have basic information technology skills, believes an eThekwini community worker.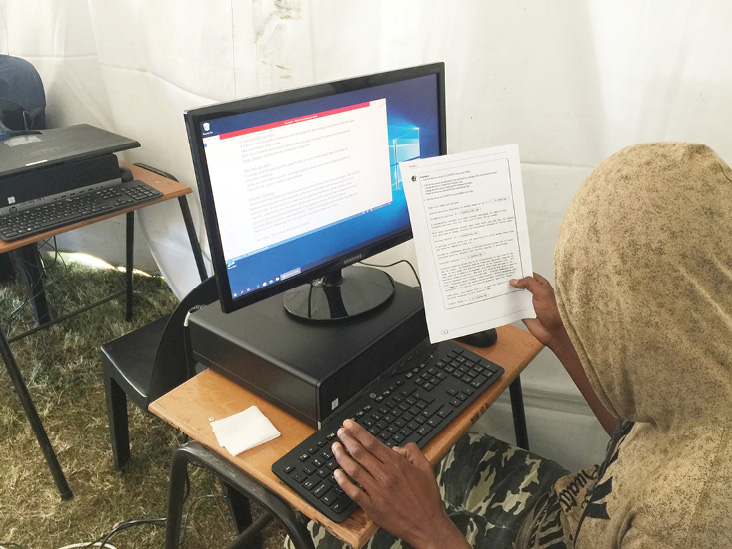 Homeless people around Durban now have the opportunity to improve their lives and become independent, after completing a computer training course offered by the Sakhisizwe Community Project, with the support of local and provincial government. 
A total of 55 homeless people finished the training and now have the knowledge needed to operate a computer and make use of software programmes such as Microsoft Word.
Sakhisizwe is a non-governmental organisation founded by Vumani Gwala, who says they have previously partnered with the KwaZulu-Natal Department of Social Development and the eThekwini Metropolitan Municipality on various social upliftment programmes.
Gwala hopes that the beneficiaries of Sakhisizwe's latest project will stand a better chance of finding work opportunities.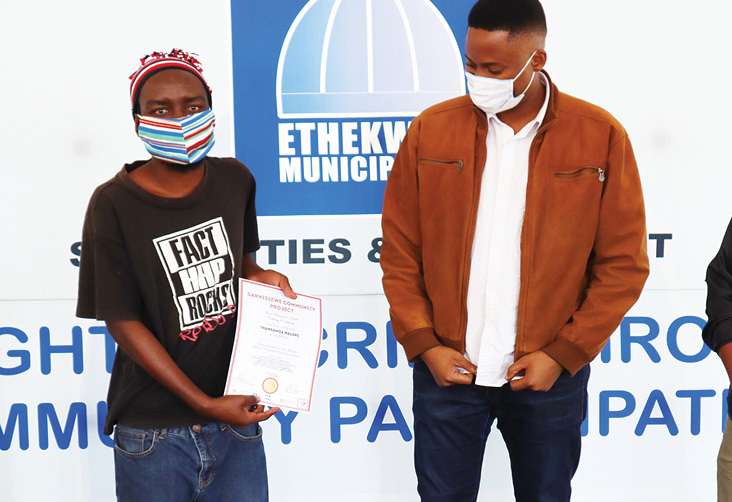 "The homeless and vulnerable members of society need to be provided with skills to break out of the cycle of poverty they find themselves in. Working with the homeless shelters used by eThekwini Municipality to house people during the coronavirus pandemic, we were able to order computers and started engaging the homeless and encouraging them to sign up," Gwala explains.
Sakhisizwe focuses on technology skills development because Gwala and his team believe this is the way to prepare disadvantaged people for the digital world.
"This could very well be the new normal," says Gwala. "Organisations at community level are the ones that can have a direct impact, sometimes more than government departments, simply because they are led by the community itself. If organisations can make information technology the basic resource for any community, along with the soup kitchens that are so needed, we can plant the seeds they need for the future."