Written by Allison Cooper
President Cyril Ramaphosa's promise to the nation to root out corruption relating to Coronavirus Disease (COVID-19) relief fund spending is being put solidly into action, with various investigations underway and the suspension of numerous government officials.
The President established an anti-corruption centre, bringing together nine state law enforcement institutions, including the Special Investigating Unit (SIU), to investigate allegations of corruption in areas such as the distribution of food parcels, Unemployment Insurance Fund (UIF), social relief grants and the buying of medical supplies and personal protective equipment (PPE).
The President is determined that every instance of corruption will be thoroughly investigated, that those responsible for wrongdoing will be prosecuted and that all money should be recovered.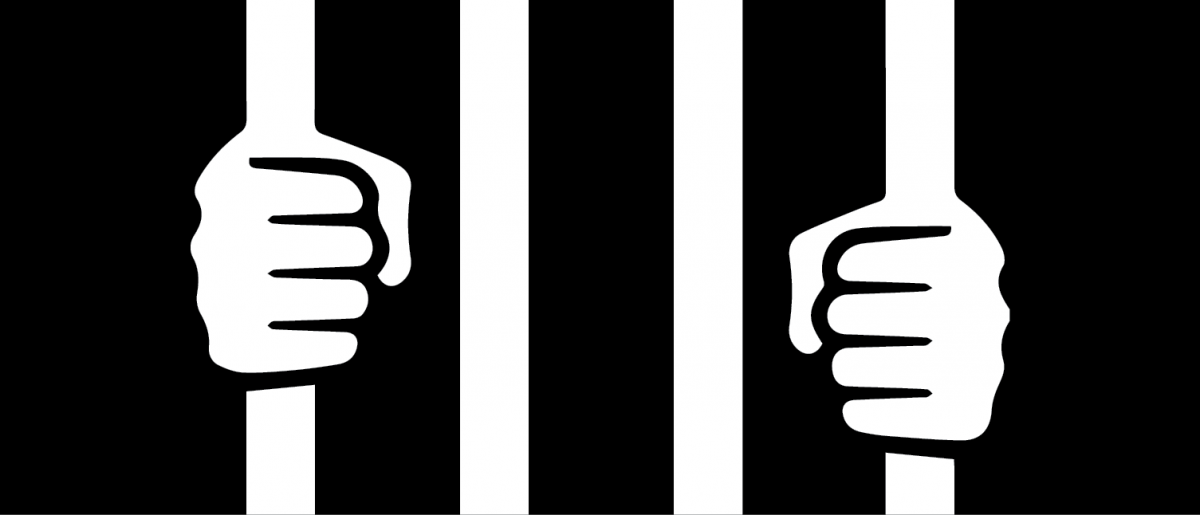 To ensure this, he signed a proclamation with the SIU to investigate any unlawful or improper conduct in the procurement of any goods, works and services during or related to the national state of disaster in any state institution.
The President also asked Auditor General (AG) Kimi Makwetu to audit the key COVID-19 initiatives introduced by government and the management of funds made available for them. 
Makwetu recently released his first audit report into the findings, which focussed on R147.4 billion of the total R500 billion relief package, which was allocated through the June 2020 supplementary budget.
The AG's report identified gaps, risks and inadequate controls and verification processes in the UIF Temporary Employee/Employer Relief Scheme (TERS), which was established to provide relief to employees who were retrenched or unable to work due to the lockdown.
These include illegal payments to people who were already receiving a government grant, students who were already receiving government funding, public servants, inmates, deceased people and children. The AG's office is now investigating these payments.
Makwetu said that information was not captured correctly into the UIF system and manual claims increased the risk of invalid or manipulated claim information. This was also the case in the payment of the R350 relief funds which, said the AG, was paid to people it should not have been paid to.
There is also evidence of overpayments, underpayments and high claims. "I take these breaches very seriously," said Minister of Employment and Labour Thulas Nxesi.
UIF officials suspended
Minister Nxesi said that the AG's report indicated serious risks and violations. "In light of this, and because this occurred on his watch… I suspended the UIF Commissioner [Teboho Maruping]."
UIF senior management, including the chief financial officer, chief operating officer and head of supply chain have also been suspended.
"These moves allow for the SIU to conclude its forensic investigation. This is not the end of the matter," says Nxesi.
A complete audit of all UIF TERS benefit payments will start in September.
"I assure you that I will not rest until every payment is accounted for and every wrong-doer made to account," the Minister said.
He added that National Treasury will send resources to the UIF, to urgently implement the AG's recommendations and solutions for the gaps and risks. National Treasury is also assisting to identify service providers to conduct a forensic investigation into the overall workings of the UIF.
"We will also be looking into the workings of the Compensation Fund," Minister Nxesi confirmed.
He explained that 38 court cases have been opened and charges have been laid. Some of these cases are already in court and the perpetrators are in jail, the Minister said.
The AG will send a list of other possible fraud cases to the anti-corruption centre to be investigated.
PPE spending too high
Mkwetu said that audits into PPE spending are in different stages of completion, but show that orders placed by some health departments were for items priced more than double or even five times more.
"Similar instances were identified in the procurement of PPE in the education sector, where the national and provincial departments are not procuring PPE at market-related prices," Makwetu said.
Although emergency procurement processes were allowed for buying PPE, not all supply chain management requirements were relaxed.
"Teams are still busy auditing the procurement processes, but are identifying matters such as suppliers not having valid tax clearance certificates, quotation and competitive bidding processes not being correctly applied, inadequate or inaccurate specifications and evaluation criteria and the incorrect application thereof, conflicts of interest, and the awarding of a contract in the health sector to a supplier with no previous history of supplying or delivering PPE," Makwetu said.