People who have applied to government to use state-owned land for farming will not have to wait much longer for the outcome of their application. 
Government is moving forward with South Africa's vitally important land reform process, as it begins to process over
9 000 applications for state-owned land that people will be able to use for farming. 
In October, government announced that 529 000 hectares of land, comprising 894 farms in seven provinces, would be advertised. Successful applicants will be given 30-year leases to use the land for agriculture. 
Agriculture, Land Reform and Rural Development Minister Thoko Didiza says applications have been received from a variety of people, including emerging farmers, women and farming cooperatives. 
"We have mobilised other stakeholders to ensure that the application process is transparent and that applications can be processed. These include farmers' organisations, non-governmental organisations, faith-based organisations and the United Nations' Food and Agriculture Organisation," says Minister Didiza.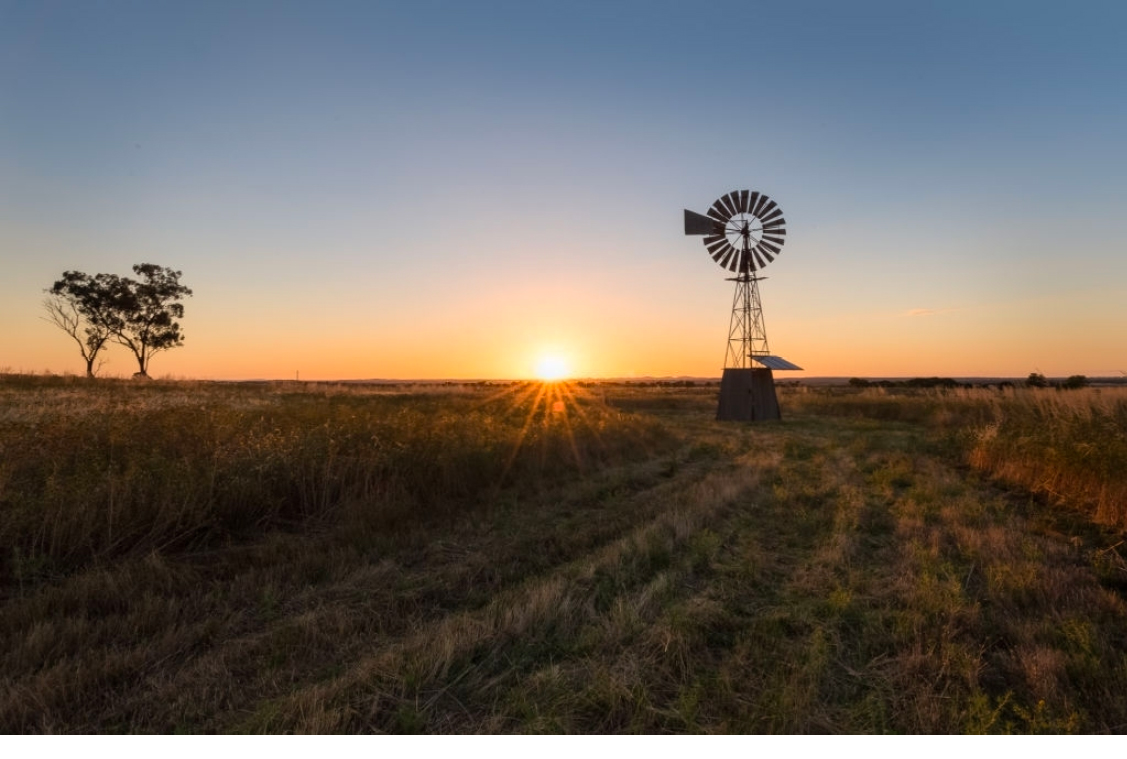 She adds she is pleased that the land reform process is building momentum, and that the Expropriation Bill has been tabled in Parliament. 
"Land reform plays a critical role in enabling those who are historically disadvantaged to have an asset that gives them a foothold in economic participation. This important Bill will ensure alignment with the Constitution as well as create a clear framework on how expropriation for a public purpose and public interest will be undertaken."
The Minister pointed out that agriculture will be key to South Africa's economic recovery.   
"As announced by President Cyril Ramaphosa in his Economic Recovery Plan, agriculture is poised to contribute positively to job creation, food security and economic growth. We need to ensure that an enabling environment is created for the sector to succeed."
Minister Didiza has also been encouraged by the support of organisations to ensure that land is successfully farmed. 
"We are encouraged by the interest and support of organisations that are willing to partner with government to make a success of those who have received land from government, either through restitution of land rights or land redistribution."
Although land is not being made available in the Western Cape and Gauteng, Minister Didiza says that government will still support and implement land reform procedures in these provinces.
Land inquiry process underway
The department has also started a land inquiry process to confirm the rights of individuals and communities who are living on state-owned land. 
"Many of these people do not have any form of paper, be it a lease agreement or tenure security, that confirms that the land belongs to them. Some have been working on this land for many years, but have not received any formal recognition," says Minister Didiza. 
She stresses that the purpose of the land inquiry is not to evict individuals from properties. 
This is an important process to ensure that we affirm the rights of the individuals concerned, she says.
"The process will ensure proper procedures and is a way of enabling the State to have a record of which farm is occupied by who and what activities are being undertaken on that state-owned land. Our policy and regulatory environment will require certainty in order to eliminate negative perceptions from would-be investors."
Minister Didiza says a number of farm dwellers and communities have already been met by government officials as part of the process. She urged all stakeholders to report any foul play from such officials. 
"Allegations have been made about government officials who have given letters of evictions to individuals and communities and, in some instances, demand bribes. This conduct is unacceptable and criminal. I have advised communities to bring these issues to
and their nearest police station."