South Africa has over 230 000 registered non-profit organisations (NPOs) that assist government with poverty alleviation and community upliftment. However, many do not know that they must fulfil certain legal requirements.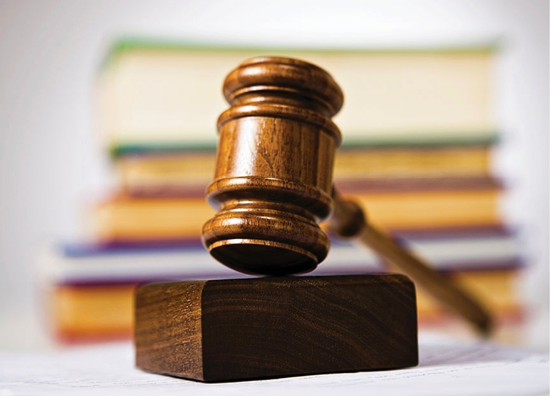 Only 33% of registered NPOs in South Africa are compliant with the law. 
To bolster this figure by generating awareness around the law, the Department of Social Development (DSD) has launched the Know Your NPO Status campaign. The campaign will educate NPOs about the need to comply with the NPO Act by submitting annual reports, which show where they have spent their money and on which activities. 
"The DSD invests R7.6 billion per year in NPOs… Compliance with the provisions of the NPO Act assists NPOs to be fully accountable and transparent about the funding they receive," explains the Social Development Minister  Lindiwe Zulu. 
NPOs' annual reports must include a narrative report, annual financial statements and an accounting officer's report. 
The DSD's Director for NPO Programmes, Lindiwe Madlala, says there needs to be engagement with NPOs to assist them to be compliant. "Many NPOs find the compliance process a little confusing, so it is important to address this issue and ensure that they are in good standing."
The campaign will also inform NPOs of their tax obligations. "Many NPOs are eligible to be exempt from certain tax requirements, but they need to register as taxpayers and then submit an application for exemption," says Minee Hendricks from the South African Revenue Service. 
Why is it important to comply?
Minister Zulu explains that NPOs that are compliant will be better placed to apply for and receive funding.
"We need to sustain strong partnerships with NPOs to address the countless social ills we face in our communities. It is very important that we are able to measure the real impact that NPOs have and ensure that the funding they receive is benefitting the communities they serve."
The department will deregister NPOs that have not been compliant for a number of years. "Unfortunately, some NPOs deliberately abuse funds and need to be held accountable. In these cases, we cannot turn a blind eye and expect the problem to disappear." 
For more information, visit www.npo.org.za.