The Minister of Employment and Labour, Thulas Nxesi, has announced that the National Minimum Wage (NMW) has increased from R21.69 to R23.19 per hour for the year 2022, with effect from 01 March 2022.
"It is illegal and unfair labour practice for an employer to change working hours or other employment conditions in order to implement the NMW. The NMW is the amount payable for ordinary hours of work and excludes payment of allowances such as transportation, tools, food, or lodging tips, bonuses, and gifts," said Minister Nxesi.
As in previous years, the ad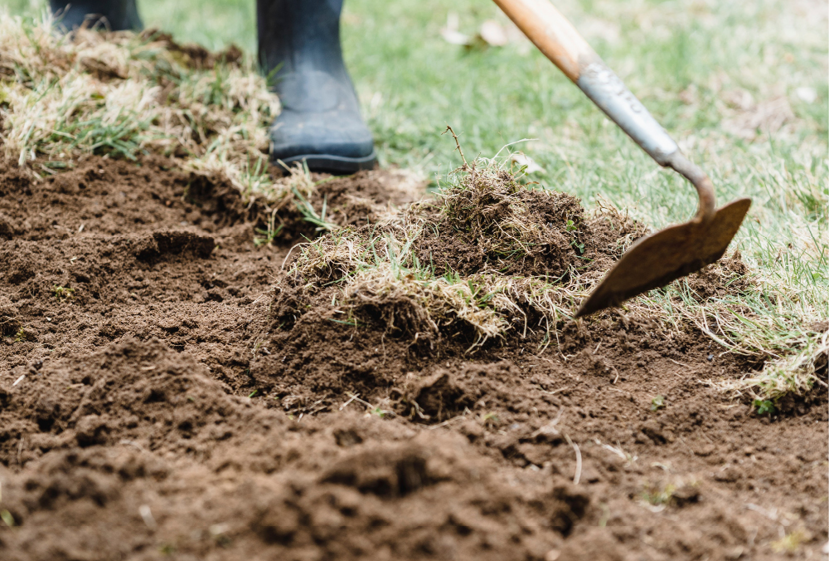 justment provides exceptions for several worker groups such as workers employed by the Expanded Public Works Programme. These workers are entitled to a minimum wage of R12.75 per hour.
Farmworkers are included in the NMW  of R23.19 per hour.
Domestic workers are also entitled to a minimum wage of R23.19 per hour.
Minister Nxesi said the NMW Commission reviews the rates on an annual basis and makes recommendations on any changes to the NMW.
The Commission also takes into account alternative viewpoints, including those of the general public.
When determining the annual adjustment, the Commission considers inflation, the cost of living, productivity and employers' ability to operate their business successfully.
The Commission also considers the impact of the recommended adjustment on employment or the creation of employment.
For more about the NMW, visit the www.labour.gov.za